Why Brooke Baldwin Is Really Leaving CNN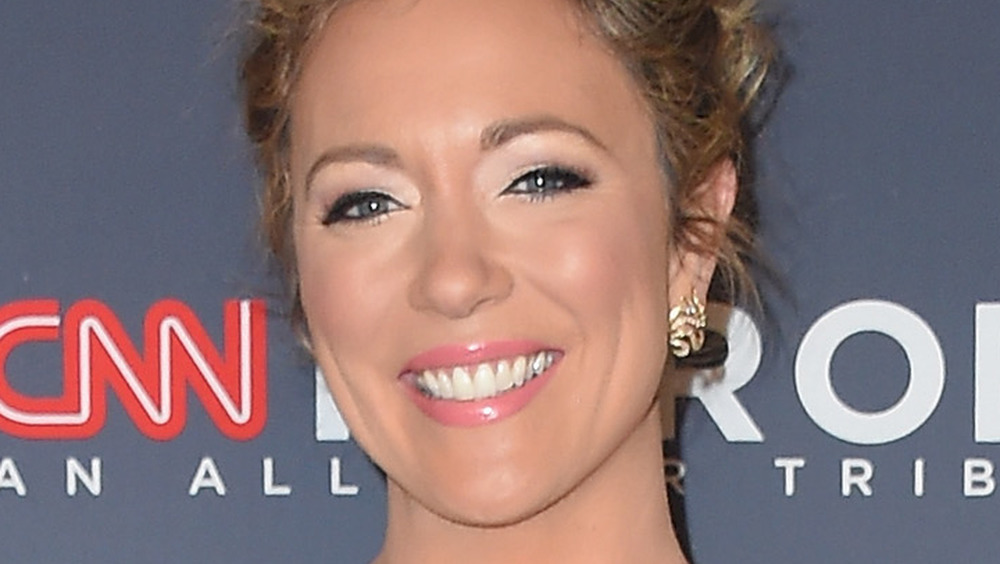 Michael Loccisano/Getty Images
We may receive a commission on purchases made from links.
Brooke Baldwin has been a CNN news anchor for 13 years, so many were surprised when she announced her decision to leave the network while live on the air. Baldwin offered a detailed explanation to viewers, and even opened up and admitted she's feeling a little nervous about the choice.
The New York Post shared that Baldwin explained "there is just more I need to do outside the walls of this place" and that she is feeling "vulnerable" about not immediately having a new job. Instead, she will be focusing on telling the stories of Americans in a new way. "This next life chapter will focus on what I love the most about my work: amplifying the lives of extraordinary Americans and putting my passion for storytelling to good use."
Baldwin also praised viewers of her programming, noting, "You have been here with me every step of the way. I am grateful for your loyalty and passion for the world we cover" (via Twitter).
Brook Baldwin has a book coming out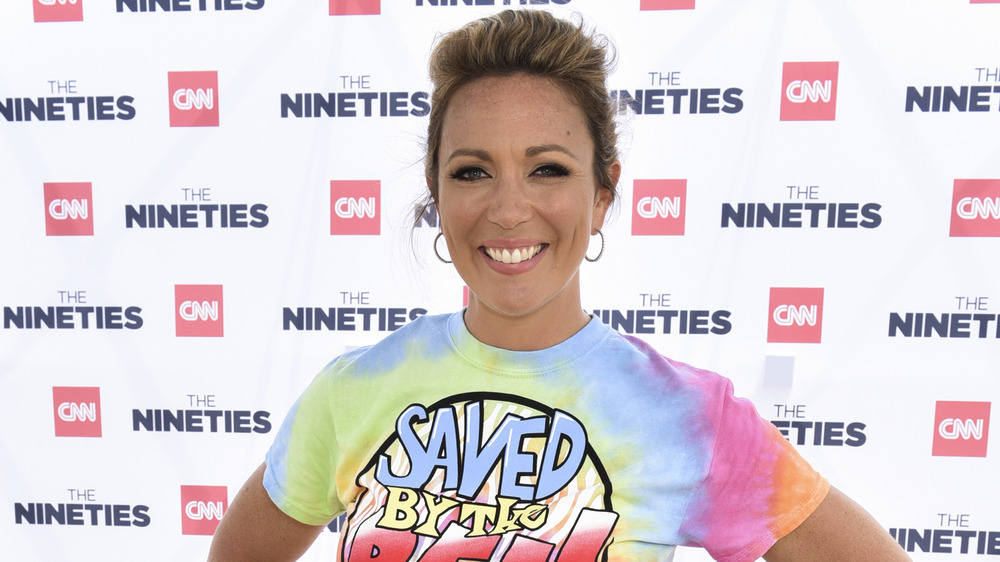 Rodin Eckenroth/Getty Images
Brooke Baldwin closed out her announcement by praising her co-workers and the CNN team: "For a decade I've never taken for granted the enormous responsibility and privilege I've had to work with some of the most talented producers and photojournalists out there as we covered our era's most urgent and important stories" (via Twitter).
Baldwin has been hard at work on her first book, Huddle: How Women Unlock Their Collective Power, which has an anticipated release date of April 6, 2021. The book's description reveals a lot about what readers can expect: "CNN news anchor Brooke Baldwin explores the phenomenon of what she calls the 'huddle,' when women get together — in politics, Hollywood, activism, the arts, sports, and everyday friendships — to provide each other support, empowerment, inspiration, and the strength to solve problems or enact meaningful change."
A Peabody Award finalist, Brooke Baldwin joined CNN in 2008 as a freelancer. A CNN Newsroom anchor, Baldwin also created and hosted American Woman, a digital series launched in 2017 that focused on women who have broken barriers and who strive to inspire and help other women achieve the same (via Deadline).