The Real Reason Prince Philip Was Never Made King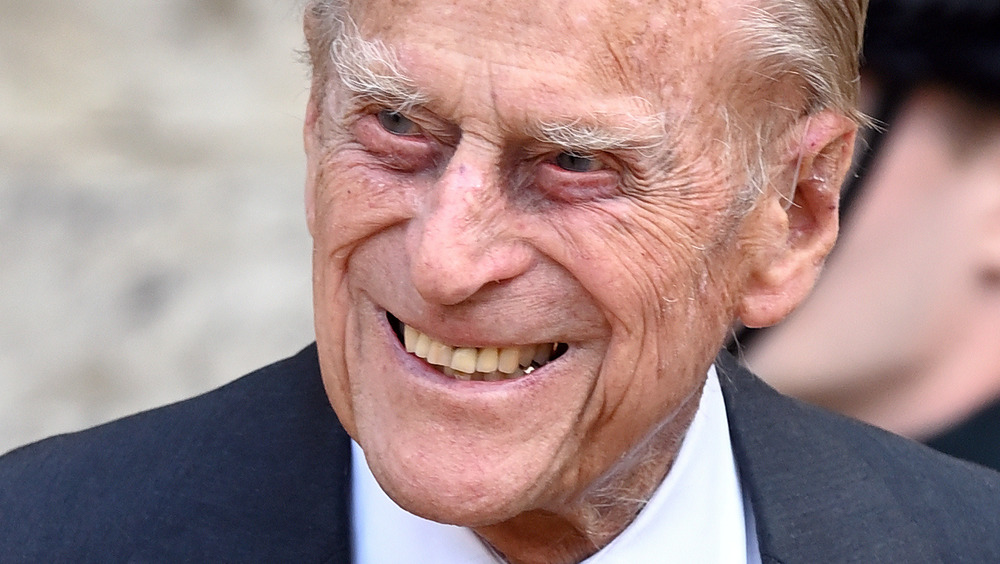 Pool/max Mumby/Getty Images
If you've always been curious about why Queen Elizabeth's husband Prince Philip isn't king, you're not alone. It only seems natural that the queen's spouse would be king himself, but the British monarchy is far more complicated than that. Queen Elizabeth II was born third in line to the throne, becoming the immediate heir when her uncle Edward VIII abdicated, leaving her father George VI with no option but to become King (via Town & Country). When Elizabeth became Queen in 1952 after her father's sudden death, she was already married to Prince Philip of Greece and Denmark, a royal in his own right. But that didn't mean Prince Philip would become King of England.
Elizabeth and Philip married in 1947, officially making the Greek-born Philip His Royal Highness the Duke of Edinburgh, and also granting him the titles of Earl of Merioneth and Baron Greenwich (via Express). However, in 1957, once Elizabeth was an established queen, Philip reportedly requested to be made a prince in order to not feel inferior to his wife. In response, the British matriarch granted her husband Philip the title of Prince of the United Kingdom in a special ceremony (via Town & Country). Now the born-royal Philip would be forever known as a British prince, but would still be far from king consort.
Exactly why Prince Philip could never be King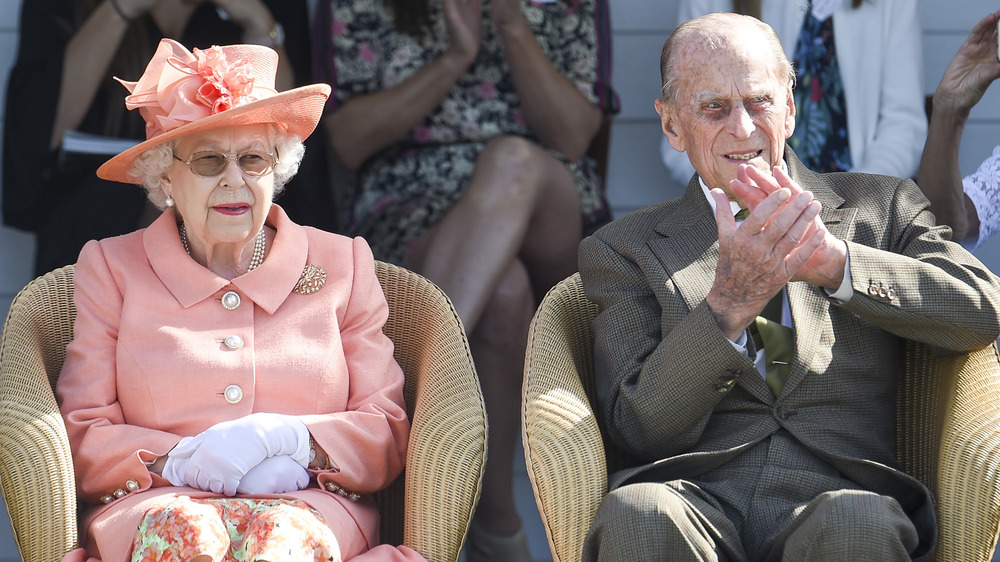 Antony Jones/Getty Images
The fact that Prince Philip is not the king consort is actually due to parliamentary succession law, which works differently depending on gender (via Express). While Kate Middleton took on the female form of her husband Prince William's titles, and will one day become queen consort, the law would not work in the same way if the roles were switched. In fact, only women who marry into the monarchy are given their husband's titles, so Philip could not automatically be given the king consort title.
Even more, parliamentary law states that the title of queen can represent both a ruling monarch, or the wife of a king. However, the king title can only ever describe a ruler, not the husband of one. This automatically made it impossible for Philip to ever be king, following a fiercely patriarchal royal tradition that many see as wildly outdated (via Town & Country). While Prince Philip never became king, his steadfast support for Queen Elizabeth II throughout her life is inarguable.