Demi Lovato Reveals The Truth About Her Serious Health Issues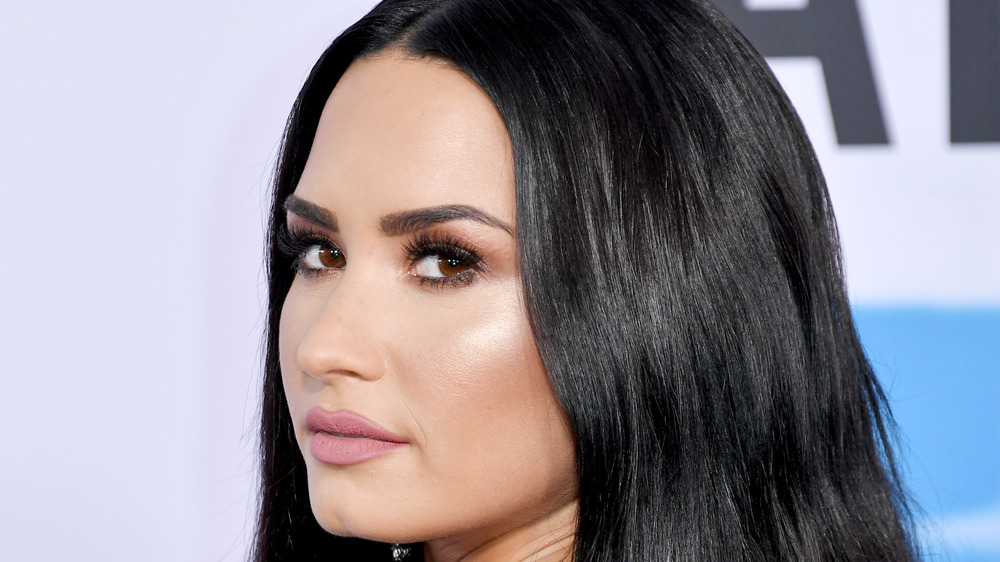 Neilson Barnard/Getty Images
Demi Lovato's highly-anticipated documentary "Demi Lovato: Dancing With the Devil" is just weeks away from its premiere. If you've seen the trailer you'll know it's set to uncover all the details about the singer's near-fatal overdose in 2018. 
"I had so much to say over the past two years, wanting to set the record straight about what it was that happened," Lovato admitted in the sneak peek. "Any time that you suppress a part of yourself, it's gonna overflow." She later continued, "I had crossed a line that I had never crossed before – I snapped. I had three strokes. I had a heart attack. My doctors said that I had five to 10 more minutes [to live]."
Speaking on a panel during the Television Critics Association's 2021 winter tour, the singer elaborated on her serious health issues (via Decider). "Unfortunately, I was left with brain damage and I still deal with the effects of that today," she said. "I don't drive a car because I have blind spots in my vision. I also, for a long time, had a really hard time reading."
Demi Lovato wants her past to help others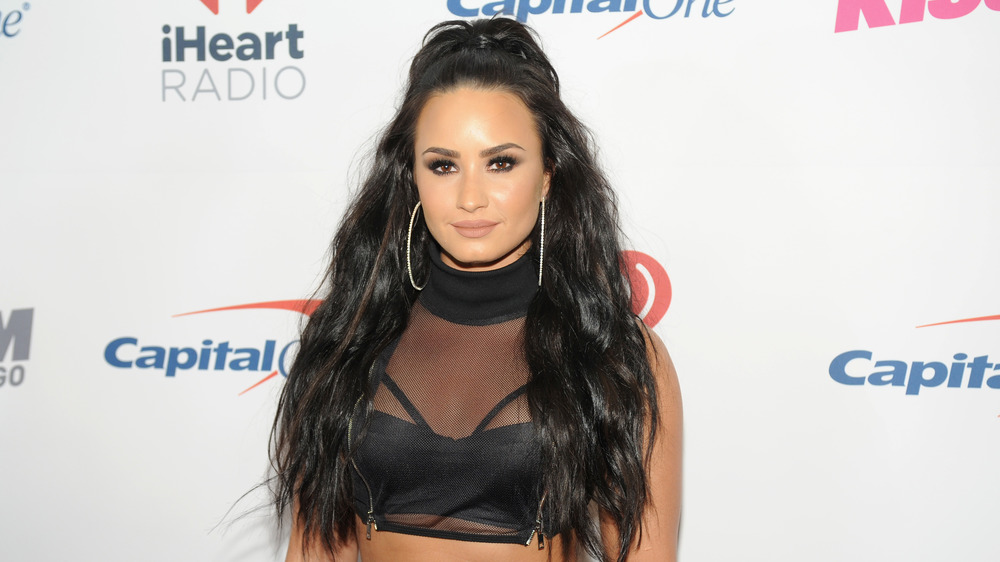 Timothy Hiatt/Getty Images
Thankfully, Demi Lovato has almost completely recovered. "I dealt with a lot of the repercussions, and I feel like they're kind of still there to remind me of what could happen if I ever get into a dark place again," Lovato shared during the panel. "I'm grateful for those reminders, but I'm also so grateful that I'm someone who had to do a lot of rehabbing. The rehabbing came on the emotional side and the therapeutic side, internally."
According to Entertainment Tonight, the reason Lovato decided to share her health issues was to help other people. "I wanted to reveal it all for my fans and say, hey, this is who I am and this is where I'm at today. And this is the journey that got me here," the singer explained. "If it helps you, then I hope that it can because that was ultimately my purpose in putting this out was to be able to help people who have been on the same path as I have."