Who Is The Richest Housewife From Real Housewives Of New Jersey?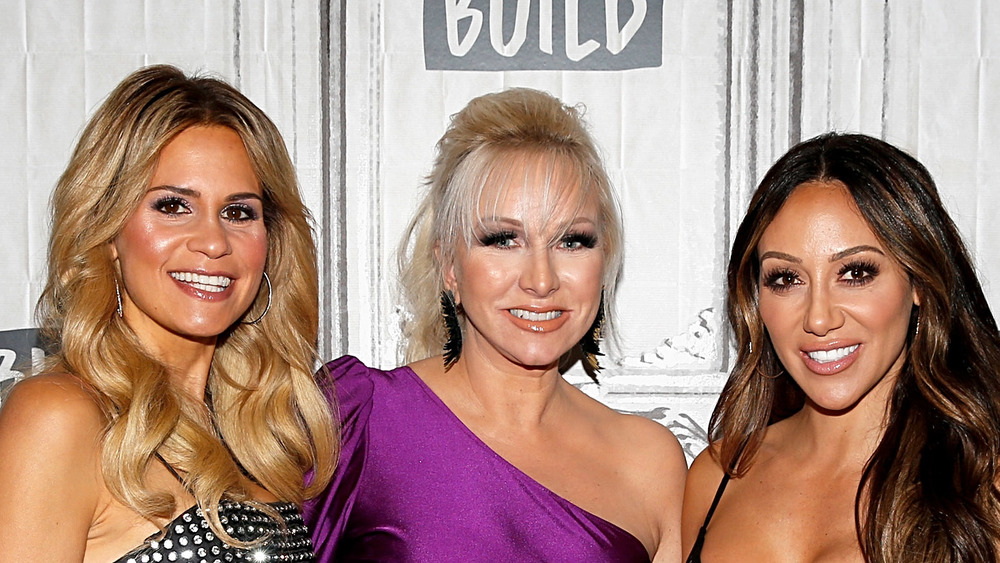 Dominik Bindl/Getty Images
Judging from the lavish lifestyles led by The Real Housewives of New Jersey cast, one could assume that these leading ladies of reality television have equally lavish bank account balances. However, as fans have learned from the many financial trials and tribulations of Real Housewives of New Jersey star Teresa Giudice, a person's bank account balance doesn't always match up with their spending habits. 
As it turns out, the richest housewife from The Real Housewives of New Jersey has also experienced her fair share of financial troubles. Unlike Giudice, who has a net worth of $500,000, per Celebrity Net Worth, the wealthier housewife has managed to build quite a profitable empire.
While the other leading ladies boast net worths in the single-digit millions, fashion designer and businesswoman Margaret Josephs, who joined the cast in 2017, has amassed an impressive net worth of $50 million. Josephs' wealth can be attributed to profits from her lifestyle brand Macbeth Collection, which sells an assortment of accessories from cell phone cases to home decor. She also worked as a fashion designer prior to launching her own company back in 1998 (per The Things).
Items from the Macbeth Collection are sold at Target, Bed, Bath, & Beyond, Barnes & Noble, and other large retailers. The Macbeth Collection is thought to be worth approximately $30 million (via Romper).
Margaret Josephs has experienced several financial setbacks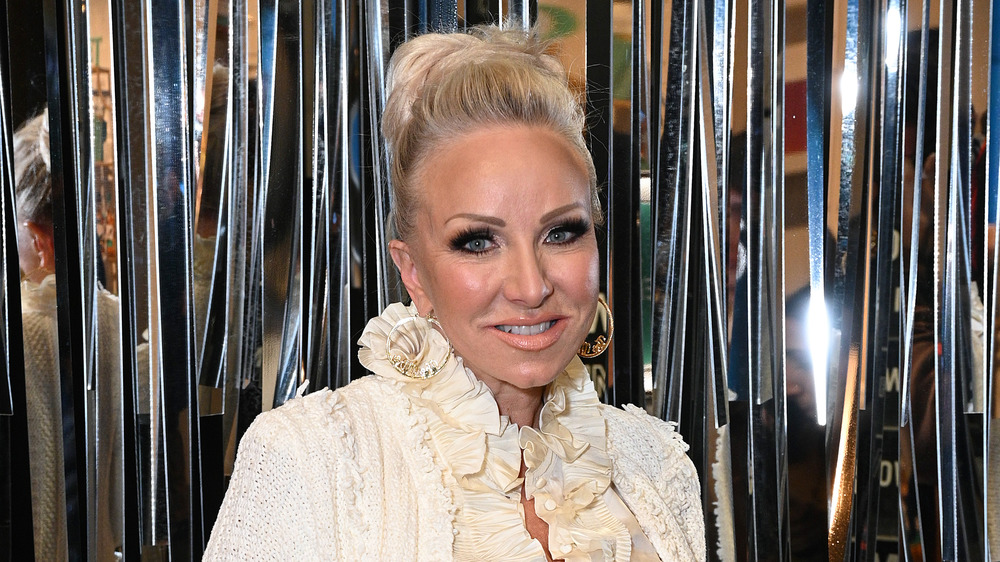 Bryan Bedder/Getty Images
Despite being one of the most self-made successful entrepreneurs on The Real Housewives of New Jersey, Margaret Josephs has also, in a similar fashion to castmate Giudice, experienced quite a bit of financial and legal trouble that has diminished her net worth. Back in 2014, competitor Vineyard Vines sued The Macbeth Collection for trademark infringement after it was alleged that the company stole Vineyard Vines' logo. Josephs eventually settled out of court for around $300,000. The reality television star has also been sued by Capital One bank and a law firm for unpaid debts (via The Sun).
"I'm coming off a rough couple of years," Josephs said in an episode of The Real Housewives of New Jersey that aired on November 27, 2019. "I had a horrible lawsuit with Vineyard Vines. They accused me of stealing their logo, which I did not do. I settled for around $300,000 because I could not afford to go to trial," she continued. "I filed for bankruptcy in my business. They put a lien on my property. I'm up to my eyeballs in legal bills."
Unlike her fellow housewives, Josephs has always been fairly candid about her money woes. What financial troubles will Josephs bemoan this season? I suppose we'll just have to watch what happens.