This Is What Happened To Sundance Head From The Voice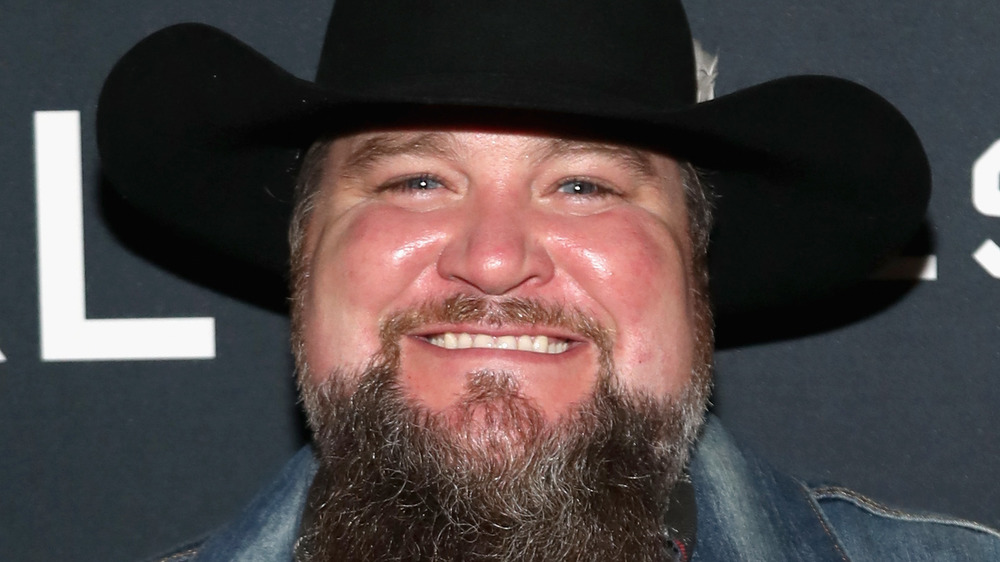 Jerritt Clark/Getty Images
After winning the sixth season of The Voice in 2016, Sundance Head was poised to become the next big thing in country music. As part of the prize for the talent show, the artist immediately signed with Republic Records and prepared to release his first album. However, this didn't go according to plan.
"I win The Voice, and there's no record, no single, nothing," Head told the Houston Chronicle. According to The Washington Post, executives from Republic Records struggled to find a Nashville label for the singer, and ended the contract earlier than planned. This dilemma isn't a new thing to winners of The Voice, and the show's coaches are getting pretty tired of it. "We work with these artists and give them this tremendous workshop and get them to the end of the show," judge Adam Levine told Sound Digest. "We give these guys this incredible platform and this really rare thing, a lot of exposure and air time. Once we pass the torch, it is the record label that completely destroys that."
Losing the record deal didn't stop Sundance Head from performing, though. According to Taste of Country, the singer performed 280 gigs in 2018 alone. This work ethic would eventually lead him to one of America's greatest country artists, Dean Dillon, who'd just started his own record label. Dillon would go on to sign Sundance Head to WildCatter Records, leading to the release of Head's first record Stained Glass and Neon.
Sundance Head found a mentor in country singer Dean Dillon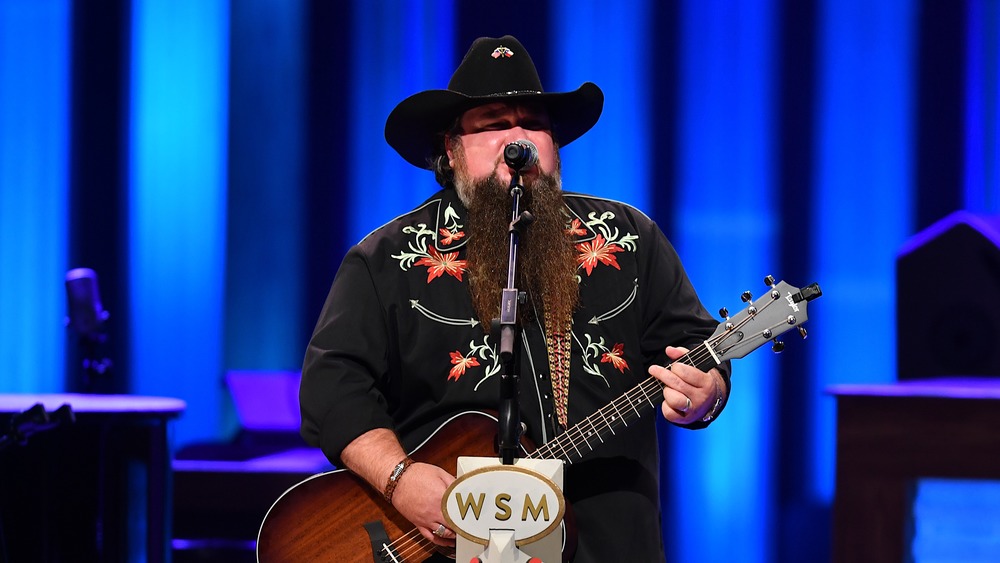 Jason Davis/Getty Images
In getting another shot in the industry thanks to Dean Dillon, Sundance Head explained to Taste of Country "[Dillon] has a plethora of songs from these first-tier songwriters in Nashville. That normally guys who are doing their first record would never be able to listen to." He continued, "I knew going into the studio that this may be the last record I ever make, and maybe the last shot I get, so I left everything I had on that record."
Much like his coach from The Voice, Blake Shelton, Dillon would become a second mentor to Head (via popculture). "[Dillon] told me, 'Dance, there are a million singers in Nashville, but just one Sundance. You have an amazing gift'," the musician told the Houston Chronicle. "So I treated this like the last record I'd ever make. I put everything I could into it."
Sundance Head released Stained Glass and Neon in 2019 (via Nashville Noise), but has yet to release a follow up. That's not to say the musician hasn't been busy; one look at his Instagram would tell you otherwise. Head has been playing socially distanced shows throughout 2020, and is set to perform at the HWY 30 Music Fest in Filer, Idaho on June 23 (via Facebook).