Why Luke Combs Is Apologizing To His Fans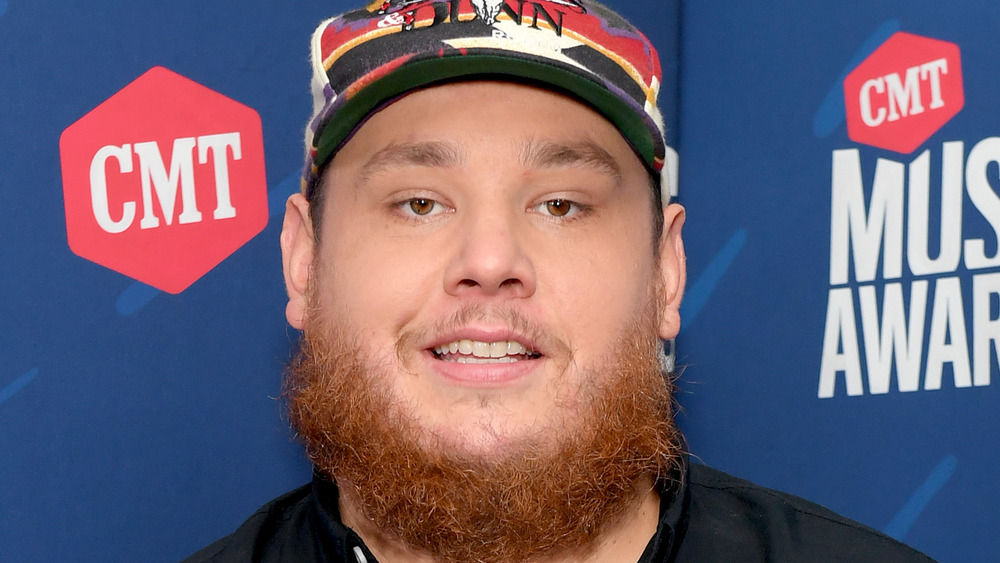 Jason Kempin/cmt2020/Getty Images
Country music singer-songwriter Luke Combs has apologized to his fans after it was revealed that in 2015 he was in a music video where he stood in front of the Confederate flag, People reported. The musician played his acoustic guitar throughout the video and it resurfaced on Twitter that he also had a Confederate flag stuck to his instrument. During his apology, CNN reported that he said "I would never want to be associated with something that brings so much hurt to someone else."
Screenshots from country rapper Ryan Upchurch's "Can I Get An Outlaw" video were shared on social media. Combs sings and plays guitar on the 2015 track. Appearing on a panel at the annual Country Radio Seminar on Feb. 17, People reported that Combs said, "I apologize for being associated with that. Hate is not a part of my core values, and it's not something that I consider a part of myself at all. I'm just looking ... not to say, 'I'm so sorry, please forgive me.' I'm here to say, 'I'm trying to learn. I'm trying to get better."
Luke Combs says he's aware of 'how painful' the Confederate Flag can be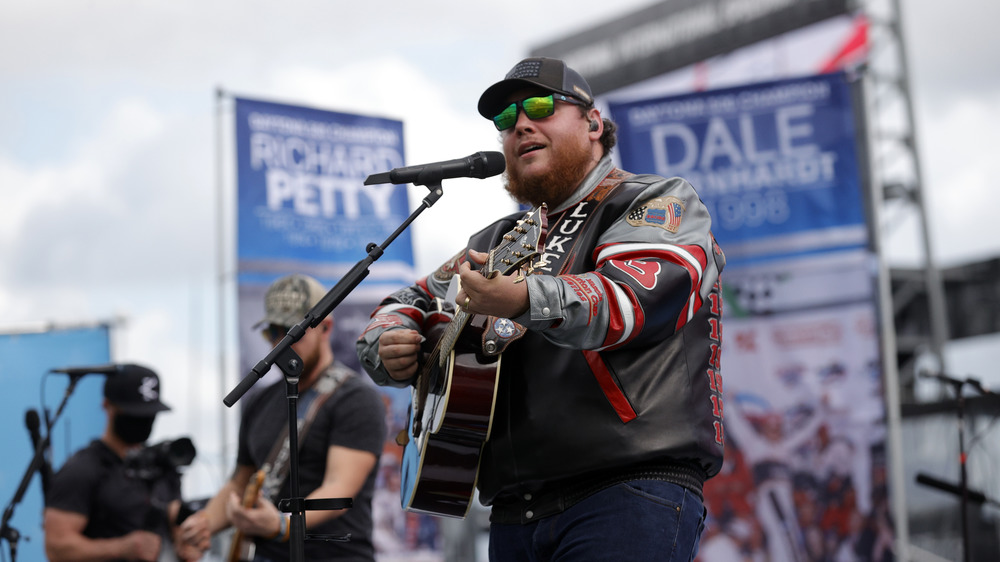 Chris Graythen/Getty Images
CNN said that Combs was speaking alongside singer Maren Morris and Ann Powers about "accountability and the future of country music." People reported that during his conversation at the Country Radio Seminar, Combs explained that while he was growing up in the south the Confederate Flag "was an image that I associated to mean something else." However, he said that since the music video came out he has grown as an artist and the world has changed a lot.
According to Vulture, Combs went on to say, "I know that I'm a very highly visible member of the country-music community right now. And I want to use that position for good, and to say that people can change and people do want to change, and I'm one of those people trying."
Luke Combs called for more diversity in country music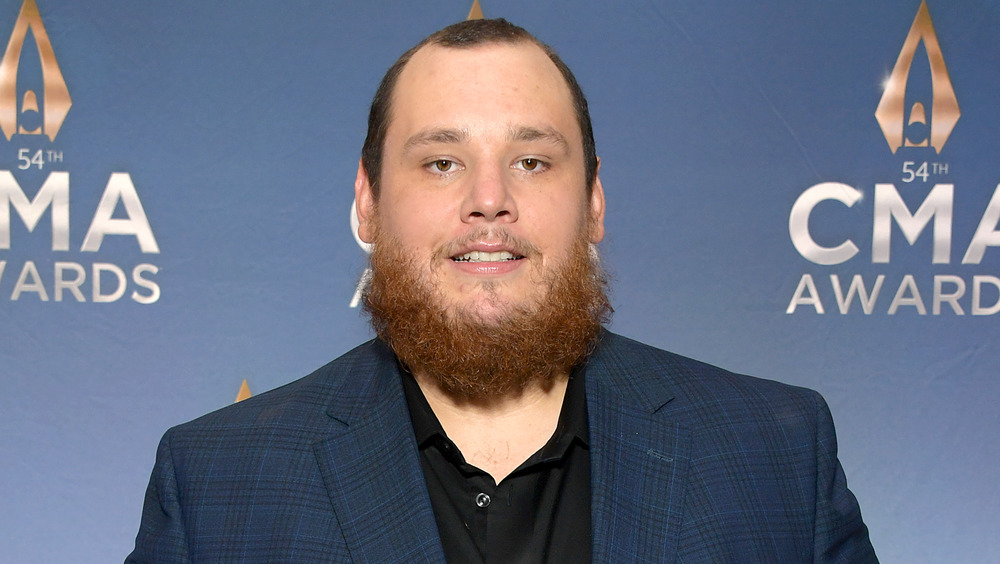 Jason Kempin/Getty Images
Combs was voted the Country Music Association's male artist of the year. He was joined by female artist of the year, Maren Morris. E! online outlined that Morris was among some of the artists who criticized fellow musician Morgan Wallen for using a racial slur on Feb. 2. He has since apologized. People reported that on the panel she said it was crucial that people hold each other responsible.
Combs praised this and said, "I think it starts with the music and that's a painful process as an artist because you do have people that want to cut you down and say, 'you don't know what you're talking about,' or 'you should have said this instead of that.' But you just have to know where your heart is, and you have to know that you're doing it for the right reasons. And I think that's the thing that's beautiful about being an artist ... You push yourself, and you create new boundaries for yourself."