Whatever Happened To Majandra Delfino From Roswell?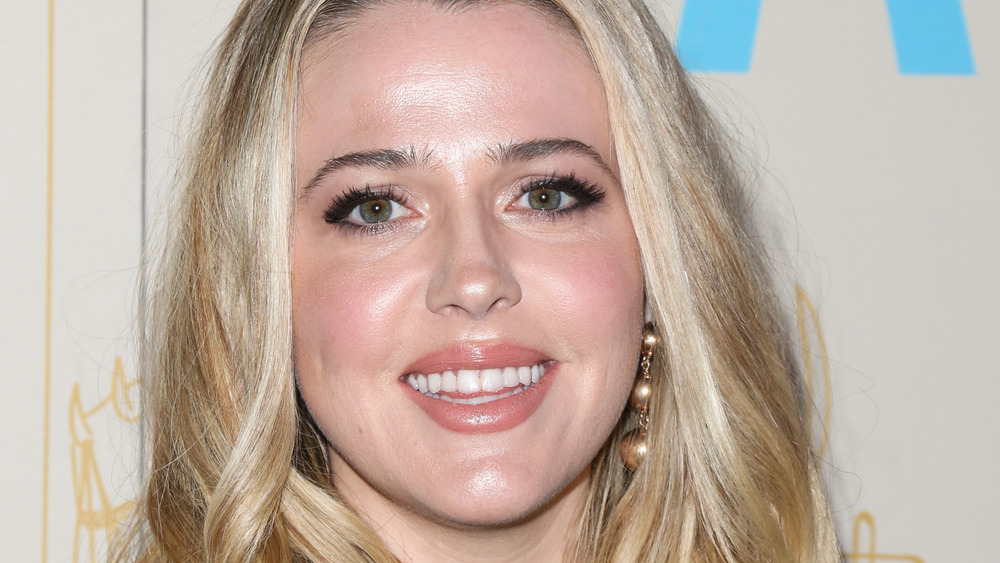 Paul Archuleta/Getty Images
Despite only lasting three seasons, Roswell was somewhat of a launching pad for its stars including the likes of Colin Hanks, Katherine Heigl, Emilie de Ravin, and Majandra Delfino – the latter playing one of the series most eccentric and memorable characters. But whatever happened to Majandra Delfino when Roswell wrapped in 2001?
Since Roswell, Delfino has starred in a steady stream of films and television (via IMDb). Most notably, she portrayed Dwight's sister Frannie on the ninth season of The Office, as well as voicing the mysterious Henrietta Platchkey in BoJack Horseman in 2017. She's also appeared opposite two of her Roswell co-stars, Colin Hanks and Katherine Heigl, in Hanks' show Life in Pieces and Heigl's film Life as We Know It.
As for what Delfino has planned now, she's currently working on two projects that are both still in production. One of those projects, Variety revealed is the independent comedy Later Days which she is set to co-star in with her husband, David Walton. Walton plays a stay-at-home dad who decides to surprise his "exhausted corporate wife" (played by Delfino) with an 80s-themed birthday party. According to IMDb, the film is still in post production.
Majandra Delfino is making a "spiritual successor" to Roswell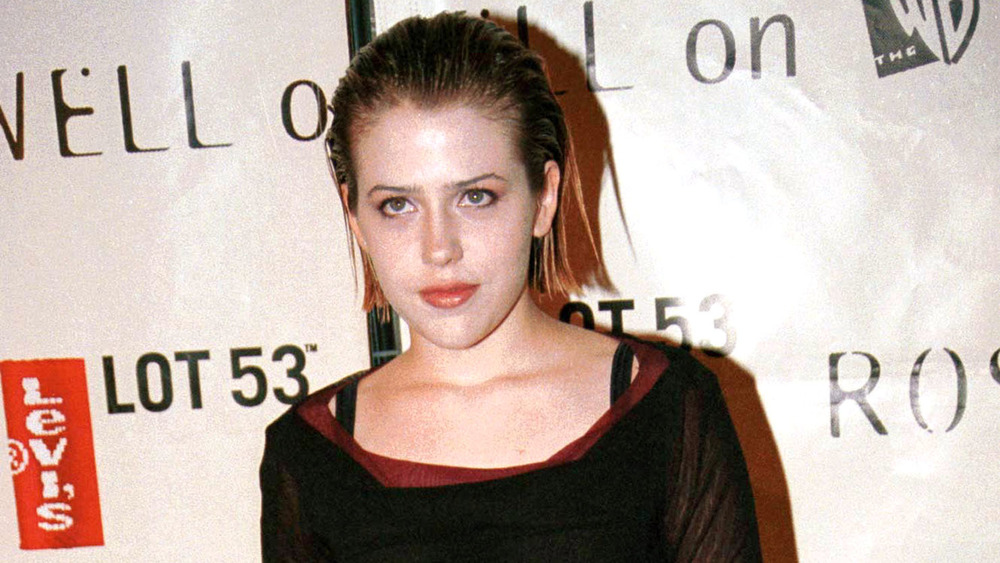 Frederick M. Brown/Getty Images
On the TV side of things, Delfino is in the process of writing, producing, and starring in the series Baron and Toluca (via Entertainment Weekly). Described as a "spiritual successor" to Roswell, the show stars Delfino opposite Roswell co-star and ex-love interest Brendan Fehr. The duo is tasked with solving a paranormal mystery in, you guessed it, Roswell. They play somewhat fictionalized versions of themselves, as their characters are also former actors of an alien sci-fi series who end up in a life or death situation in the middle of New Mexico.
"Because Brendan and I worked so well together, I always had this idea that we could do a sort of meta-take on what we're calling a 'spiritual successor' of Roswell," the actor explained to the outlet. "It's not Roswell, but it's taking those elements and playing with it in a little tongue-in-cheek way that gives us the opportunity to be back together on screen and play out that dynamic that everyone loves so much."
Baron and Toluca is set to start filming this year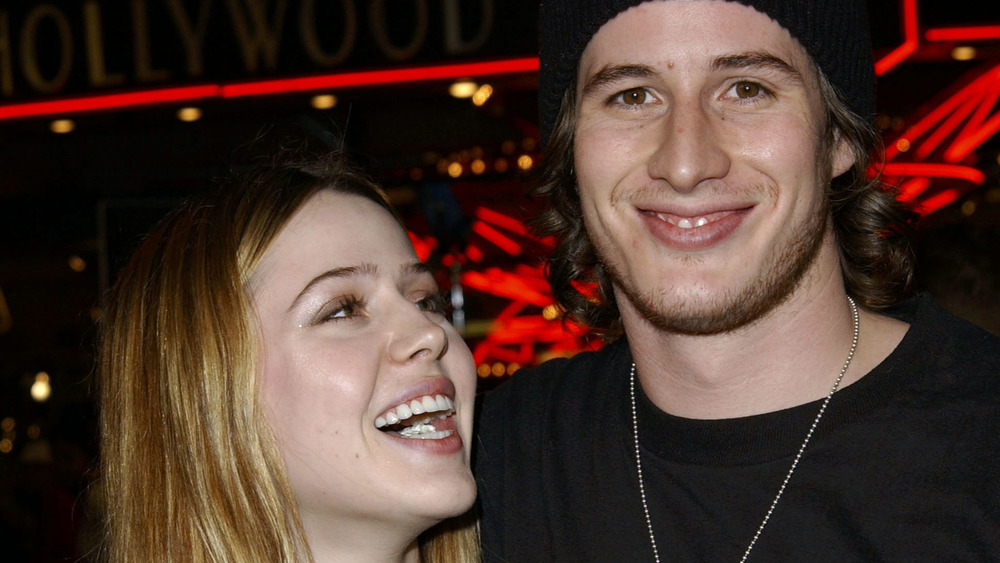 Jon Kopaloff/Getty Images
Baron and Toluca has yet to be picked up by a major distributor, but Delfino imagines it fitting perfectly with a streaming giant like Netflix, Amazon, or Hulu rather than a network. She told Entertainment Weekly, "Not 22 episodes a year – I want to be able to take our time and make something that's binge-worthy." 
For now, Majandra Delfino and Brendan Fehr are still going ahead with the series without the backing of a major studio, and are instead relying on crowdfunding to get it up and running. They released a trailer and a couple of scenes from Baron and Toluca in 2020 (via YouTube), and according to their Indiegogo campaign, they plan on starting production in 2021. Explaining to fans, "It is believed by then shooting amongst the pandemic will become more streamlined and easier to pull off. Adding, "With production on many shows already starting, we feel confident that we will be able to shoot effectively and safely by then."