The Longest Living Royals In British History May Surprise You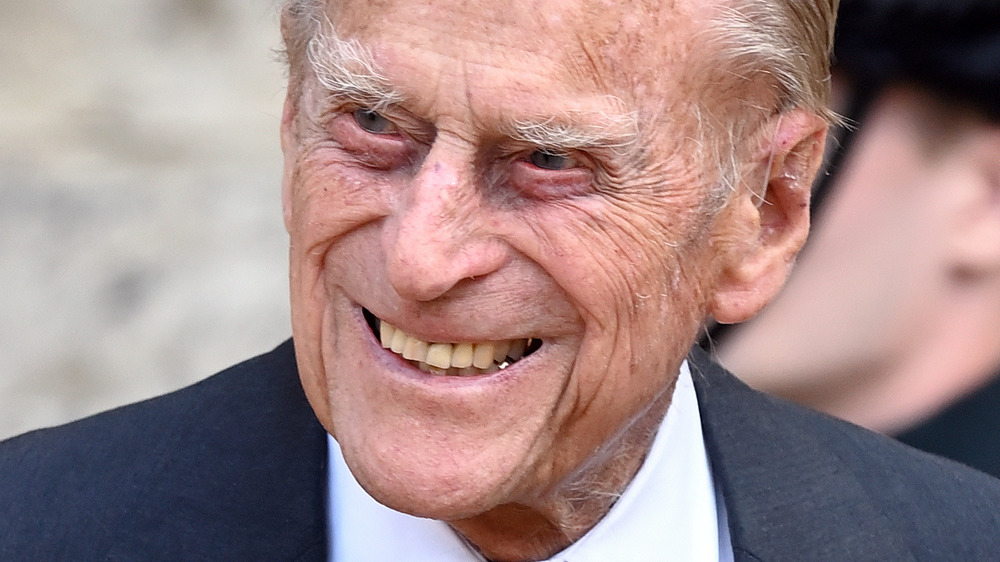 Pool/max Mumby/Getty Images
many fans of the British royal family worried about the 99-year-old Duke of Edinburgh. ABC News reports that his hospital stay is only a precaution, but because of his age and the coronavirus pandemic, he is expected to stay for a few days of observation. The queen and her husband both received first doses of the COVID-19 vaccine in January, according to the media outlet. 
Prince Philip has supported his wife, Queen Elizabeth II, since she took the throne in 1952, and she is the longest-reigning monarch in British history, according to Biography. While Prince Philip might be the longest-serving consort, or spouse of the monarch, at 99, he isn't the oldest British royal family member on record throughout its rich history. 
The distinction of oldest British royal family member in history goes to Princess Alice, the wife of Queen Elizabeth's uncle Henry, Duke of Gloucester (via Reader's Digest). The princess lived to 102, passing in 2004.
The British royal family has been in the spotlight for centuries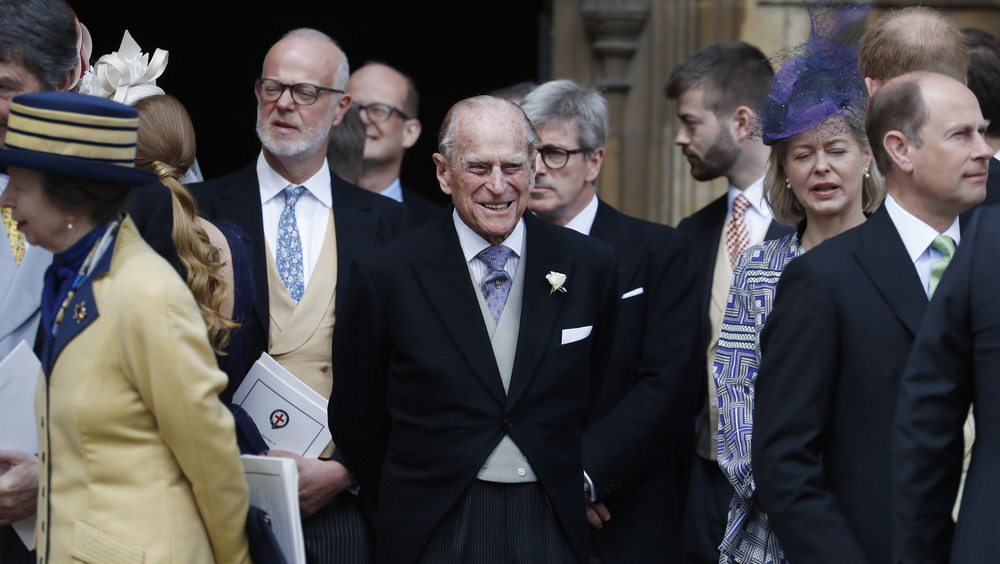 Wpa Pool/Getty Images
The royals of the House of Windsor known today are descendants of King George V and his wife, Queen Mary, who ascended to the throne in 1910, but the monarchy dates back to the 10th century, according to the official website of the royal family.
And of course, the family has always been in the spotlight. Earlier this week, the Daily Mail announced that Prince Philip's grandson, Harry, and Harry's wife Meghan will participate in a tell-all TV special with Oprah Winfrey, which could potentially strip the couple of all royal privileges. The special is scheduled to air in March on CBS.
Meanwhile, Buckingham Palace is preparing to celebrate the Queen's 95th birthday on April  21 and Prince Philip's 100th on June 10. According to the royal family's website, Queen Elizabeth II celebrates two birthdays each year, including an official birthday in June.  According to OK!, Philip has told sources he doesn't want a fuss made over his 100th birthday, but his biggest fans are sure to celebrate the occasion anyway.