Why Heidi Cruz's Texts Have People Seeing Red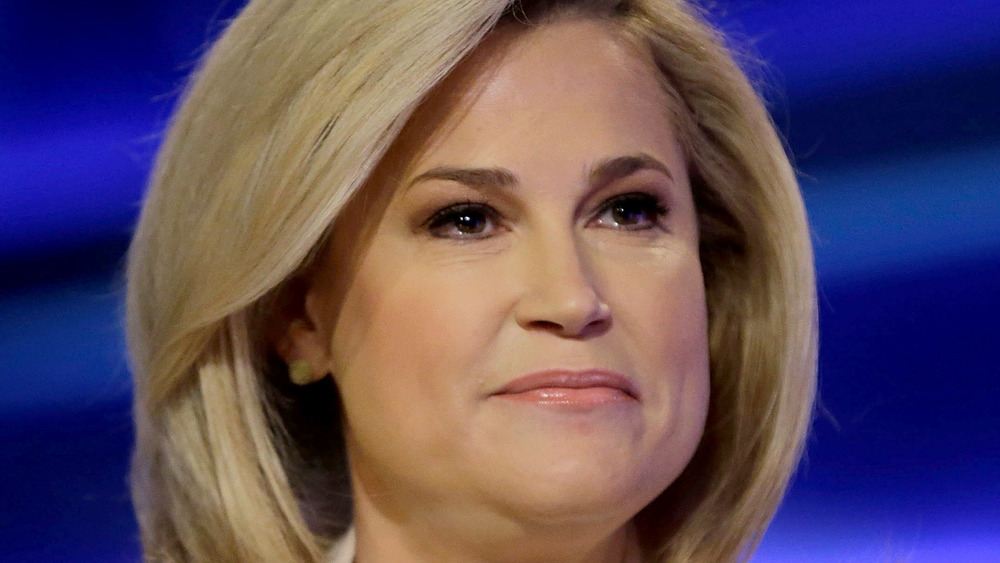 John Lamparski/Getty Images
The country's heart is with Texas — except perhaps the state's senator, Ted Cruz and his wife, Heidi. As The New York Times reports, the one time presidential candidate's family is facing backlash for their decision to travel to Cancún during a time of unprecedented disaster. With freezing temperatures gripping citizens of the Lone Star State — CNN reports winter storms and chilly weather has characterized the last week — frozen pipes left 13 million Texans under a boil water advisory. Meanwhile, millions just had their power restored Thursday night, according to NPR, with 350,000 still without electricity.
And in the middle of the chaos, the Cruzes fled their powerless home Wednesday to seek out sun and modern-day convenience, heading for the Ritz-Carlton. Although according to the New York Post, the senator originally claimed he was simply escorting his family south of the border, he now confesses, "The plan had been to stay through the weekend with the family." But it's not only this cringeworthy admission that has people seeing red, with leaked text messages his wife sent adding fuel to the fire.
What Heidi Cruz's texts reveal about the family's plans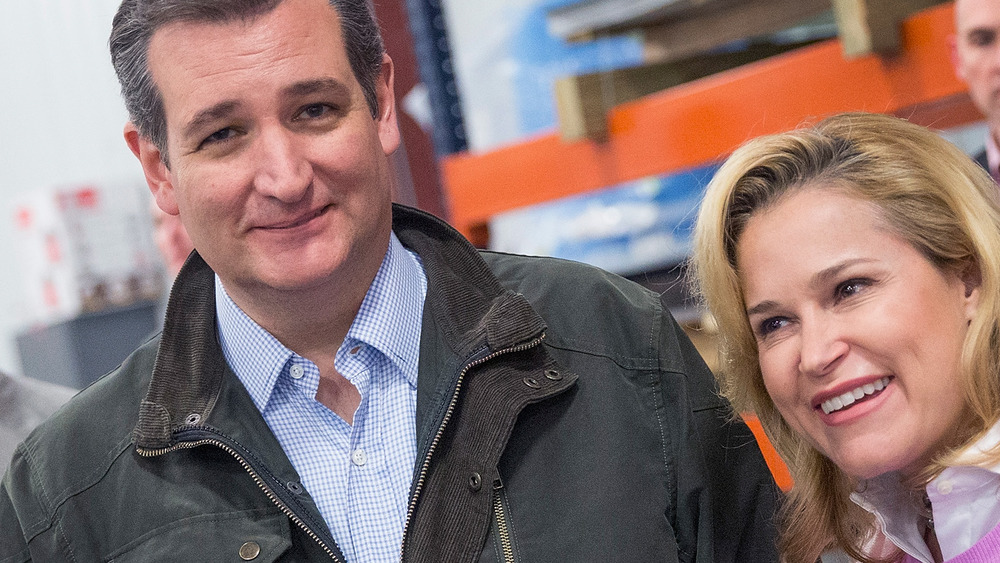 Scott Olson/Getty Images
Reform Austin published the text messages from a group chat that included Heidi Cruz that are inflaming Texans already pushed beyond their limits. "Anyone can or want to leave for the week? We may go to Cancun there is a direct flights at 4:45pm and hotels w capacity," Cruz wrote to the group, adding that a room at the Ritz would cost $309. She also said the family's house was "FREEZING" and that they couldn't take it anymore.
Meanwhile, her husband had urged his constituents to "just stay home," despite the freezing conditions and general lack of access to clean water. Critics are further claiming that although Cruz's team at first told the public the Mexico trip had been in the works for a while, flight records show the family just confirmed their travel Thursday morning.
It's also worth noting that according to The New York Times, that the family would consider traveling abroad during the pandemic angered local parents whose kids attend school with the Cruzes.