The Real Meaning Behind Andra Day's Tigress & Tweed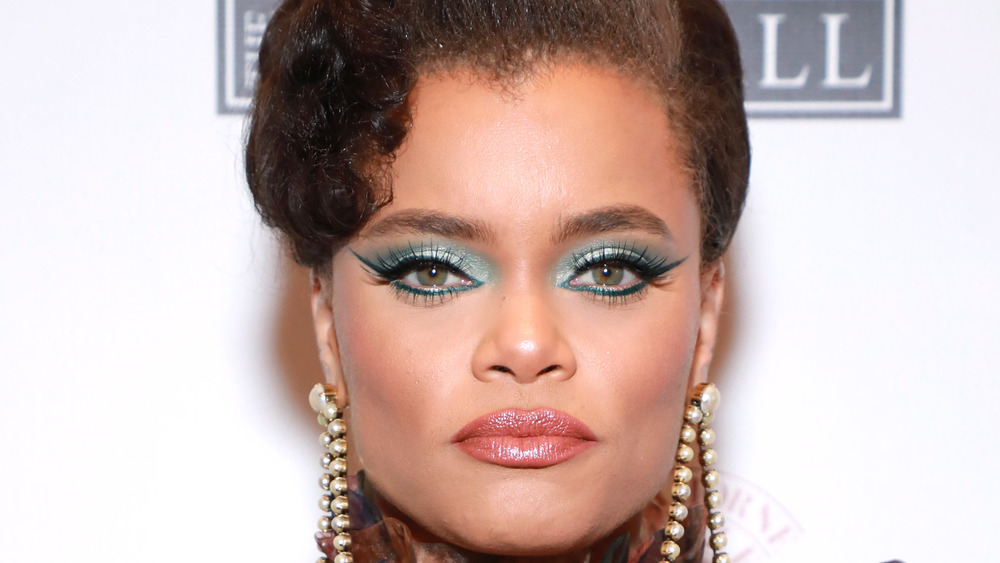 Jason Mendez/Getty Images
The United States vs Billie Holiday will debut on Hulu on Feb. 26, reports Rolling Stone. The biopic of the jazz legend has been highly anticipated. Andra Day takes on the leading role and Variety said she, "pierces into you and leaves you unable to forget what you have felt and seen." 
A new song by the talented Day, "Tigress and Tweed," is featured on the Motion Picture soundtrack and according to Uproxx, it hints at what they describe as Billie Holiday's "venerable protest song, 'Strange Fruit.'" Day explained to the outlet, "If Billie Holiday were with us now, I believe she'd want to see 'Strange Fruit' evolved. If 'Strange Fruit' was a call to awareness, 'Tigress & Tweed' is a call to action because she laid the groundwork."
With a nomination for best original song in a motion picture at the upcoming 2021 Golden Globes, the songstress who wowed the crowd during the Biden and Harris inauguration, acknowledges the pressure of taking on an artist as widely known and beloved as the jazz legend. She revealed to V Magazine, "She was one of the only artists who had the power to captivate audiences of all races around the world," Day told the publication, "She was a global superstar. People would write about her in the paper, and they would write positive things and they would write negative things. But ultimately, everybody really, really loved her."
Music is so integral to The United States vs Billie Holiday and Day has been forthcoming with fans and listeners about the meaning behind "Tigress and Tweed."
Tigress and Tweed is a nod to jazz legend Billie Holiday's work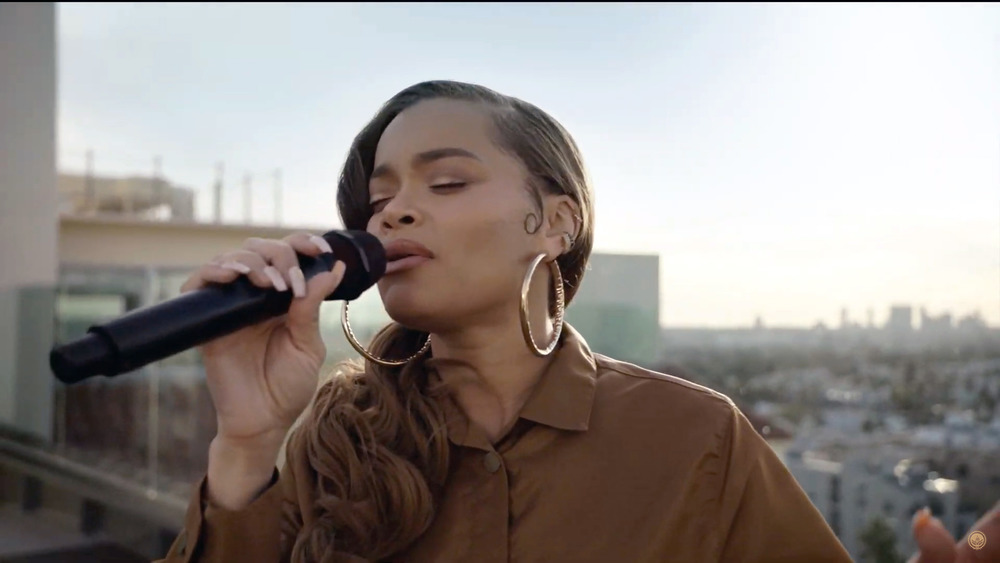 Handout/Getty Images
Paste Magazine described Billie Holiday as having "arguably the most recognizable voice in vocal jazz history," and that her music has "timeless meaning." Creating music for the biopic of her life was understandably no small task for Andra Day.
"Tigress and Tweed's" lyrics, as noted by Genius, open with "Say a prayer for me /Strange fruit come down off that tree /Cut it down under your feet." There's no denying the lyrics were inspired by Holiday's "Strange Fruit," and in speaking about the classic song, Andra Day told Uproxx, "The lyrics finally came to me like a flood after a prayer one day. I hope people are strengthened by Truth and Love when they hear it."
Day told Variety that she enlisted the help of a coach when she was learning to sing and sound like Holiday. "Our voices are very different. I worked with my acting coach, Tasha Smith, to help bring my character and my spirit out through her voice." Adding, "I found her voice through the music and through song, but I also found it through her laugh."
Andra Day was intimidated when first taking on the role of Billie Holiday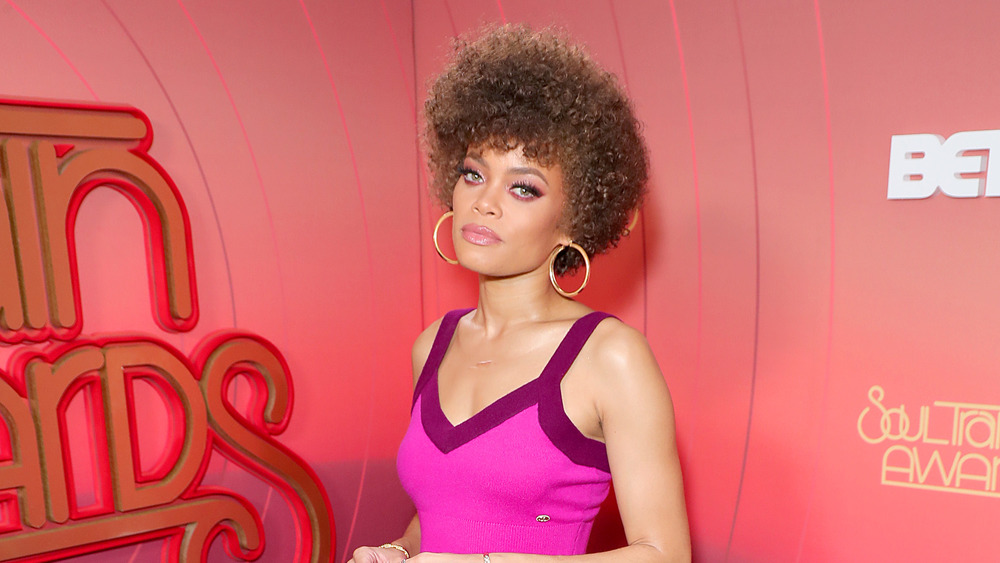 Leon Bennett/sta 2020/Getty Images
TIME Magazine has called The United States vs Billie Holiday one of the "Most Anticipated Movies of 2021." And in speaking with V Magazine, Andra Day outlined the magnitude of playing such an influential figure. She told the outlet, "The truth of it all actually mattered to me. Because, as Lee [Daniels] knows, and we've laughed about this a bunch of times—at first I was terrified. I was hesitant, and I was like, 'I don't know if this is a good idea.'"
But she persevered and candlidly told Harpers Bazaar that she sought to interpret Holiday rather than impersonate her. Identifying with using music as a form of activism, she told the publication, "For me, it was [about] vindicating her legacy. I want the younger generation to say, 'Thank you, Billie Holiday.' This is the mother of civil rights, and you need to know that, [and] what she sacrificed for that."