This Was Cloris Leachman's Cause Of Death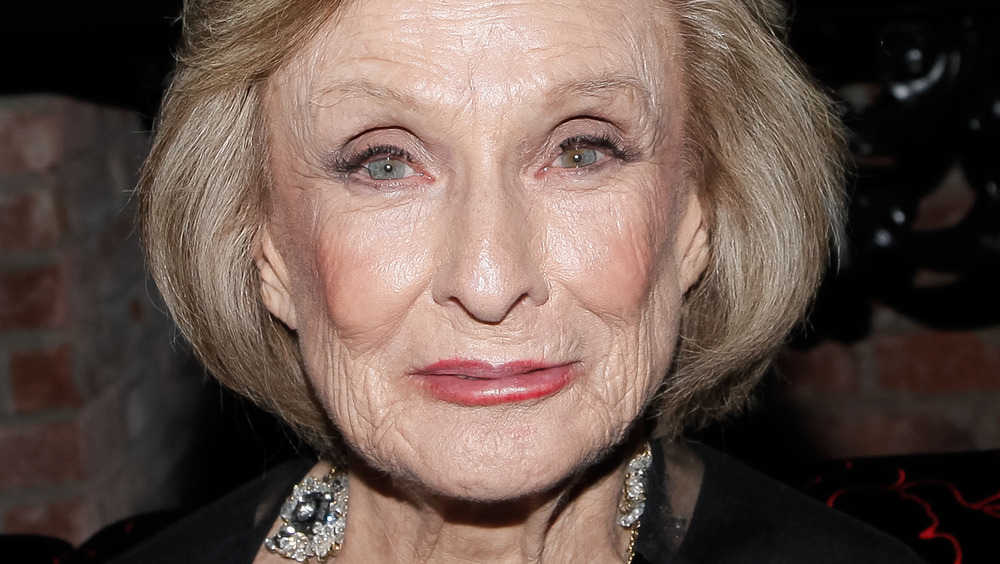 Tibrina Hobson/Getty Images
Cloris Leachman was a Hollywood icon who charmed viewers for decades. The Emmy Award winning actress was perhaps best known for her role on The Mary Tyler Moore Show, on which she played Mary Richards' landlady, Phyllis; she also starred in a titular spinoff series (via The Hollywood Reporter).
But that's just one small stretch of Leachman's career, which began all the way back in the late 1940s and spanned into 2021 — remarkable by any measure. She also starred in a number of films and television shows, including Lassie, Butch Cassidy and the Sundance Kid, Young Frankenstein, The Love Boat, The Ellen Show, Malcolm in the Middle, and American Gods, to name just a handful. Fewer Hollywood actors can hold a candle to Leachman's many accomplishments, which also included an Oscar for her work in The Last Picture Show.
Sadly, the legendary Leachman died on Jan. 27, 2021, as noted by The New York Times. She was 94 years old.
What was Leachman's cause of death?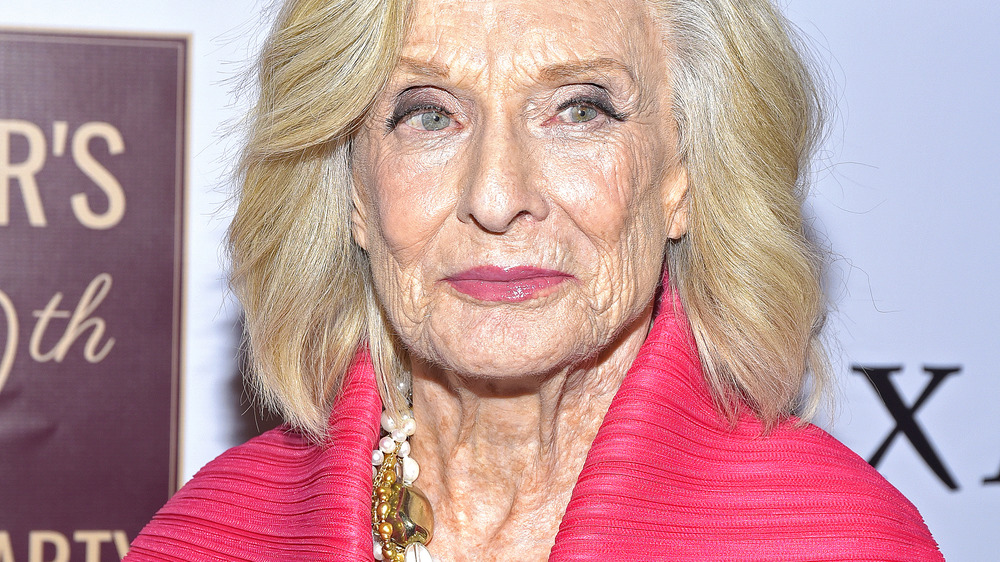 Michael Tullberg/Getty Images
While Cloris Leachman died back in January, at the time the cause of death listed in many of the announcements was "natural causes." As it turns out, however, Leachman specifically died of a stroke, according to her death certificate (via ET). Additionally, Leachman was battling COVID-19, which "was a significant condition she had been dealing with, that contributed to her death, but did not result in the stroke that actually killed her." Still, that's pretty significant.
The death certificate also revealed that Leachman's remains have been cremated, and that her daughter, Dinah Englund, is holding onto her ashes at her home in Encinitas, California.
Leachman's manager, Juliet Green, paid tribute to the late actress in a statement. "There was no one like Cloris. With a single look she had the ability to break your heart or make you laugh 'till the tears ran down your face," she proclaimed. "You never knew what Cloris was going to say or do and that unpredictable quality was part of her unparalleled magic."