Here's How Much Cloris Leachman Was Really Worth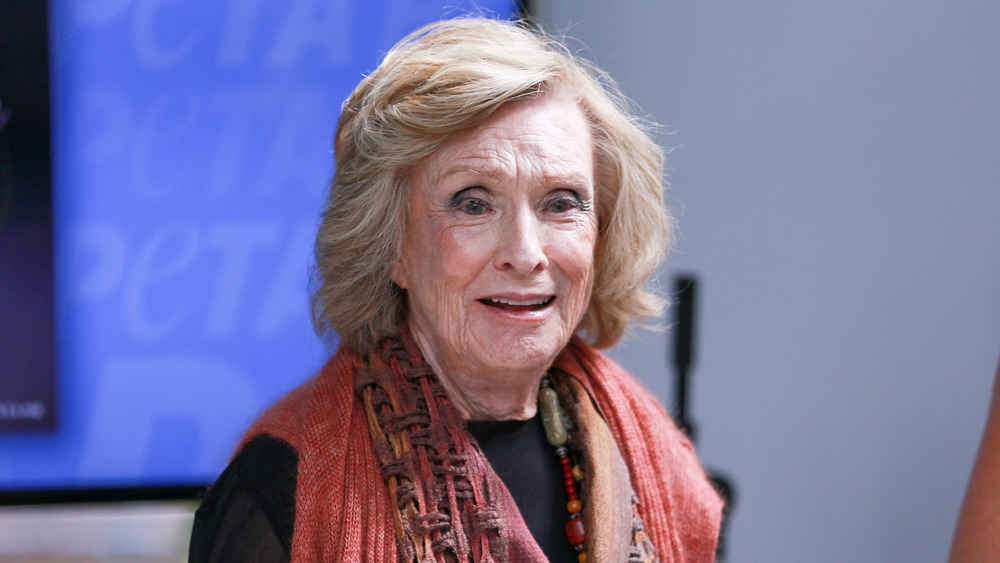 Rich Fury/Getty Images
Cloris Leachman was an American actress who was most known for her role at Phyllis Lindstrom on the Mary Tyler Moore Show. Sadly, Leachman died on Jan. 26, 2021 at the age of 94.
On the show, Leachman played Mary Tyler Moore's landlord. The two were friends, but Leachman's character wasn't always the easiest to be around. Even so, Leachman received a lot of airtime during the first few seasons of the show, but her time eventually tapered off. 
However, Mary Tyler Moore wasn't Leachman's only claim to fame. She also had roles in episodes of The Twilight Zone and Lassie, and in films such as Young Frankenstein, Butch Cassidy and the Sundance Kid, and The Last Picture Show. She kept working steadily for over six decades, which is quite the feat in Hollywood, and Celebrity Net Worth reports that Leachman's wealth was approximately $10 million at the time of her death.
Cloris Leachman had a long, amazing career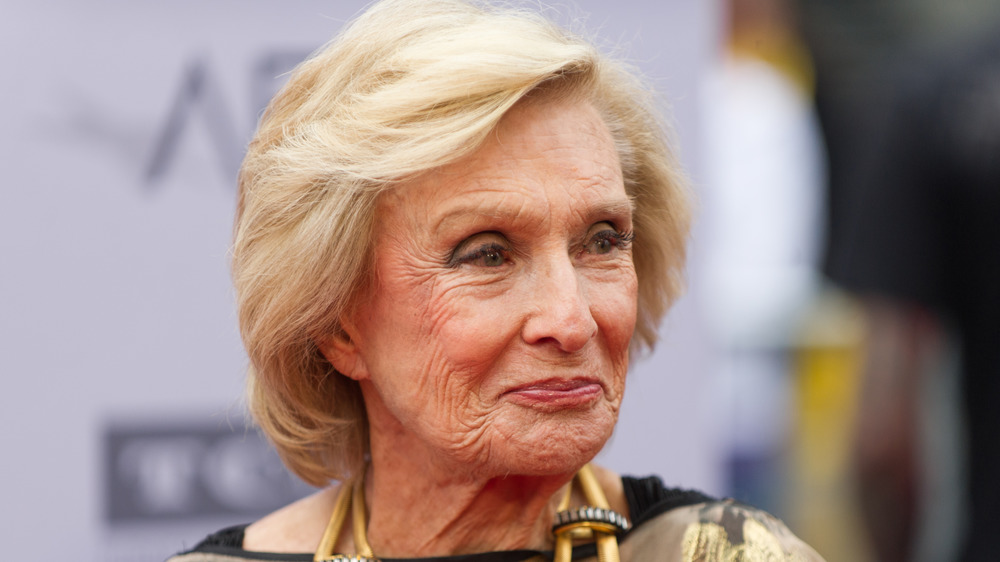 Emma Mcintyre/Getty Images
Spending over 60 years in Hollywood will definitely leave you with some stories to tell, and Cloris Leachman was no exception to this rule. One such story is a fan-favorite. The Hollywood Reporter recently recounted the time that Leachman made Young Frankenstein co-star Gene Wilder repeatedly break character while filming.
"As I turned to Gene, he'd be laughing, his face was in two pieces laughing," she said. "We did about 15 takes. I hear him laughing, and I have not said anything. I just tickled him to pieces. Everything I did in the movie ticked Gene to pieces. And it was so much fun to work with him."
Mel Brooks, who directed the film, made a comment about Leachman's passing and referenced their time working together. "Such sad news—Cloris was insanely talented," Brooks said (via Hollywood Reporter). "She could make you laugh or cry at the drop of a hat. Always such a pleasure to have on set. Every time I hear a horse whinny I will forever think of Cloris' unforgettable Frau Blücher. She is irreplaceable, and will be greatly missed."