What Kim And Kanye's Prenup Really Means For The Couple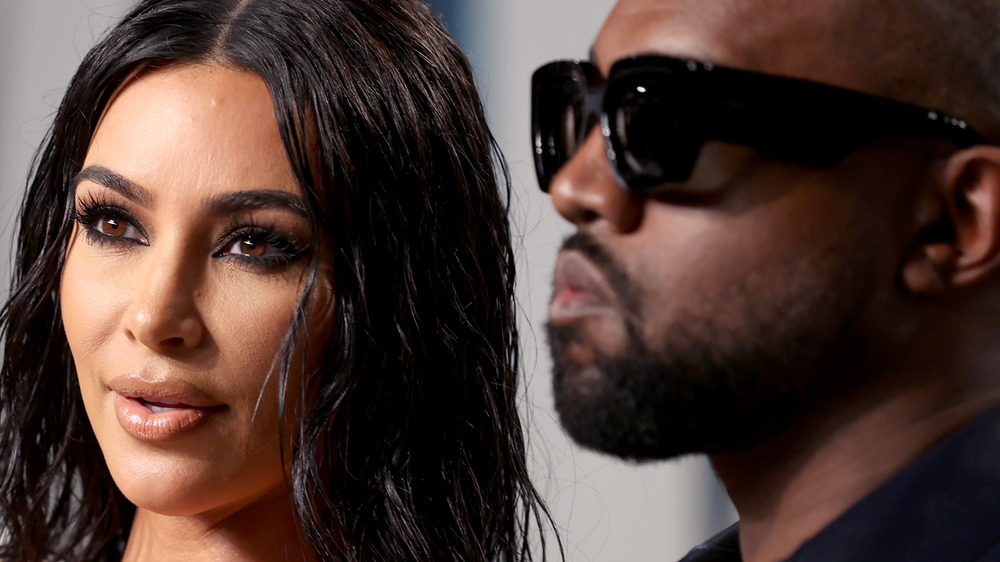 Rich Fury/vf20/Getty Images
After months of speculation about their relationship status, E! reports that Kim Kardashian filed for divorce from Kanye West on Friday, Feb. 19. The couple had been married for six years and share four children.
One of the first questions asked when any celebrity or high-profile couple divorces is, "what's the deal with the prenup?" As Kardashian and West were preparing for their lavish wedding in Florence, Radar Online reported that the prenup arrangements were going smoothly.
"The entire process for the prenup for Kim and Kanye has been extremely easy, and relatively drama free. Kanye didn't even think the couple needed a prenup, and was ready to give Kim carte blanche to all of his financial assets," a source told the outlet. "Yes, he loves Kim that much. There is a huge difference from Kim's prenup with Kris Humphries... the preparation of their agreement went on for several months. It was long and tedious."
Here's how the prenup breaks down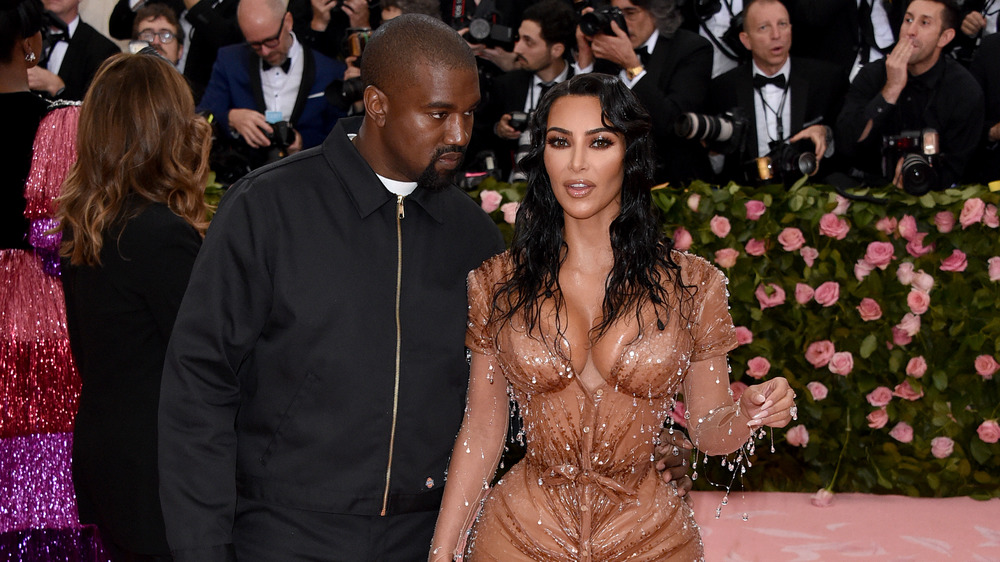 John Shearer/Getty Images
According to Radar Online, the prenup stipulates that Kardashian would get $1 million for each year that she's married to West, meaning she stands to get $6 million. Furthermore, she'll remain a beneficiary on one of West's $20 million life insurance policies even though they've split.
As reported by Page Six, the prenup also states that Kardashian can keep any gifts West gave her during their marriage; this includes her engagement ring, which is worth approximately $2 million.
Both Kardashian and West hold extremely high individual net worths. According to Forbes, West is worth $1.3 billion and Kardashian is worth $780 million. Page Six also noted that Kardashian's business, which is worth over $700 million, "will be considered her separate and sole income," per the prenup. This is also true of any money she earns for Keeping Up With the Kardashians.
Although the prenup appears to be pretty detailed, it's still unclear how certain assets will be divided up. This includes their three homes in California and West's properties in Wyoming (it's unknown if Kardashian's name is on the deeds). Page Six noted that it's also unclear if Kardashian owns any stake in West's business, which is worth $5 billion.