This Is How Kim Kardashian Makes Most Of Her Money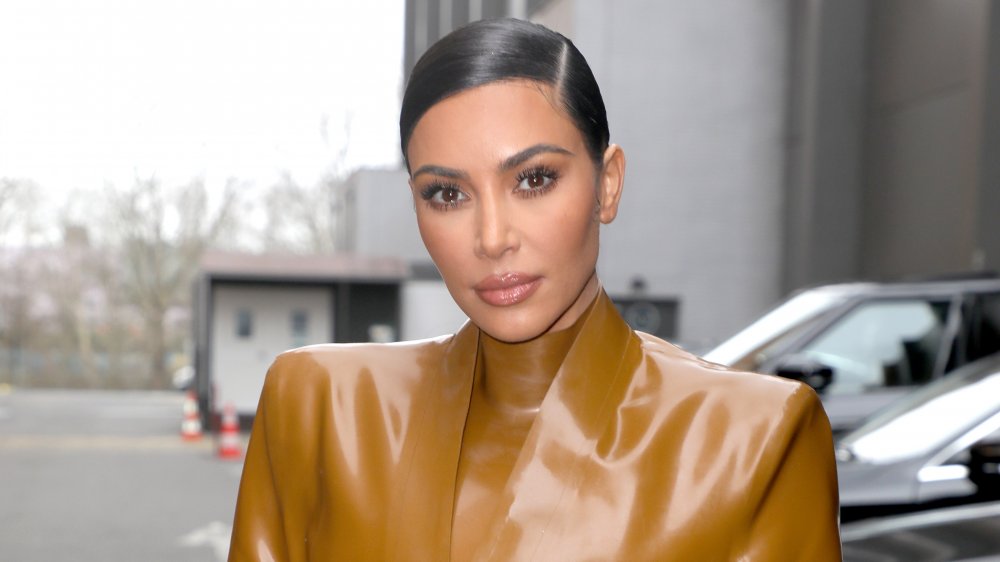 Pierre Suu/Getty Images
Okay, so we know Kim Kardashian is rich — as is every Kardashian and Jenner for that matter. But how does the reality star and businesswoman make the bulk of her money? One might assume Keeping Up With Kardashians netted the mom of four so much cash, she'd be sorry to see the franchise go. After all, reports indicated each main cast member made as much as $900,000 per episode of KUWTK. Yes, we said per episode. According to Us Weekly, Kardashian and her family members could have earned up to $4.5 million for appearing on a single season of the E! Network reality staple.
So keep that number in mind when we tell you that according to a new interview Kardashian gave to Netflix's My Guest Needs No Introduction With David Letterman, she makes far more dough via another avenue that has nothing to do with the reality show that made her famous — other than the fact that the show is why she's now a household name.
Kim Kardashian makes most of her money doing something we all do every day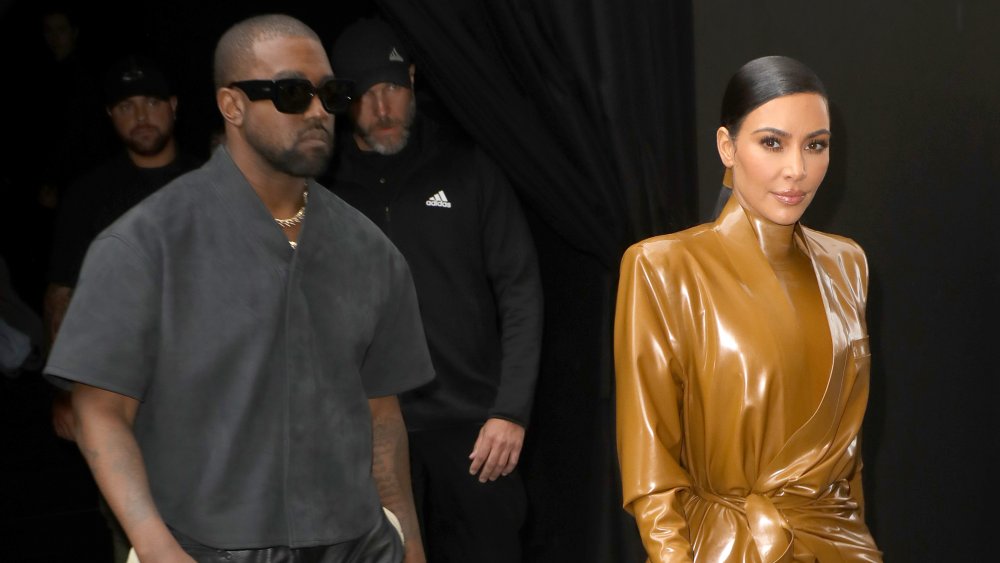 Pierre Suu/Getty Images
Kardashian is the first person to admit she owes her fame to the reality show. "We would not be who we are today without Keeping Up With the Kardashians and that's why we continue to share our lives," the 39-year-old told David Letterman in an episode of his show that will become available to stream on October 21. She added however, "Even if, realistically, we can post something on social media and make more than we do a whole season."
So let's get this straight — Kim Kardashian can make more than $4.5 million by posting on Instagram? Not exactly, as far as reports indicate. It's speculated that the star, who boasts 190 million followers on Instagram, nets $300,000 to $500,000 for a single post, but that figure could be as high as upwards of $1 million. In other words, no one should be surprised the often-controversial star is worth $780 million as of this year, per Forbes.
Meanwhile, in the interview with the former late night talk show host, Kardashian admitted Kanye West has an even bigger fortune than she does. According to StyleCaster, the number you'd be looking for is $1.3 billion.