Emma Roberts' Baby's Famous Godfather Is Someone You May Recognize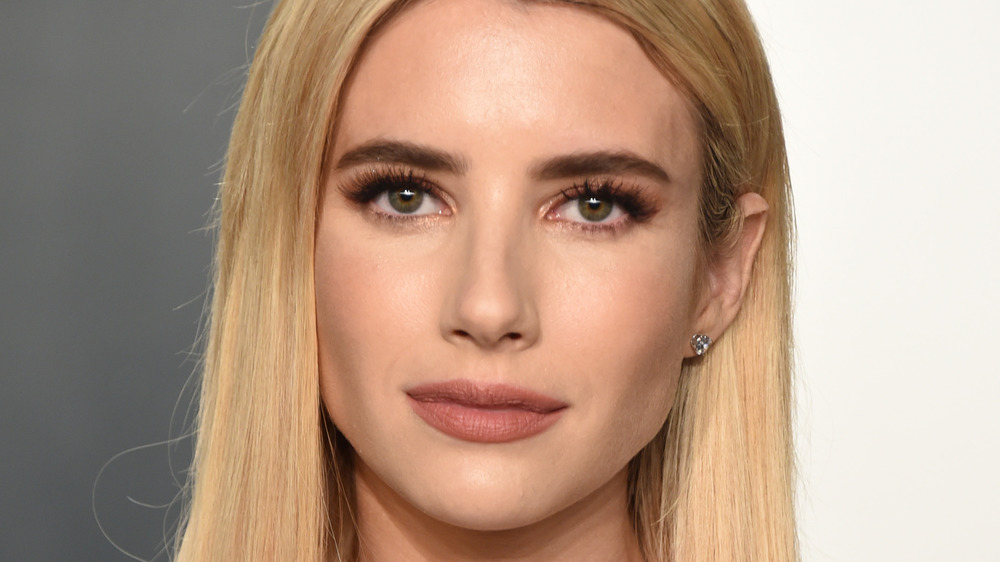 John Shearer/Getty Images
Actress Emma Roberts has plenty of celebrity connections — fans know her aunt is Julia Roberts, of course. And the star's dad is actor Eric Roberts (via Screenrant). Now, it turns out the godfather of her new baby, a son named Rhodes she welcomed in December with her boyfriend, Garrett Hedlund, is also a well-known Hollywood, and Nashville star.
It was Hedlund who revealed the identity of their little one's godfather during an appearance on The Kelly Clarkson Show (via Just Jared). "He's somebody that I admire and respect, not only as an amazing father and an amazing husband, amazing musician and amazing actor...I've known him for a long time," the actor told the talk show host.
Who is this mystery man the new star parents trust and admire enough to give him such an important role in Rhodes' life? Well, if you guessed Tim McGraw, you are right!
Why Emma Roberts and Garrett Hedlund chose Tim McGraw as Rhodes' godfather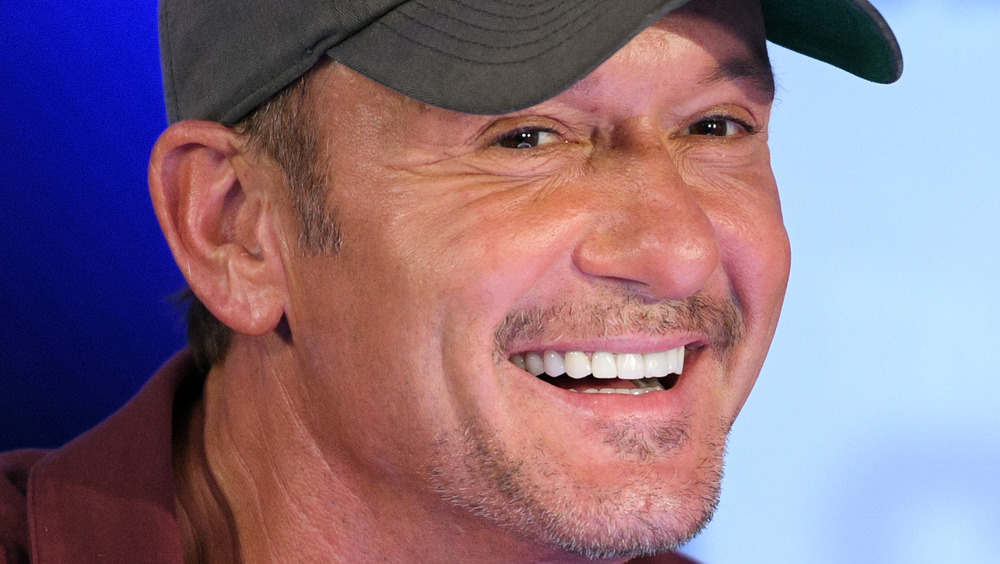 Noel Vasquez/Getty Images
The multitalented McGraw and his wife of 25 years, Faith Hill, have raised three daughters together who are now grown up — Gracie, Maggie, and Audrey (via The Boot and Country Fancast). About being a dad, the singer has said, "The fathers out there can appreciate the first time that you hold your child is certainly the moment that you realize that anything else that you do has meant nothing until this moment" (via Today).
As for how Hedlund and the country star know one another, the new dad went on to share, "We laugh about it because it's probably been over 17 years since we did Friday Night Lights together, we played father and son." 
Hedlund added, "So I got to first experience him as a father — in that film, somewhat more of an abusive one — but then we did Country Strong together, and we've remained such close friends and, you know, I've seen his children, his daughters, from the time they were 1, 3 and 5." 
And now, it's McGraw's turn to watch Hedlund's child grow up.