Is The Help Based On A True Story?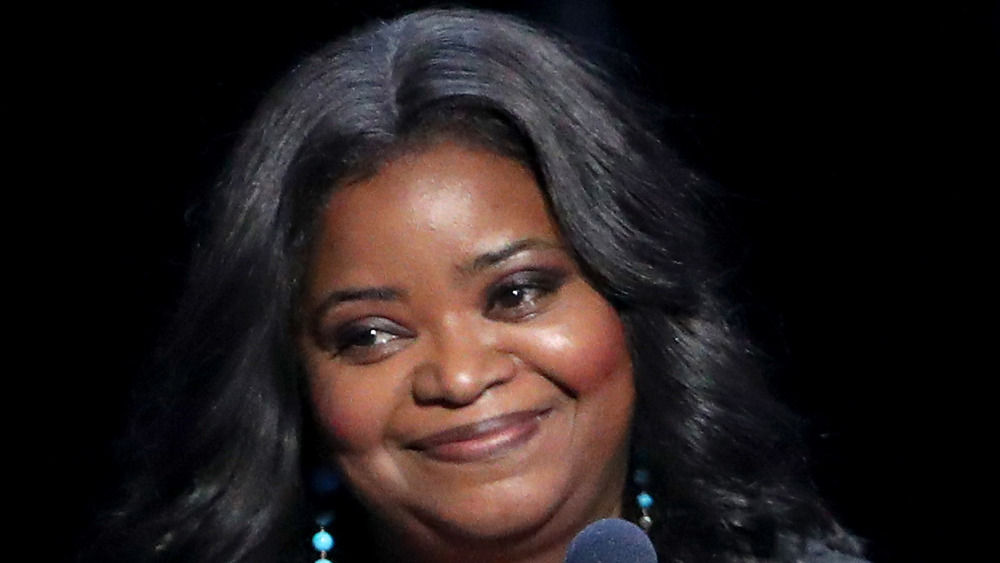 Rich Fury/Getty Images
The Help has had its fair share of controversy in the last few months. Despite being an Academy Award-winning film, The Help has been shamed for its white savior trope, according to Glamour.
Adapted from author's Kathryn Stockett novel of the same name, The Help stars Viola Davis, Octavia Spencer (pictured), and Emma Stone. The 2011 film tells the story of a white journalist, played by Stone, who gathers the stories of the Black maids working in segregated Mississippi in the 1960s, according to Entertainment News.
After it was released on Netflix on June 1, 2020, the film climbed Netflix's charts amid Black Lives Matter protests, per NPR. However, soon the backlash came and people began speaking against the film, expressing how it silenced the voices of the maids to highlight Emma Stone's character.
To make matters worse, Davis has publicly spoken of her regret for being a part of The Help. In a 2018 interview with the New York Times, she said, "Have I ever done roles that I've regretted? I have, and The Help is on that list."
The white savior trope isn't the only backlash this film has faced. Stockett was sued in 2011 by her brother's maid, Ablene Cooper, who claimed Stockett used her character and likeness in the novel without permission, according to the New York Daily News. And, while the suit was eventually dismissed due to statute of limitations, it still begs the question: is The Help a work of fiction or fact?
The truth behind The Help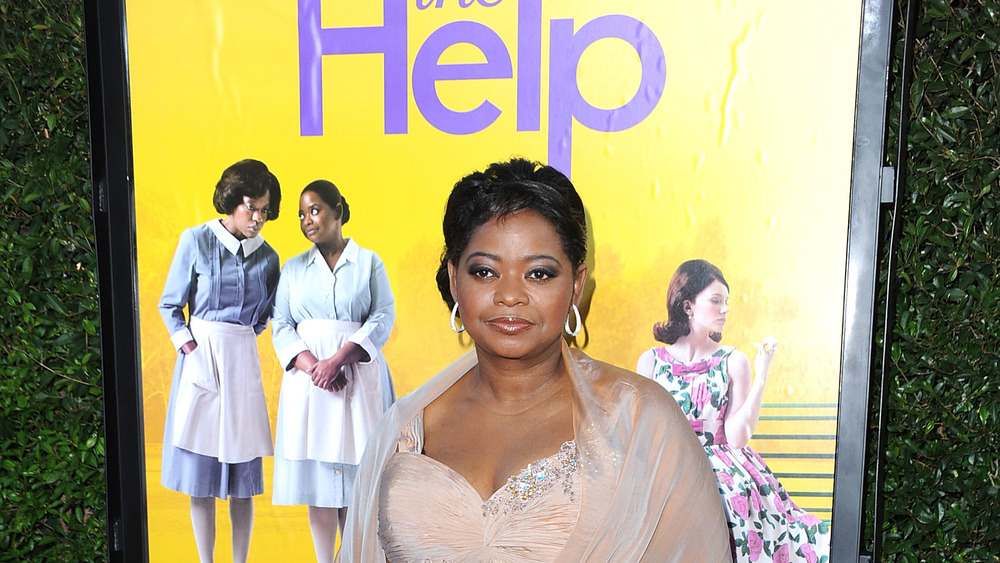 Frazer Harrison/Getty Images
Kathryn Stockett's work is fiction, according to Republic World. The author has repeatedly stated that her novel is fictional, but the similarities between Ablene Cooper (her brother's maid) and Aibileen Clark (the main character in the novel and film) are too hard to ignore.
According to Screen Rant, not only do Cooper and Clark share the same name, albeit with a different spelling, but their stories are also similar as well. In the film, Clark returns back to work five months after her son is killed in an accident. Cooper's son, Willie, passed away from leukemia in July 1998 three months before she worked for the Stockett's, according to the New York Times. A little coincidental, right?
The descriptions of the book's character and the real-life housekeeper are similar as well. According to the New York Times, both maids—real-life and fictional—both have a gold tooth and are called "Aibee" by the white children they care for.
While repeatedly Stockett claims The Help is fictional, the similarities between Cooper and Clark are clear.  So, yes, while Stockett says The Help is fictional, the real answer, may be a bit more complicated.