Will There Be A Season 4 Of Good Girls?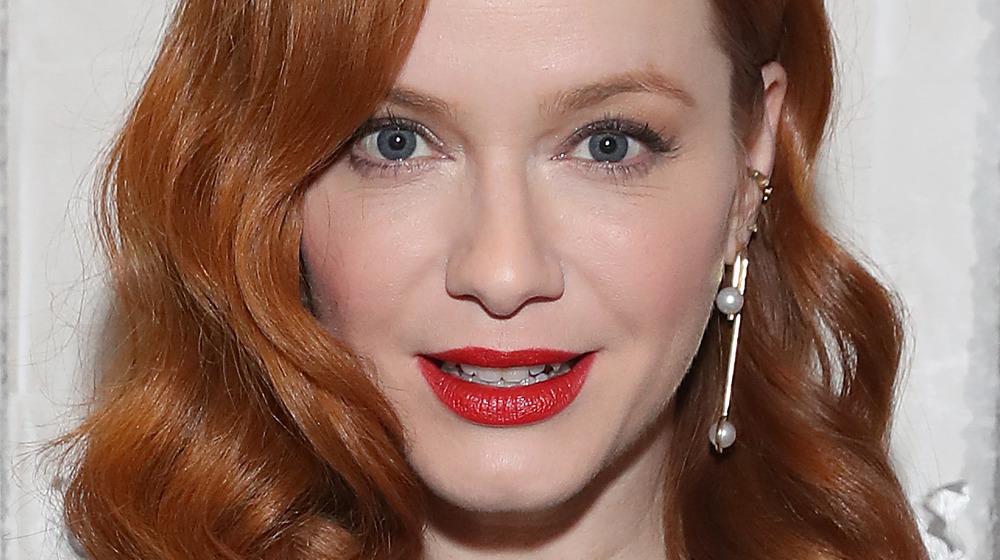 Bennett Raglin/Getty Images
Season 3 of NBC's crime caper Good Girls just dropped on Netflix, and it updates us to the lives, dramas, and crimes of suburban moms Beth, played by Christina Hendricks; Ruby, played by Retta; and Annie, played by Mae Whitman. The world was supposed to get to enjoy five more episodes in season 3, but COVID shut down production of the series (via TV Insider). But fans of the show don't have to wait much longer and the story's not over yet; season 4 is coming to NBC on March 7, 2021.
Whitman posted a promo pic for season 4 on Instagram, writing "hey hey hey here we come crime.com #goodgirlsseason4." And with over 78,000 likes (and counting), it seems like fans are excited about the latest season. It's not the first time The Parenthood star has teased the return of the show; it was in October that the actor posted a picture of herself back on set and filming again wearing a ski mask.
Cutting season 3 short will make for a more exciting season 4
Hendricks also celebrated the return to filming in October, posting a picture of the three stars on set with face shields and big smiles, saying "We made it through our first week back! Lots of masks and sanitizers and distancing but all smiles in the end!!!!! Love you ladies!!! @nbcgoodgirls @unforettable @mistergarf #grateful #goodgirls"
NBC posted about it on Twitter and fans let fly with their excitement with comments like this one, "BEST GIRLS ARE COMING BACK YEEEEEEHAWWWWW," along with this one, "Can't believe it's finally happening."
Showrunner Jenna Bans spoke to TV Insider about how they're adjusting from the unexpected, abrupt end of filming season 3, and how they're going to be using already filmed footage in the upcoming season 4. It sounds like all in all calling off the third season early was perhaps a blessing in disguise, since she said, "The good news is, it'll make the beginning of season 4 our most exciting season, ever." So set your calendars — on March 7, the good girls gone bad are back.