Here's Why Jolene French From The Help Looks So Familiar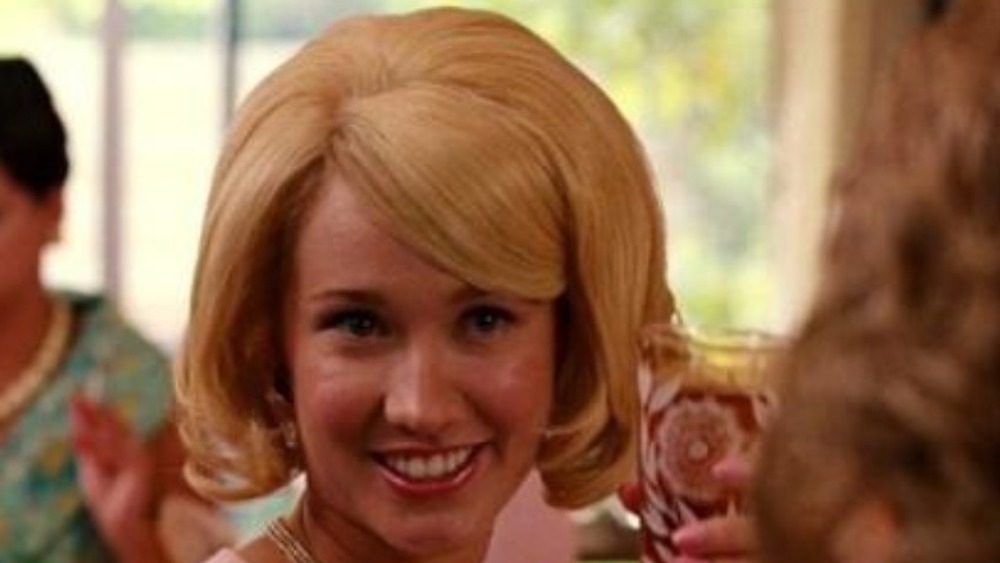 Dreamworks Pictures
Last year, Tate Taylor's racially charged 2011 drama The Help was one of the most-watched movies on Netflix. As IndieWire reported at the time, the movie's resurgence in popularity was tied to the nationwide protests over the death of George Floyd, which was naturally part of the greater ongoing conversation surrounding the Black Lives Matter movement. Based on the 2009 novel by Kathryn Stockett, The Help has been widely criticized for its so-called "white savior narrative," which sidelines Black characters — including the ones portrayed by Oscar winner Viola Davis and Octavia Spencer, who won her own Best Supporting Actress Academy Award for her role. 
The film was a massive hit, pulling in over $216 million worldwide, per Box Office Mojo, but it's continued to court controversy in the years since. Although Davis was recently moved to speak out against it to The New York Times, white actors — including Jessica Chastain, Bryce Dallas Howard, and Emma Stone – have emerged relatively unscathed. Some, such as Anna Camp, who played Jolene French, even saw their careers launched into the stratosphere following the film's release. If you're wondering why she looks familiar, that's because Camp featured in one of the most profitable movie franchises in recent years. 
Anna Camp commands the big and small screens with ease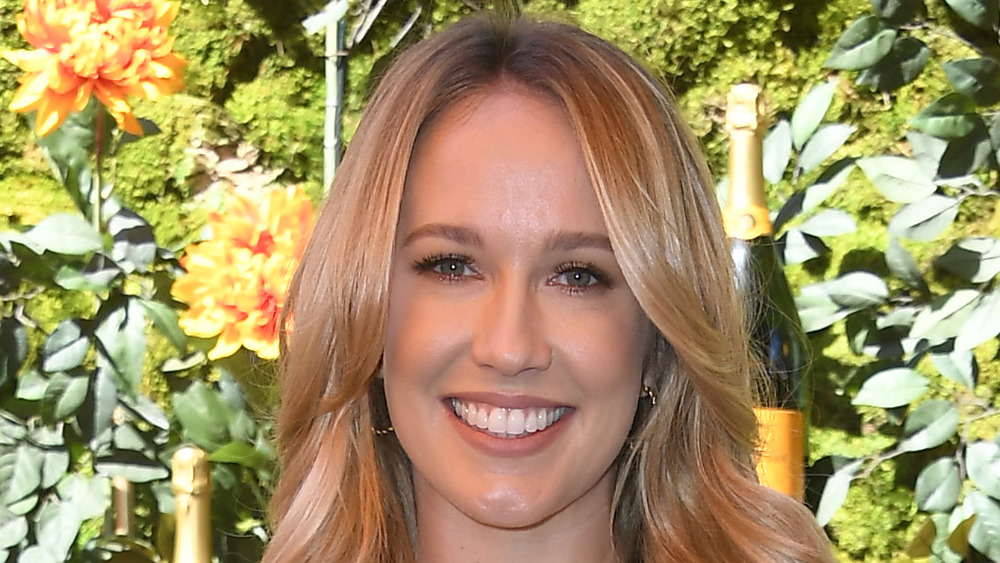 Frazer Harrison/Getty Images
First and foremost, Anna Camp starred as the well-meaning but prickly leader of the Barden Bellas in Pitch Perfect, which was released just a year after The Help. She reprised the role in both Pitch Perfect sequels, which came out in 2015 and 2017. Outside of the hugely successful franchise, which collectively made over $350 million worldwide, according to Box Office Mojo, Camp has enjoyed a notable TV career with starring roles in the likes of The Mindy Project, True Blood, and The Good Wife. Although Pitch Perfect's prim and proper Aubrey may always be her most recognizable role, Camp has more than proven herself worthy of playing a variety of characters, even popping up briefly in the wild Netflix action rom-com The Lovebirds. 
She's got plenty in common with Aubrey, however, including being a total workaholic. As she told ET, "I have a lot to offer just besides being on a set, doing this song and dance thing and working." The Pitch Perfect breakout was able to use her real-life divorce experience (from Skylar Astin) in her role as Brooke in Netflix's Desperados. Since she portrayed a character who was going through a breakup, Anna noted that, "Because I went through a divorce, I kind of really resonated with [Brooke] and sort of what that feeling was like... She really meant more to me."