Why Jill Duggar Says She Needs A Lock On Her Bedroom Door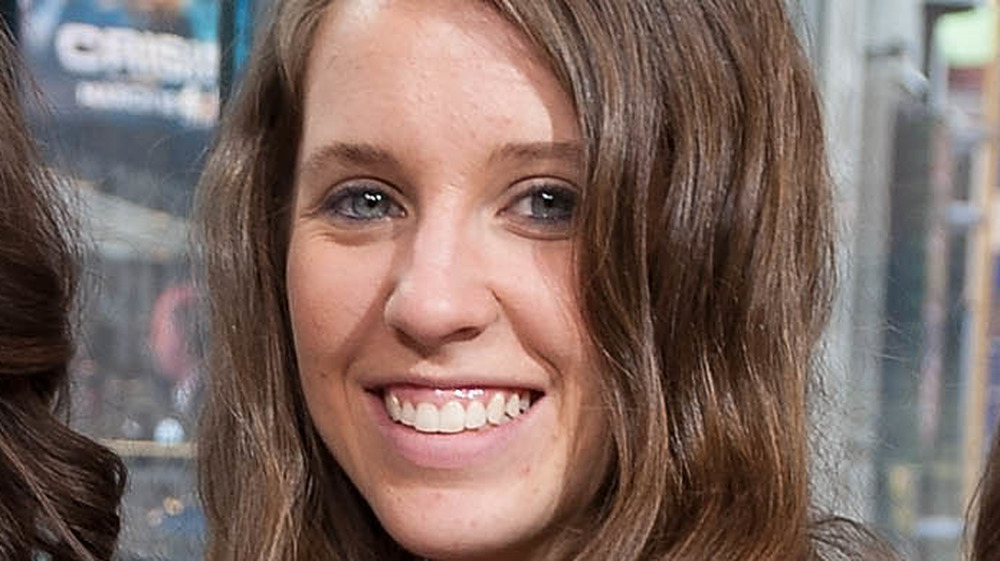 D Dipasupil/Getty Images
Jill Duggar's kids are growing up fast, and that means it's time to get a lock on her bedroom door. Jill and her husband, Derick Dillard, have been quite open about the fact that they have a thriving sex life, with Derick admitting in an Instagram comment (via InTouch) that the reason Duggars tend to marry so young is "because we want to have sex."
Jill and Derick's sons, Israel and Samuel, are now 5 and 3, which is why the parents think it's time to take measures to keep them from walking in during an intimate moment. "We've talked about that," Jill told Us Weekly. "We really need to get [a lock] because the boys learned how to unlatch our door... My parents had one on their door. It's about time we did."
Derick also revealed their plan for teaching their kids about sex, explaining that they want their kids to find out about the birds and the bees sooner rather than later.
Jill Duggar is not your typical Duggar parent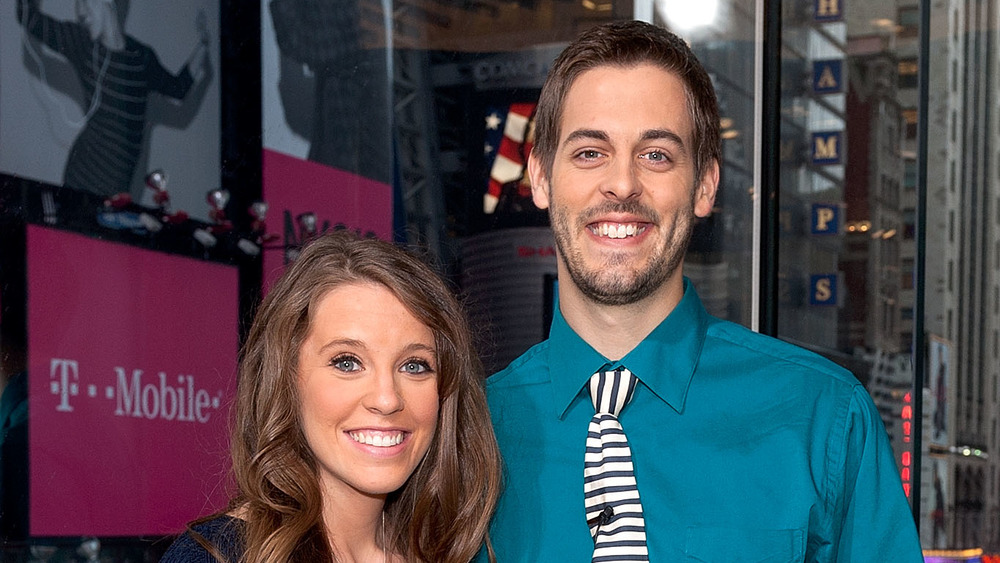 D Dipasupil/Getty Images
"We'd rather it be us and have fun," he said. "And if you have a healthy view earlier on, it gives you more confidence whenever things like that come up in school."
This might be a bit surprising to some fans considering just how conservative the Duggar family is, but the couple is already breaking the family tradition with the decision to send their kids to public school rather than homeschool them. There's another big reason the former Counting On stars plan to teach their kids about sex soon, though. "We definitely want our kids also to have the ability to protect themselves so that's another aspect of it," Jill said. "Knowledge is power and you would be amazed at kids just learning about their body at the right time."
Derick added, "Growing up, we always learned the anatomical names for body parts and didn't use colloquial names or euphemisms or whatever, which I think can protect against abuse. Because then whenever kids talk about things, then people might not know what they're talking about. When they feel comfortable talking to you and if they say something happened, it's very clear."