The Big Way Jill Dillard Is Breaking With Duggar Tradition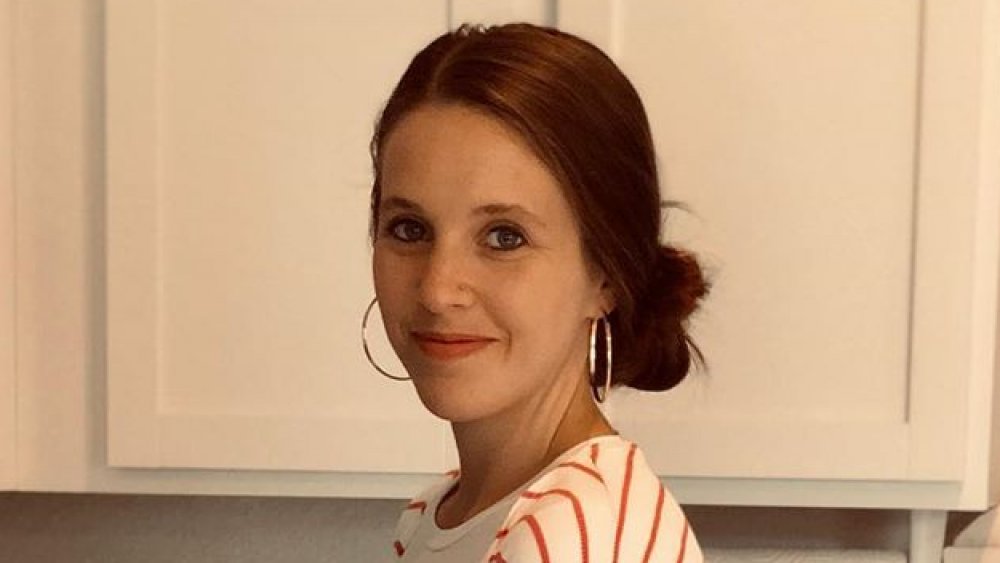 The younger generation of Duggars is really coming into their own. Between Jinger Vuolo's rebellious fashion choices, and Jana Duggar loving being single, the younger women of the family are breaking with Duggar tradition in some unexpected ways.
Jill Duggar Dillard has pushed the boundaries of her family's rules before through her fashion choices, but now she's really testing the waters with a shocking announcement for anyone who has ever watched 19 Kids and Counting or Counting On. While children in the ultra-conservative Duggar clan are typically homeschooled, Dillard has decided to break with tradition and is sending her son, Israel, to public school this fall.
The Dillards announced the news in an Instagram post and a YouTube video. "So, I am getting the boys some breakfast right now and in just a little bit, we're going to head over to the school because today and tomorrow, they have kindergarten registration," said Dillard in the video. "So Israel is gonna get registered for kindergarten!"
This isn't the only way Jill Dillard is breaking Duggar tradition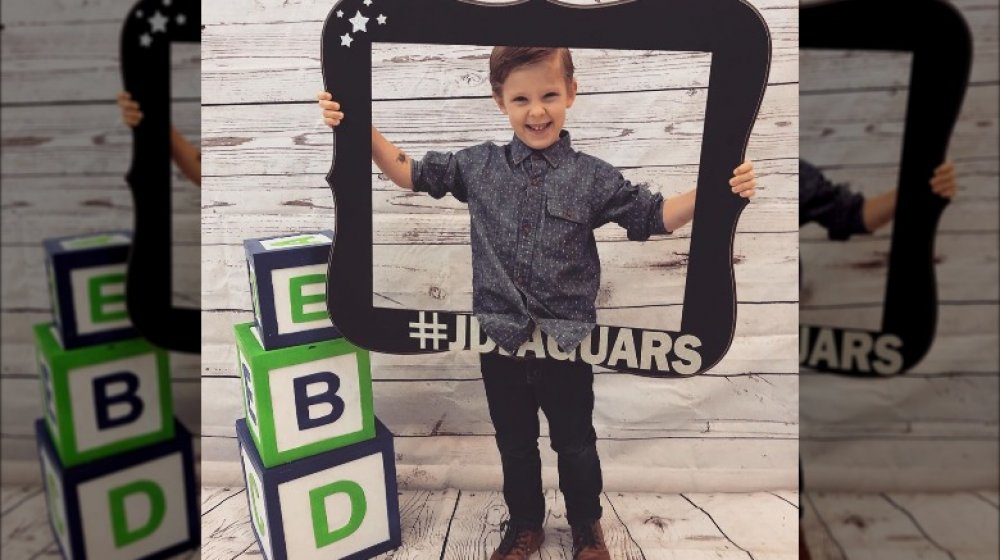 It seems that Dillard, who hasn't been on Counting On after a controversy involving her husband, Derek, who was booted off the show for making transphobic comments, isn't afraid to defy her family. Then again, considering that she's no longer part of the Counting On franchise, she doesn't have a lot to lose. Sending her son to public school is just one of the ways she has broken away from her family's strict rules.
Last October, the Dillards were criticized by fans after dressing their kids up for Halloween — a holiday the Duggars don't celebrate for religious reasons. They also seem to be breaking the tradition of having as many kids as soon as possible, as the couple only have two kids and haven't announced any plans to expand their family any time soon.