Rachel Uchitel Speaks Out After Tiger Woods' Car Crash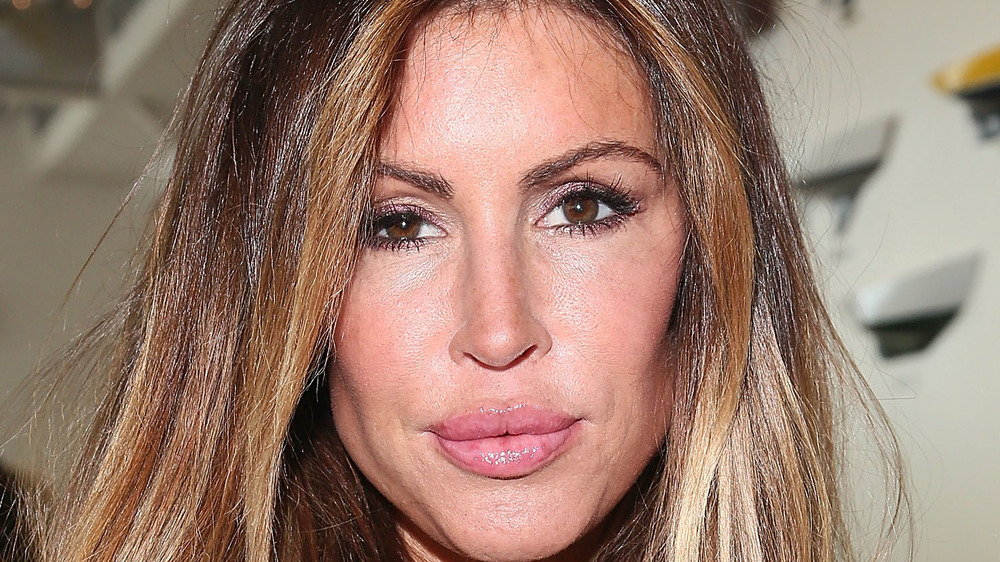 Astrid Stawiarz/Getty Images
Earlier this week, golfing superstar Tiger Woods was involved in a scary rollover car crash in California. As People notes, his vehicle sustained "major damage," while Woods himself "suffered multiple leg injuries" and had to undergo surgery, according to a statement from his agent. Celebrity friends rushed to share their well wishes on social media, including the golfer's ex-girlfriend, Lindsey Vonn, who tweeted that she was "praying" for his speedy recovery.
Likewise, fellow golfing pro Justin Thomas echoed her sentiment, adding, "Thinking about his entire family and team, as all of us are sending our best wishes. We know TW is a fighter." Even former baseball star Alex Rodriguez noted he was "anxiously" awaiting news ,as well as boxing legend Mike Tyson, who encouraged Woods to fight "like the champion you are for your kids and the world." Now, Woods' former mistress Rachel Uchitel is joining the chorus of support for a positive outcome.
Tiger Woods' ex is hoping for his speedy recovery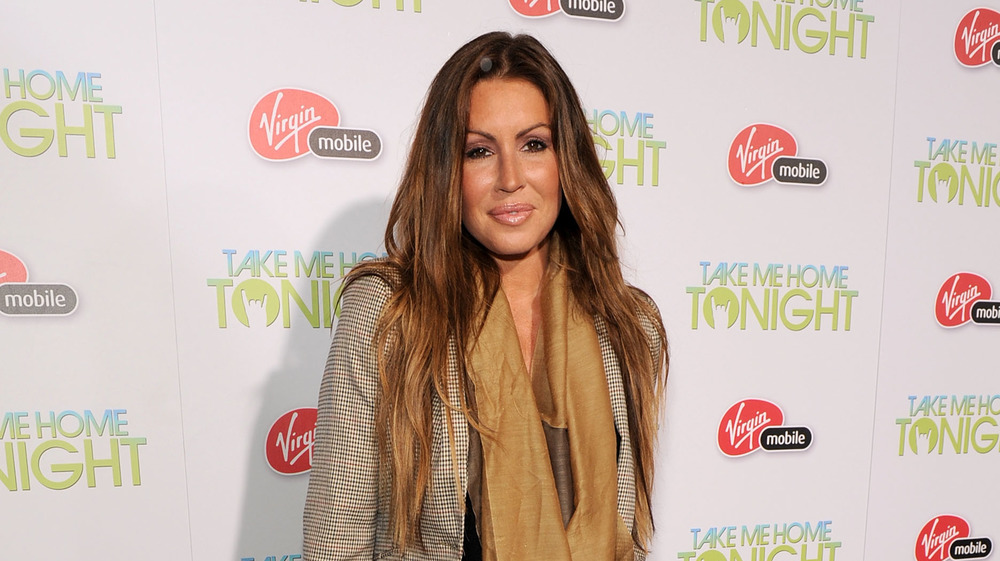 Frazer Harrison/Getty Images
Speaking to the New York Post, Uchitel admitted she was unnerved following the news, and worried about what Woods' potential injuries might mean for his career. She revealed to the outlet, "Obviously hearing the news has shaken me up as it's probably shaken everybody up to see that. Hearing [agent Mark Steinberg] say that he's in surgery for his legs is something that really worries me and when you hear a comment like that you know it's true." She pointed out how vital the golfer's legs are to his job, as well as his overall identity, and stressed that his current trauma might compound past injuries. Adding, "He didn't need any more injuries."
The jaws of life were reportedly required to pull Woods free of his wrecked SUV. Although the golfing legend has endured highly-publicized issues with alcohol and prescription drugs in the past, even being pulled over for a DUI in 2017, his ex refused to comment on whether Woods had possibly fallen into old habits again, stating simply, "I'm not gonna speculate on any of that until we see how he's doing." Uchitel added, "First and foremost people should hear how he is before they go down the rabbit hole on... how he got there in the first place. Let's just hear how he is."
If you, or anyone you know, is struggling with addiction issues, help is available. Visit the Substance Abuse and Mental Health Services Administration (SAMHSA) website or contact SAMHSA's National Helpline at 1-800-662-HELP (4357).