Lindsey Vonn's Heartfelt Reaction To Tiger Woods' Car Crash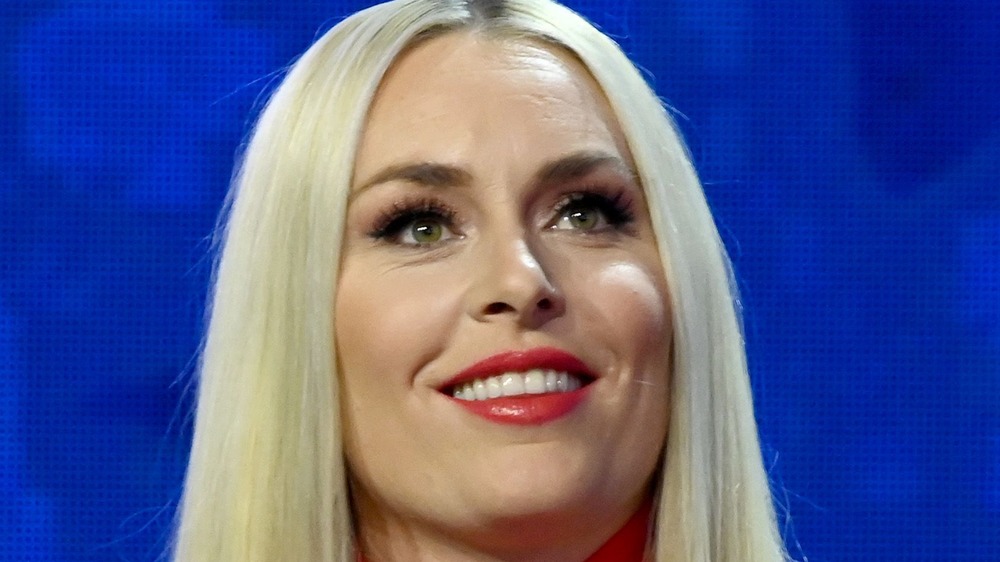 Ethan Miller/Getty Images
Lindsey Vonn, the Olympic skiing star who dated Tiger Woods for three years after his divorce, has Tweeted her support for her ex-boyfriend in the face of his major car accident on Tuesday. There never seemed to be much bitterness between the two after they broke up, as both told the media at the time that the split was "mutual" (via the New York Post). On her Twitter page, Vonn said, "Praying for TW right now" and included the praying hands emogi. In response to her Tweet came an outpouring of support from both her own fans and fans of Tiger. 
"Sending many prayers to TW and his surgeons," replied one Twitter user. "Love you Lindsey. Tiger will be back," responded another on Twitter. "He will be alright. Angels are with him," assured another in response to Vonn's Tweet.  
Some fans even took the moment to reminisce about the previous relationship between Vonn and Woods, seemingly in an attempt to reassure Vonn that she had been good to Tiger. One wrote, "It's in the past now, but I think that Tiger was at his Very Best when you two were together!!" While another commented, "You guys were good together."
Vonn and Woods' relationship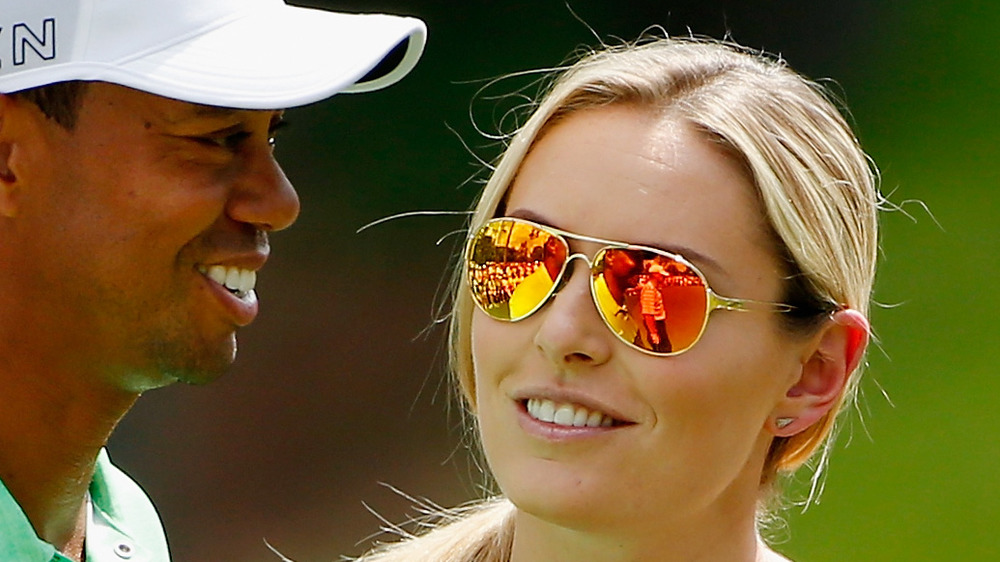 Ezra Shaw/Getty Images
At the time of Woods' split with Vonn in 2015, Vonn took to her Facebook page to tell the world that "after three years together" the two had "mutually" decided to go their separate ways. "I will always cherish the memories that we've created together. Unfortunately, we both lead incredibly hectic lives that force us to spend a majority of our time apart," she said (via People). She went on, "I will always admire and respect Tiger. He and his beautiful family will always hold a special place in my heart." She had previously shared a similar sentiment in an interview while the couple was still together, describing how much she loved spending time with Woods and his two young children, saying, "You know, I feel privileged to be along for the ride, and I help as much as I can."
As of this writing, the latest from Woods' team is that he is out of surgery, awake, and recovering. While no prognosis has yet been given, the extensive injuries to Woods' right leg have been repaired with the help of rods, pins, and screws. On Tiger's own Twitter account, Woods' family has asked for privacy and thanked the public for their well-wishes at this "tough" time.