Taylor Swift Just Tied With Dolly Parton On This Major Record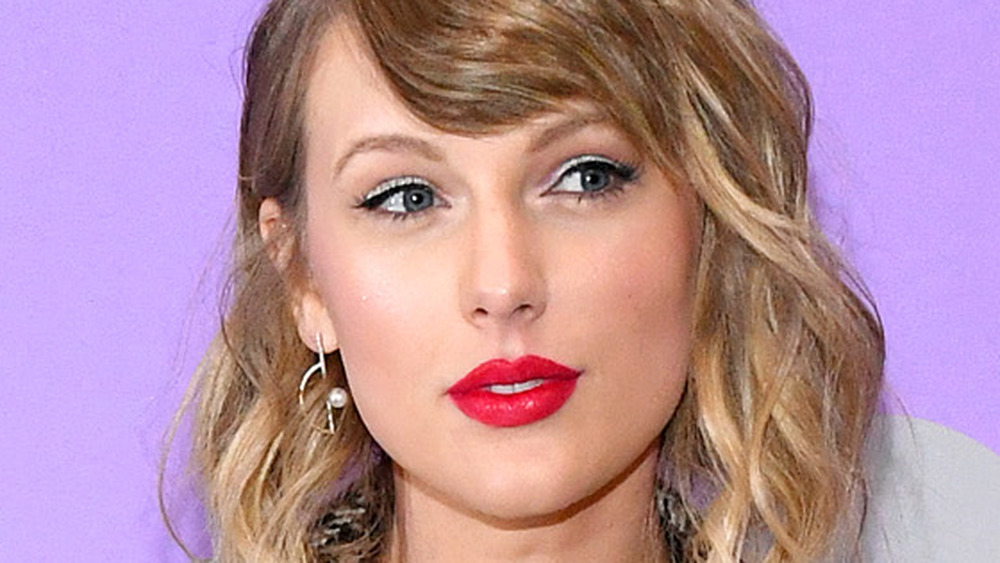 Kevin Mazur/Getty Images
Taylor Swift is following in the footsteps of the great Dolly Parton.
Nearly 15 years after bursting onto the country music scene as a sweet blonde with her first album, Taylor Swift — which debuted on the "Billboard 200" at number 19 and remained on the chart for an impressive 277 weeks — Swift has landed in the number one spot on Billboard's "Hot Country Songs" chart with her recent re-recording of the 2008 hit, "Love Story."
As a report from CMT News on February 23 explained, the new single, "Love Story (Taylor's Version)," joined Dolly Parton's memorable hit, "I Will Always Love You," as the only two songs to have a hit number one on the chart both as the original version and as the new rendition by the same artist. As fans of Parton may recall, her single was first released in 1974 and again in 1982.
Swift's "Love Story (Taylor's Version)" was released on February 12, 2021.
Taylor Swift's new album will be released in April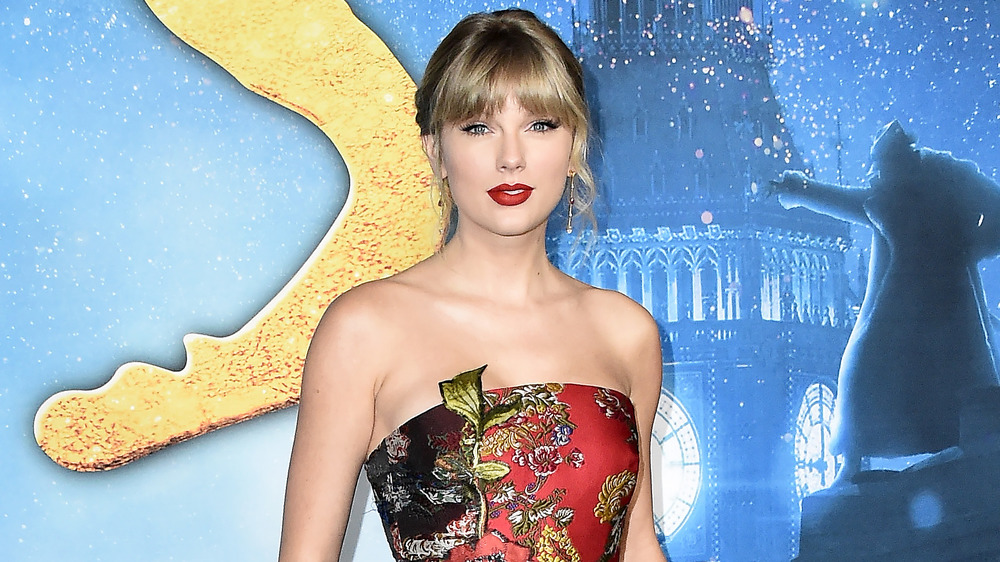 Steven Ferdman/Getty Images
As Swift fans, who refer to themselves as Swifties, well know, the original version of "Love Story" was released as part of her second album, Fearless, which made its debut in 2008. Her new version of the song is part of her upcoming album, Fearless (Taylor's Version), which is set to be released on April 9 of this year.
Following the news of "Love Story (Taylor's Version)" reaching the top of Billboard's Hot Country Songs chart, Swift spoke to Billboard on February 22.
"This is my first time having a No. 1 debut on the Billboard Hot Country Songs chart and I'm so grateful to the fans for making this a possibility," she told Billboard. "They're the ones who emboldened me to reclaim my music and they really showed up this week to see it through. It blows me away that they've sent a song to No. 1 that had its first life over a decade ago. I couldn't be happier that it happened now, and in this way."