Meet Shari Headley's Rapper Ex-Husband, Christopher Martin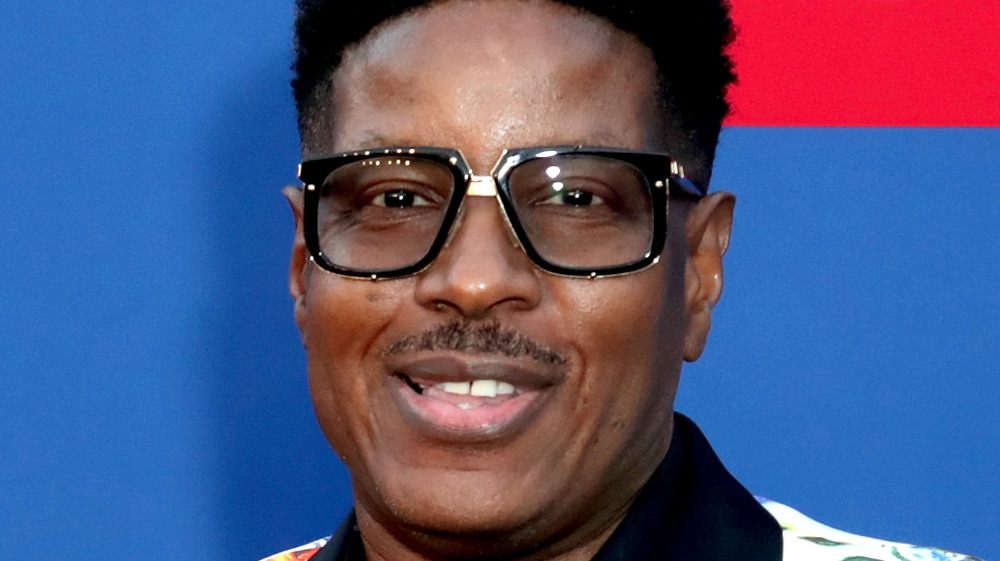 Leon Bennett/Getty Images
We may receive a commission on purchases made from links.
Fans of the film Coming To America have been patiently waiting for a sequel to the 1988 hit movie. After three decades, Coming 2 America will be released on Amazon Prime on March 5, 2021 (via USA Today). The majority of the original cast will be reprising their roles including Eddie Murphy as King Akeem and Arsenio Hall as his trusted servant and best friend Semmi. Actress Shari Headley, who became the queen of Zamunda in the first film, will also return as Lisa McDowell. But have you ever wondered who she married in real life? 
For hip hop lovers, it may be a fun fact to learn that Headley's ex-husband is rapper Christopher Martin (via New York Post). Chances are, you probably already know who Christopher Martin is – from music or his iconic movie roles. If you're – ahem – of a certain age, then you'd better not kid or play around, because Martin is half of the famous '80s hip hop duo Kid 'n Play.
Before he was Play, Martin was a member of the music group Quicksilver and the Super Lovers. At the time, he was performing under the moniker, Playboy. He later met Christopher Reid who was a part of another group, The Turnout Brothers, per All Music and using the name Kid Coolout. The pair initially debuted as "Fresh Force," but later shortened their stage names and well, the rest is history. 
Here's what Christopher Martin is doing today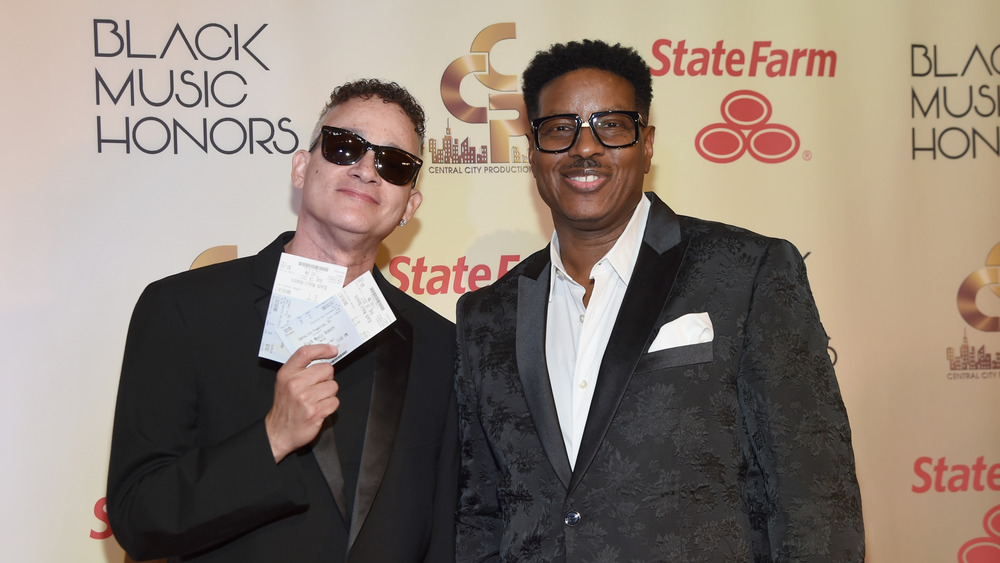 Rick Diamond/Getty Images
As Kid 'n Play, the duo received a lot of success. Not only did they release three albums — 2 Hype, Funhouse, and Face the Nation — but they also went on to become movie stars as well (via Gazette Review). Both Christopher Martin and Christopher Reid starred in the hit movies House Party, House Party 2, and House Party 3 (via IMDB). Play later starred in the 1999 film Rising to the Top and didn't appear in another project until 2009 when he had a cameo in a short film by Shaggy titled Shaggy: Street Bullies Riddim.
According to AmoMama, Play married Shari Headley in May 1993 and was divorced by June 1995. The pair share a son, Skyler Martin, who was born in April 1994. In July 2001, per the New York Post, the former rapper was ordered to pay $159 a week toward the $42,000 of back child support he owed to Headley who is raising their son alone.
As of February 2021, Play is starring in Amazon Prime's original series Church Folks, which is being billed as a "family-friendly sitcom centered around the day-to-day lives of people working at a struggling megachurch."  Play portrays Zach Murphy, who once attended "an unnamed Bible College" and left his six-figure corporate job to work as the church's outreach director (via IMDB).