What We Know About The Attack On Lady Gaga's Dog Walker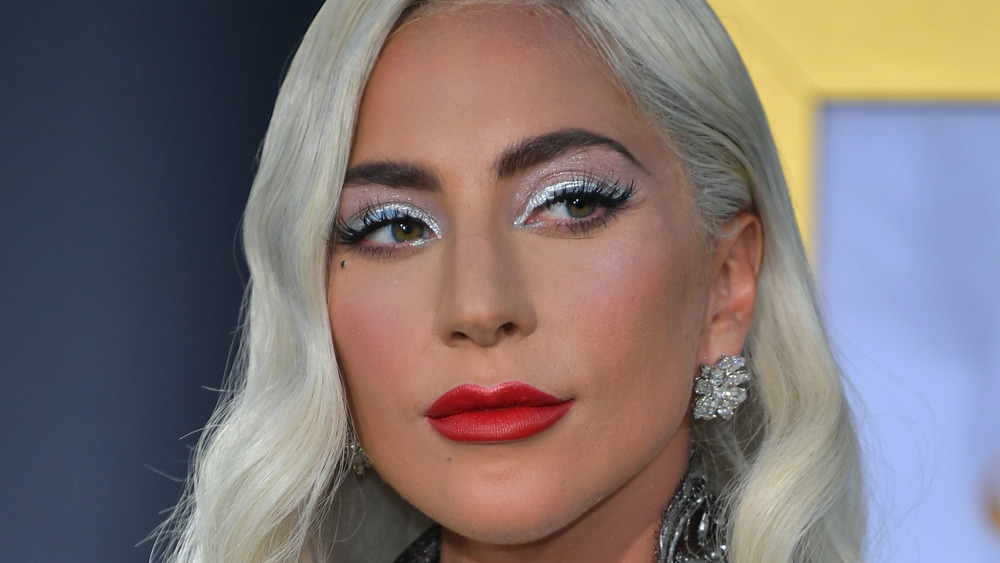 Neilson Barnard/Getty Images
In a real life being stranger than fiction story, Lady Gaga's dog walker, a man named Ryan Fischer, was allegedly shot multiple times while taking out the singer's three beloved French bulldogs in West Hollywood, California on Wednesday  (via New York Post). Two of the pets — Koji and Gustavo (although some outlets are calling him Gustav per People) — were dognapped, while according to TMZ, the third, Miss Asia, ran away and was later reportedly recovered by police.
Fischer, who was caring for the animals while Lady Gaga is working on a movie in Rome, is in the hospital. Conflicting reports say he is expected to recover, and that he is in grave condition, with a source telling the New York Post, he "is thankfully recovering well" (via Us Weekly).
Meanwhile, the star is by all accounts devastated about the shocking incident, and is offering half a million dollars for Koji and Gustavo to be returned, "no questions asked."
Why did this attack on Lady Gaga's dog walker even happen?
It's not known at this time why Fischer and the dogs were targeted in the nighttime shooting, with Daily Mail noting French bulldogs can fetch up to $10,000. Or, could the criminals who shot Gaga's dog walker and snatched the pups have known she would offer a sizable reward for their safe return?
No matter the reason for the highly disturbing attack, it seems Fischer is a hero, with video footage showing him clinging to a dog even as he lies on the sidewalk and is tended to by emergency personnel, having been shot up to four times (via KABC).
According to People, anyone with information on the whereabouts of the dogs, who have been featured on Gaga's Instagram in the past, should email KojiandGustav@gmail.com. Here's hoping Fischer recovers soon and the singer's dogs are returned to her unharmed.