Here's Why Nina Dobrev Really Left Vampire Diaries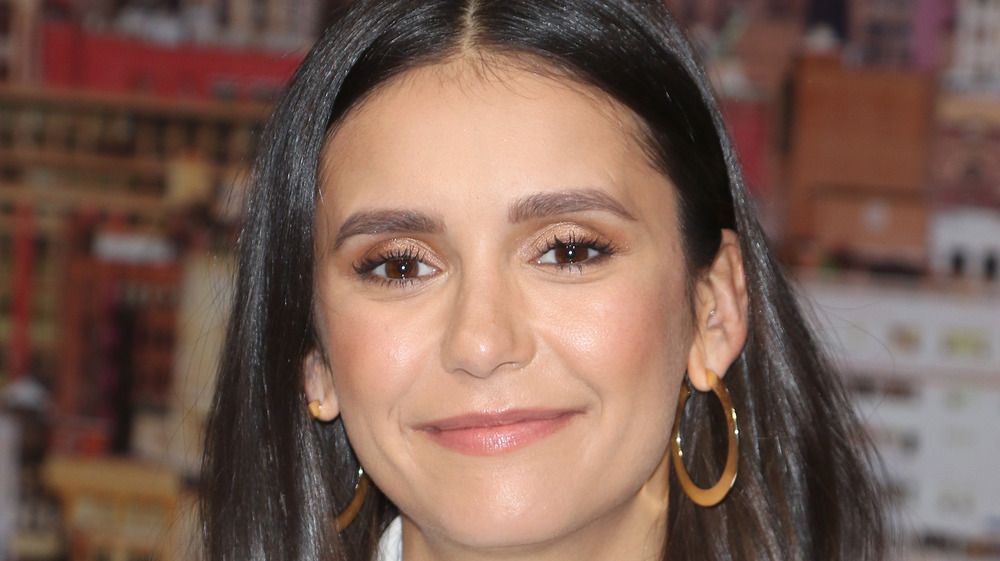 Jim Spellman/Getty Images
In 2015, Nina Dobrev announced on Instagram that her time as Elena on The Vampire Diaries was sadly over. The show finished two years later, becoming an eight season vampire romance that made stars out of Dobrev, Ian Somerhalder, and Paul Wesley. But why did Nina Dobrev really leave The Vampire Diaries? 
When she initially joined the show in 2009, Dobrev never thought about staying on the series beyond her six-year contract. "That was the plan from the get-go," the actor told Harper's Bazaar. "If anything, the fact that [leaving] terrified me drove me even more. I needed to feel that fear of 'Oh, my God, what if I never get a job again?'"
Dobrev continued, "That just made me want to work five times hard to make sure that didn't happen." The actor also wanted to prove critics wrong, and showcase that she wouldn't be stuck in one role for the rest of her career. "I was 27 when I left the show, I was ready to do something different," Dobrev said, speaking to Rogue magazine (via Just Jared). "I wanted to prove everyone wrong who said I would play this role for the rest of my life or be stuck playing younger roles."
Nina Dobrev is adapting Woman 99 into a TV series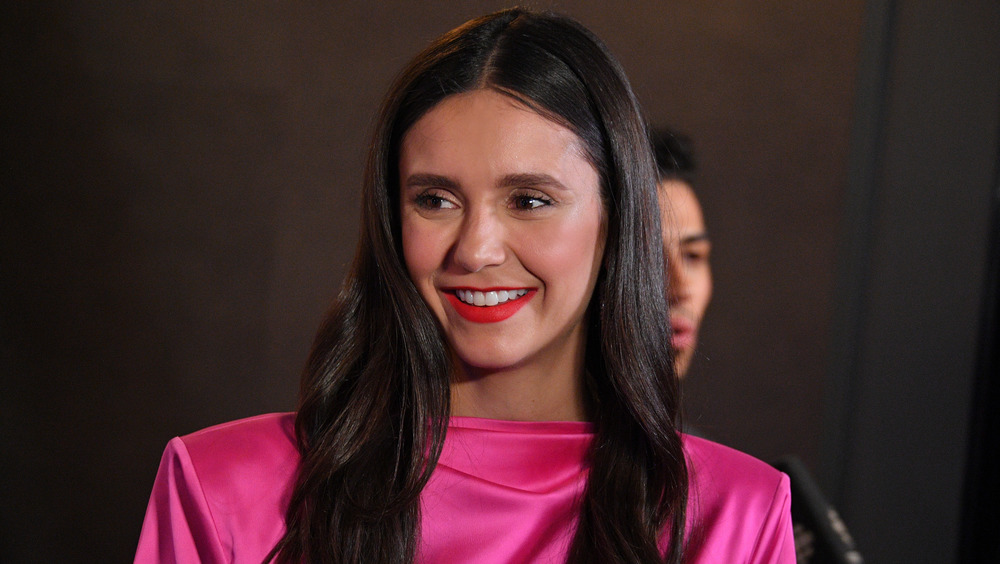 George Pimentel/Getty Images
Since TVD, Dobrev has distanced herself from the supernatural genre, starring in blockbusters like Flatliners and XXX: Return of Xander Cage, as well as independent films, The Perks of Being A Wallflower and The Final Girls.
For some, her filmography may seem sparse since her breakthrough role. But, as Dobrev explained, the roles she aims for aren't necessarily the ones viewers would expect. "I don't want to play a teenager anymore. I want to play adult roles and be challenged and work with great filmmakers and tell incredible stories."
Case in point, Dobrev's next project will see her star and executive produce Woman 99, a TV series adapted from the book of the same name by Greer Macallister (via Variety). Set in the 1800s, Woman 99 follows a young woman named Charlotte as she attempts to free her sister Phoebe from an insane asylum. "Bringing Woman 99 to life ... has been a dream come true," Dobrev told Variety. "It's so important to tell women's stories written by women with women for women."