These Real Housewives Are Taking A Powerful Stand Against Racism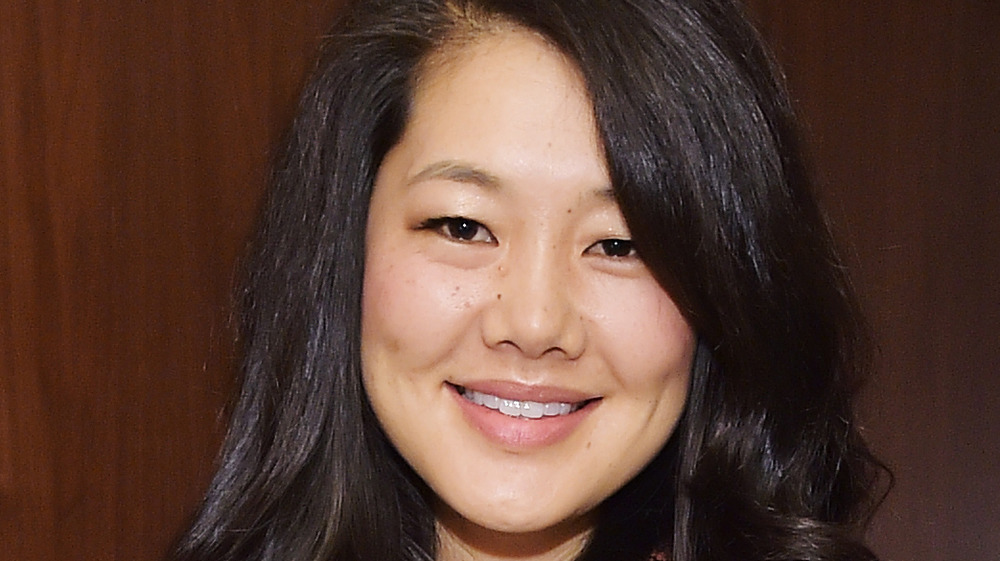 Stefanie Keenan/Getty Images
Real Housewives are joining the small wave of celebrities speaking out against the rise in hate crimes against Asian Americans. Bravo is doing so as well, recently posting a statement on Instagram that reads: "As racist crimes hate crimes continue to rise in the AAPI community, we stand with our fellow Asian American & Pacific Islander collaborators, partners, and colleagues against racism, hatred and violence. #StopAAPIHate #StopAsianHate."
Crystal Kung Minkoff, a cast member on The Real Housewives of Beverly Hills, posted a lengthy statement on Instagram denouncing the "blatant racism against Asian Americans" and offering suggestions to allies about how to combat hate crimes.
"Learn about the Asian American experience and help end the model minority myth," wrote Minkoff. "Help break down stereotypes. I highlighted @compassioninoakland a group of volunteers who signed up to accompany elderly Asians walking around Oakland's Chinatown for fear of unprovoked attacks. Speak up. Silence is violence. Please help spread the message to #stopasianhate."
RHOD's Dr. Tiffany Moon said she 'will not be silent'
Dr. Tiffany Moon, of The Real Housewives of Dallas, posted an Instagram statement condemning racism. "I will not be silent," she wrote. "I will not tolerate racism against anyone in any way, shape, or form. If I see it, I will call it out. Spread love, not hate."
Moon has also opened up on RHOD about the racism she has experienced during the COVID-19 pandemic. "A few weeks ago in the hospital, you won't even believe this, I tried to take care of a patient and they said, 'Can I have a new doctor that doesn't have coronavirus?'" she said on the show (via People).
Moon spoke about the incident in a recent interview with People. "Then it brought back this flood of emotions of being that helpless little 6-year-old on the school bus, getting called a c**** and the slanty eyes thing and being pushed, like, oh, sorry," she said. "And just shoved a little. And it brought back all those emotions that I thought I had suppressed from 30 years ago; they just came boiling up inside me, like reflux acid in my mouth. And it just left such a bad, sour taste in my mouth."