This Is When Prince Harry Knew Meghan Markle Was The One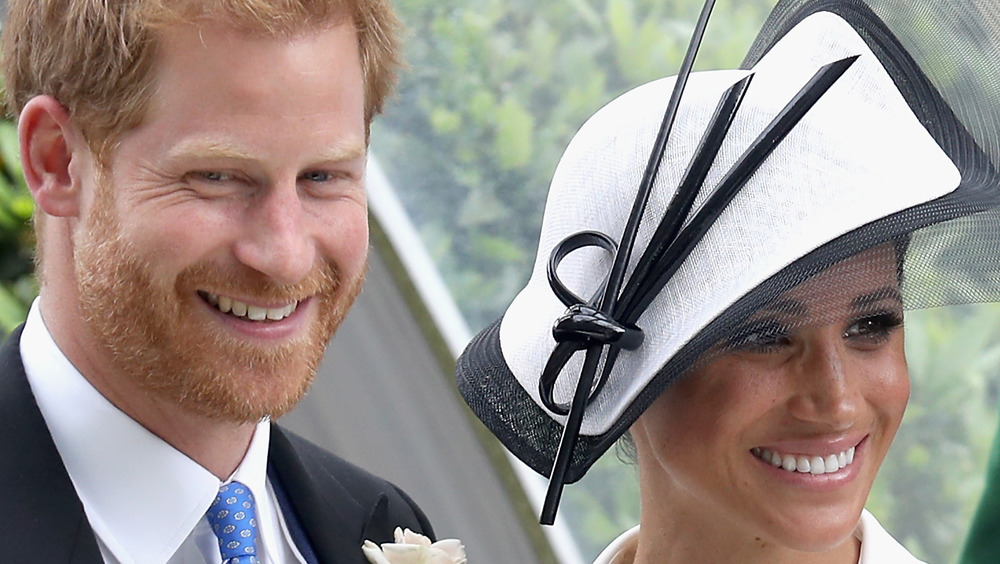 Chris Jackson/Getty Images
It was 2016 when Prince Harry and Meghan Markle would meet through a mutual friend in London (via Independent). Believe it or not, the setup was a blind date, but it went amazingly well. In fact, as Prince Harry told James Corden about Meghan during a recent interview, "The second date I was starting to think 'Wow, this is pretty special'" (via People).
Meanwhile, as the soon-to-be dad of two also shared, the courtship process when you are a royal is a bit different than what we might be accustomed to. "Dating with me or with any member of the royal family I guess is kinda flipped upside down," he told Corden. "All the dates become dinners, or watching the tv or chatting at home. Then eventually once you become a couple, then you venture out to dinners to the cinema and everything else."
But this way of getting to know one another actually benefited the couple.
Prince Harry and Meghan Markle got to know one another before going public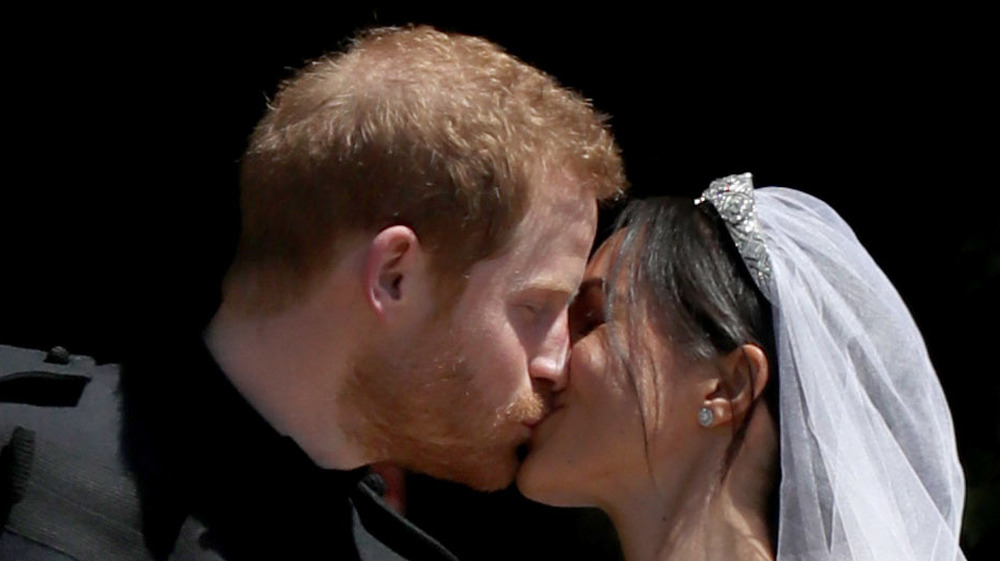 Wpa Pool/Getty Images
Harry noted that since "Everything was done back to front with us," he and Meghan spent "an enormous amount of time just the two of" them. He added, "There were no distractions and that was great. It was an amazing thing, we went from zero to 60 in the first two months."
In fact, right away there was chemistry, with the prince saying, "It was just the fact we hit it off with each other and we were just so comfortable in each other's company."
Meanwhile, although he didn't say it was love at first sight in this interview, in 2018, the year they wed, Harry noted, "The fact that I fell in love with Meghan so incredibly quickly was a confirmation to me that all the stars were aligned. Everything was just perfect" (via ABS-CBN News and Town and Country).