Shira Haas: The Unorthodox Star Is Worth Less Than You Think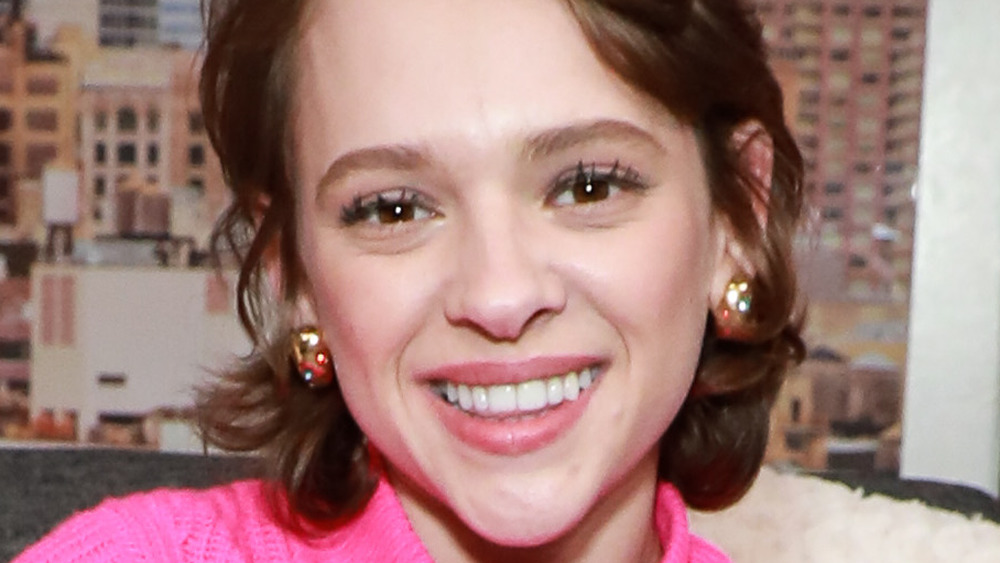 Jason Mendez/Getty Images
Shira Haas, the Israeli actress Americans know best as Esther Shapiro in the hit Netflix miniseries Unorthodox, won a great deal of critical acclaim for her role in the streaming show, and even received an Emmy award nomination for her performance, making her the first ever Israeli-born actor to earn the nomination for a Primetime Emmy (via Gossip Gist). Perhaps most remarkable about what Indie Wire calls, her "breakout performance" in the role of Esther, is that she managed to deliver her lines with absolute genuine emotion even though half those lines were in a language she didn't actually speak. 
Her character, who is a Satmar, a sect of the Hasidic Jewish community, is living in an Orthodox Jewish neighborhood in Williamsburg, Brooklyn, where the residents speak a combination of Yiddish and English. Haas, however, had never spoken a word of Yiddish before in her life, and learned the language as if she grew up speaking it, in only two short months. 
With such an impressive performance under her belt, you might expect her to be rolling in riches, but that isn't quite the case. 
Shira Haas' net worth will grow as she takes on more roles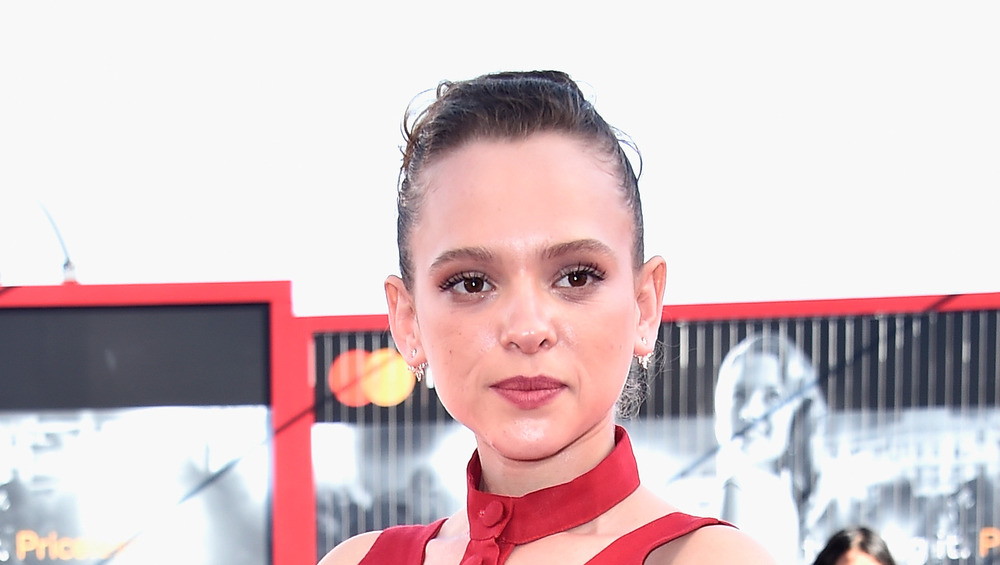 Pascal Le Segretain/Getty Images
While Unorthodox may have been Shira Haas' introduction to American audiences, it was not her first major role. Previously, the 25-year-old actor also appeared in Israeli films like Princess, Asia, and Broken Mirrors (via IMDb). She has also had a recurring role in the Israeli TV show Shistel since 2013 and along with a variety of other TV and film appearances (via Gossip Gist). She has also been nominated for multiple other awards on top of her notable Pimetime Emmy. Haas has been a working performer for the better part of a decade, and when we hear "professional actor" we tend to think "big money," but in Haas' case, she is just beginning to build her fortune. 
According to Gossip Gist, her current net worth is $550,000. Now, to the average person, over half a million dollars is a lot of money, but it might be less than you'd imagine a soon-to-be Hollywood A-lister raking in. But with such accolades behind her, we have no doubt she will have plenty of opportunity to keep building upon her career and, in turn, her bank account.