Catherine O'Hara's Stunning Net Worth Revealed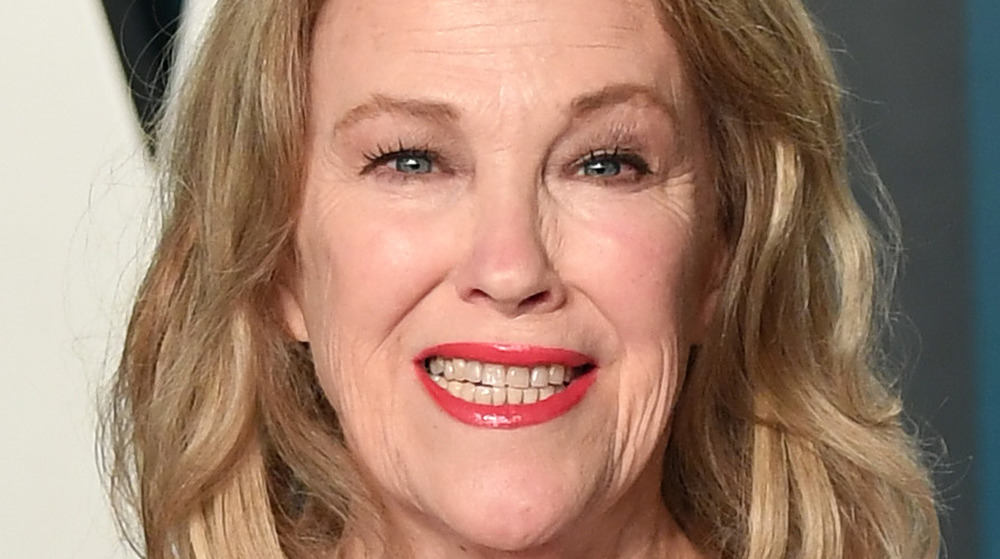 Karwai Tang/Getty Images
Though Canadian actress Catherine O'Hara was an established talent prior to landing her role as the arrogant, but endearing Moira Rose in the hit television show Schitt's Creek, the public has just now begun singing her well-deserved praises. Her participation in the show, which ran for six successful seasons, from 2015 to 2020, has earned the actress several awards and nominations, including one Golden Globe for Best Television Actress — Musical/Comedy Series. Fans will have a chance to see if O'Hara (and her castmates, Eugene and Dan Levy, and Annie Murphy, who were also nominated for awards) can snag a Golden Globe trophy at the awards ceremony, which will take place on Sunday, February 28 (per the Golden Globe Awards).
Fans of Moira Rose might also recognize O'Hara from her work on several other hit shows and films, including Coming Up Rosie, Second City Television, Beetlejuice, The Nightmare Before Christmas, the mockumetary, For Your Consideration, and, of course, from her role as Kate McCallister, Kevin's mom, in Home Alone and Home Alone 2: Lost in New York. So, yes, to answer your question — O'Hara is a comedy icon in her own right. And, as you might expect, she has a bank account balance to match her icon status. To date, O'Hara is worth a mighty $10 million (via Celebrity Net Worth).
O'Hara keeps the details of her finances private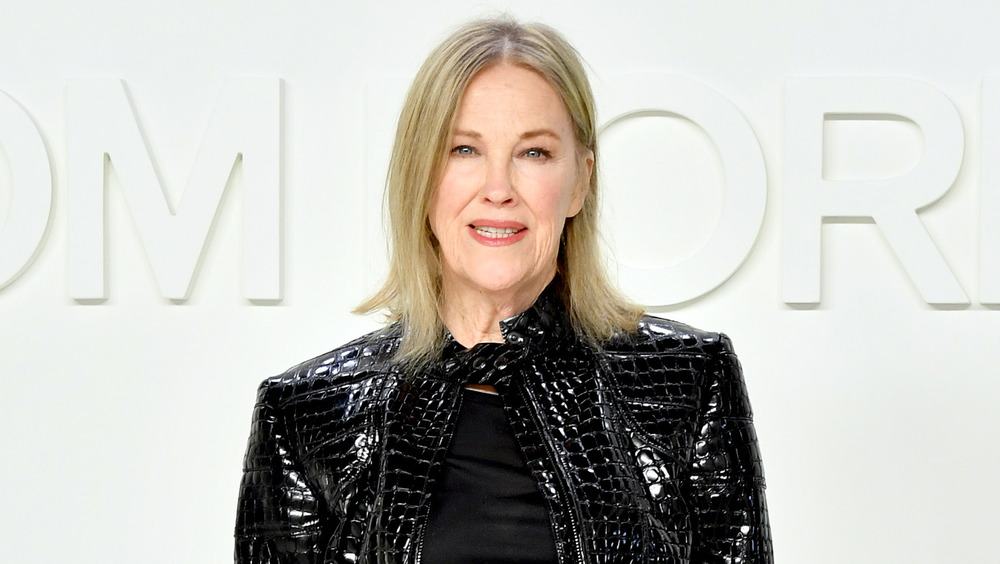 Amy Sussman/Getty Images
While it is known that many of the projects that O'Hara appeared in raked in millions of dollars, it is unknown how much O'Hara actually made from her work. The only public detail that is known regarding O'Hara's finances is that she paid $1.25 million for a home in the Brentwood neighborhood of Los Angeles in 1994 (per Celebrity Net Worth). She purchased the home with her husband, Bo Welch, whom she met while filming Beetlejuice. He was the movie's production designer. The two were married in 1992 and have two children together, Matthew and Luke (via Good Housekeeping).
Moira Rose fans will likely have one more glimpse of the iconic character, as O'Hara is said to be planning a Golden Globes look that will pay tribute to the character. "With the last season of Schitt's Creek and saying goodbye to the fashion icon of Moira Rose, the sendoff would probably be a little different if it was a full red carpet," celebrity stylist Andrew Gelwicks said during the live Golden Globes Stylist Roundtable (via HelloGiggles). "But we still want to be cognizant that it's a celebration and be respectful to the Globes and the moment, so, we'll still be dressing up, having fun, and giving that fabulous moment everyone wants to see," (via HelloGiggles).
We will be (im)patiently waiting to see Moira Rose's level of stylish extravagance at the Golden Globes Awards this weekend.