The Extreme Way Tom Holland Lost Over 25 Pounds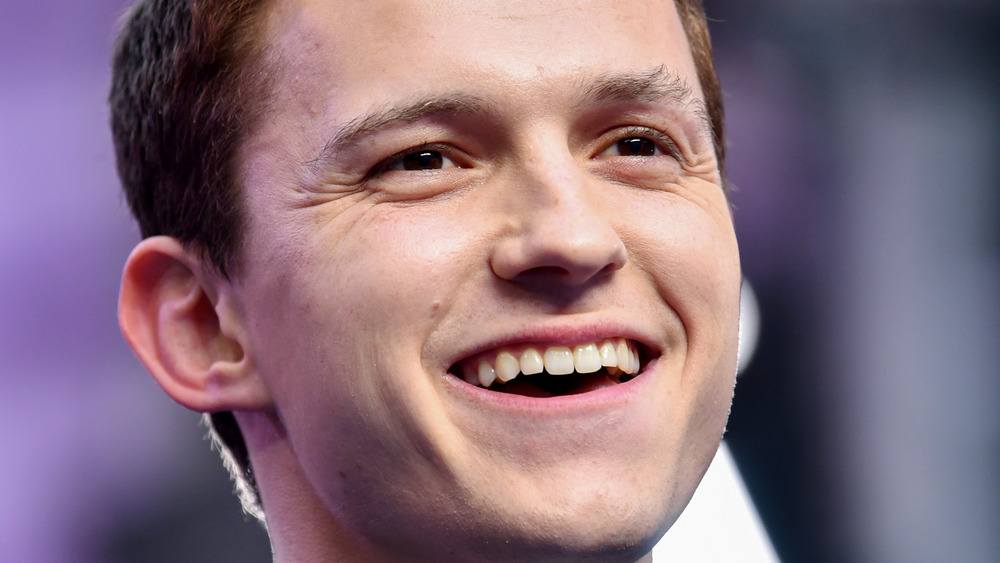 Gareth Cattermole/Getty Images
British actor Tom Holland, who is set to play a heroin addict in the upcoming adaptation of Nico Walker's novel Cherry, has revealed he lost over 25 pounds for the role. "I had to lose a lot of weight for Cherry," Holland told GQ, confessing, "I don't think I would ever do that again." 
Elaborating on his prep, he explained, "I lost around 27 lbs by running in a bin bag every day." Yes, a bin bag — or a trash bag, for Americans. "It was awful. Truly. It was only about ten weeks out of shooting that I realised what I was getting into and what I need to do to transform into the role."
But that's not all. Tom also had to go on a calorie restricted diet. "I sat down with my trainer, George Ashwell, and he told me, 'Right, you need to eat only 500 calories a day and run ten miles. Go.' Great. It was brutal."
Tom Holland admits his role in the upcoming film Cherry was a big challenge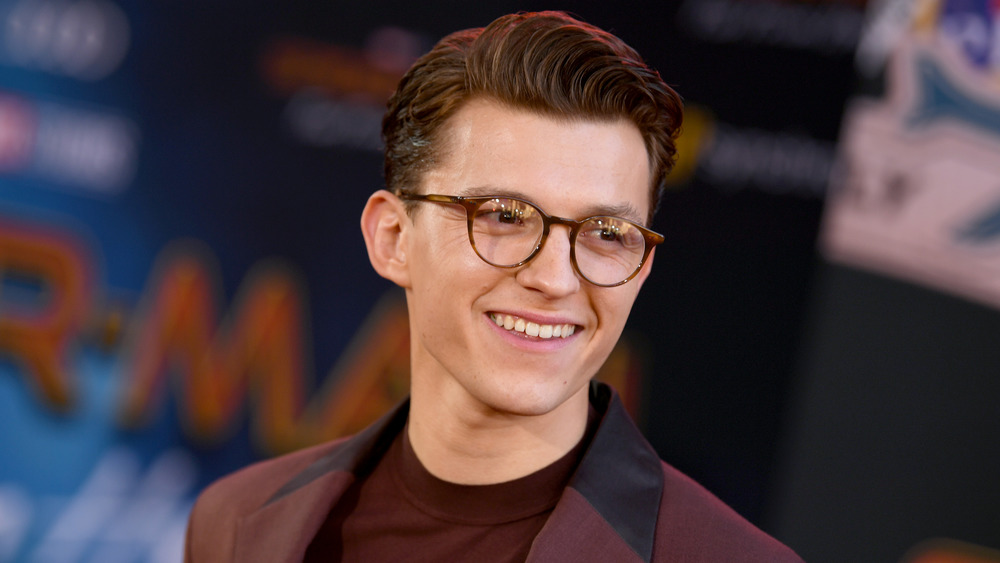 Kevin Winter/Getty Images
Worse still, Tom Holland then had to put the weight back on for the very same role to shoot different scenes in the storyline. "[B]ulking up, going from a drug addict to shooting scenes as a marine? I got very sick, actually," he shared with GQ. "And it's changed my relationship with food completely."
However, speaking to Variety last month, the Spiderman actor admitted he knew exactly what he was getting himself into and was totally up to the challenge. "It was a challenge. I love a challenge. I love pushing myself," he said. "Hard work is good work. So it was a bit of a no-brainer, this film, and I can't imagine there was any way in which I would have turned it down and walked away." 
We can't wait until it hits the big screen!