Is There Going To Be A Third Mamma Mia! Movie?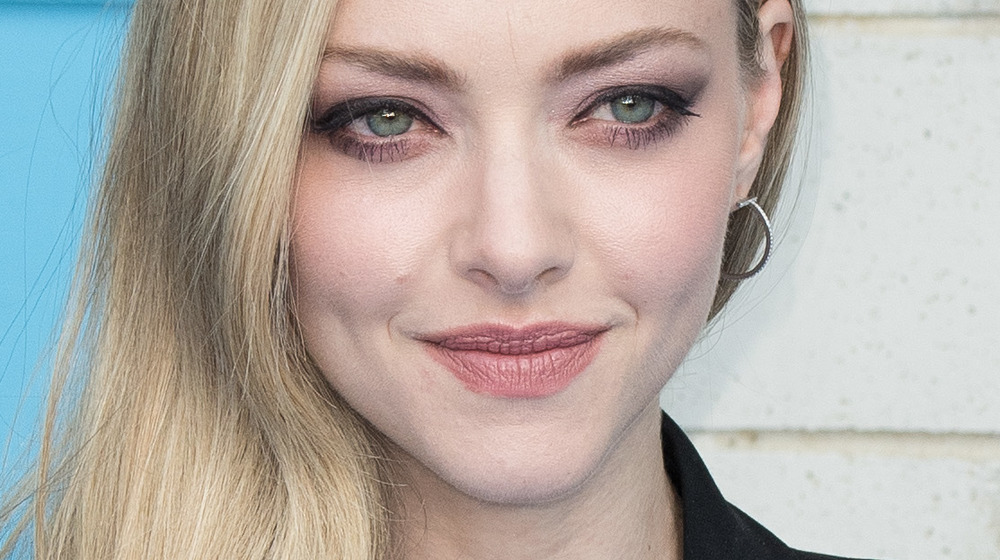 Jeff Spicer/Getty Images
Mamma Mia! first premiered in July 2008, and it immediately became a cult classic. With iconic stars such as Meryl Streep, Amanda Seyfried, and Colin Firth, how could it not?
Fans were jumping out of their seats trying to decipher Sophie's — Seyfried's character — father. Her mother Donna, played by Streep, went above and beyond preventing the revelation from both the three potential fathers-to-be, according to IMDb. And, by the end of the film, despite all the twists and turns, the question is never answered. Instead, Sophie accepts that all three fathers-to-be are a part of her life. What kind of ending is that?
It's not surprising that there was an eventual sequel. But its sequel, titled Mamma Mia!: Here We Go Again, doesn't address the real father either! Here We Go Again, which premiered ten years later in 2018, is set between the past and present (via Stylist). This time, audiences see through Donna's past and her romances with the three fathers-to-be. In the present, Donna is dead (so sad), and Sophie is struggling as a mother-to-be. The sequel ends in the same fashion as the original film: never revealing Sophie's true father. Will fans ever get the answers they're been waiting for since 2008?
A third Mamma Mia! would complete the trilogy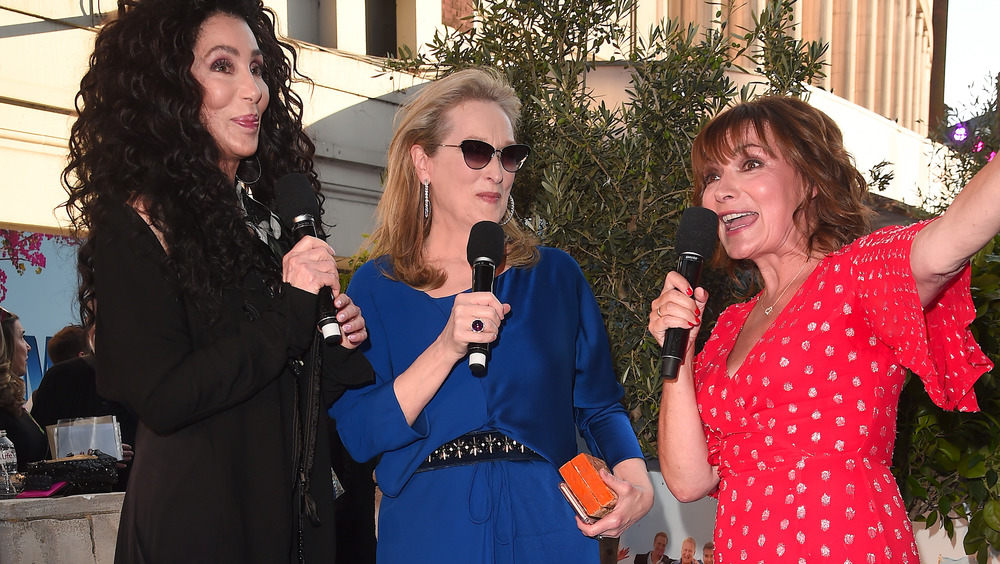 Eamonn M. Mccormack/Getty Images
Mamma Mia! co-creator Judy Craymer revealed that she was on-board with a third Mamma Mia! until the pandemic hit, according to Digital Spy. "I was meant to have been getting on with that, in my head, during these months. But then I got hit with COVID fog," she said in the interview. "I think one day there will be another film because there's meant to be a trilogy, you see. I know Universal would like me to do it."
Unfortunately, since there is no official confirmation, there might not be a third film coming out anytime soon. But, the success of Mamma Mia! and its sequel is so great that a third film is almost certain. The only question is: Will all of the stars return? Elle reports that the films' star, Seyfried, is eager to return to the Mamma Mia! universe. "Listen, every single person in that movie would say yes in a heartbeat, because we want to hang out with each other," she told Collider. "So yeah, I wish there was a Mamma Mia! 3."
This said, even if Seyfried and her fathers returned for a third film, Streep isn't likely to appear since her character died between films one and two (per Elle). Regardless of whether Streep does or does not appear though, this third Mamma Mia! film should finally answer our decade-long question of who is Sophie's dad?
Fans can catch the Mamma Mia! that started it all on Showtime, beginning on March 2.