Nearly 34% Of People Said This Was Their Love Language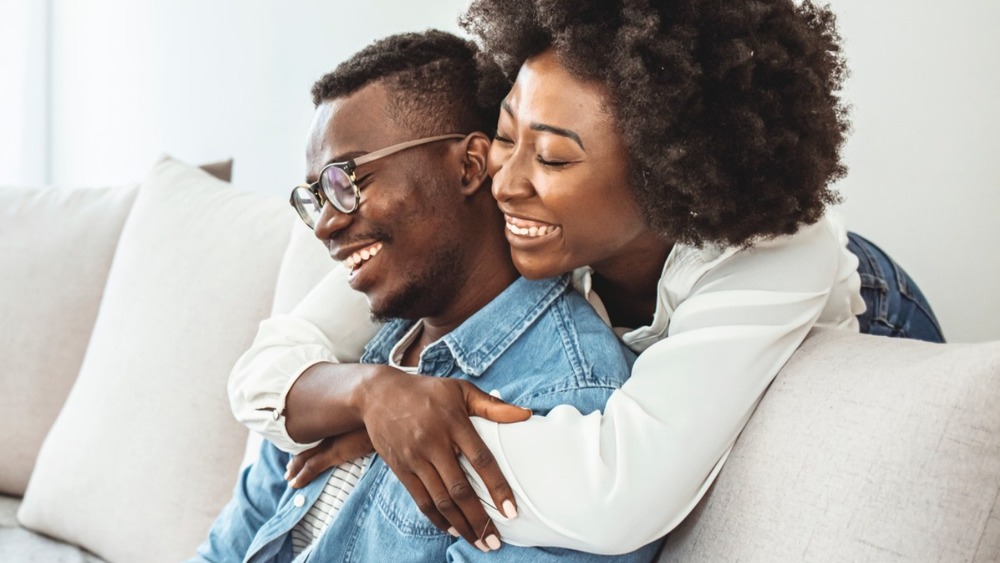 Shutterstock
Being in a relationship with someone who doesn't communicate the same way you do is hard. There are times when conveying to your partner exactly what you need from them to feel loved and cherished is easier said than done, and makes you want to scream into your pillow in frustration. But that doesn't mean you're incompatible or that your relationship is in trouble. Your wires are getting crossed because you probably have different communication styles. You and your partner are not speaking the same love language.
In the New York Times bestseller The Love Languages: How to Express Heartfelt Commitment to Your Mate, author Dr. Gary Chapman argues that effective communication boils down to these five love languages: acts of service, words of affirmation, receiving gifts, quality time, and physical touch. Knowing your partner's love language gives you more insight on what they need to feel loved and vice versa. Figuring out your partner's love language is only half the battle. How you use that information is what really matters. The List polled 652 people in the U.S. to find out which love language resonated with them the most.
One third of respondents chose quality time as their love language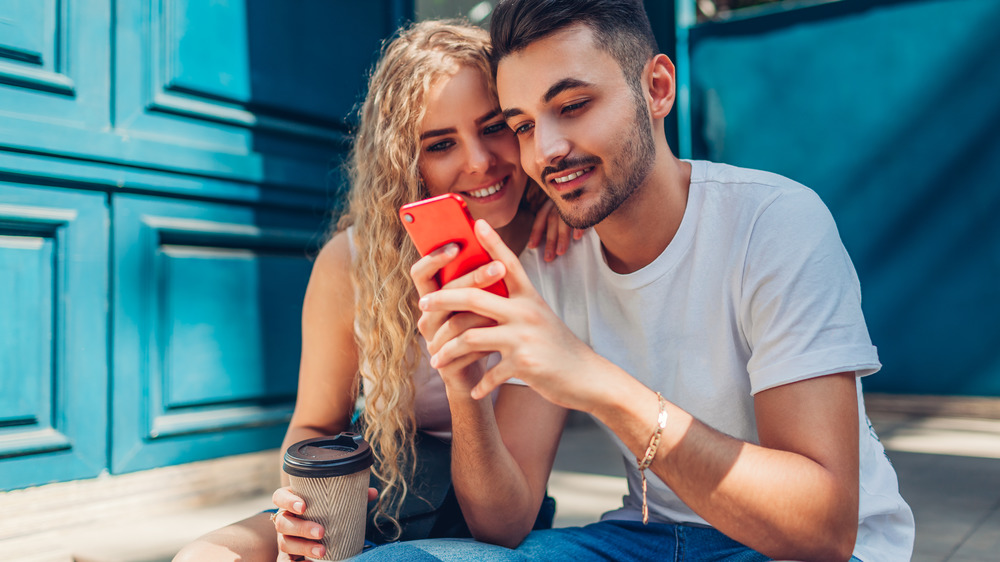 Shutterstock
In The List's survey, roughly 34 percent of respondents said they value spending quality time with their partner the most. A study by dating app Hinge also confirmed that quality time was the most popular love language among both men and women, according to Bustle. Actively making time for each other goes beyond sharing the same physical space, but rather committing to actually focusing on each other whether it's through intentional no-screen time or planning a new activity together, per Verywell Mind.
Physical touch came in at No. 2 on our survey with 22.55 percent of votes. Kiaundra Jackson, a licensed marriage and family therapist at KW Couples Therapy, explained to mindbodygreen why people crave physical intimacy. "If someone's love language is physical touch, they may or may not know it, but they enjoy the release of the 'feel-good hormones' our body secretes like serotonin, dopamine, and oxytocin," she said. Adding, "Oxytocin is known as the bonding hormone. That hormone is the same hormone released between a newborn baby and its mother, which is why skin-to-skin contact is highly recommended for bonding after childbirth."
For people whose love language is physical touch, something as small as holding hands or cuddling activates hormones that make them feel more connected to their partner. Physical gestures help ground their relationship.
How the other love languages ranked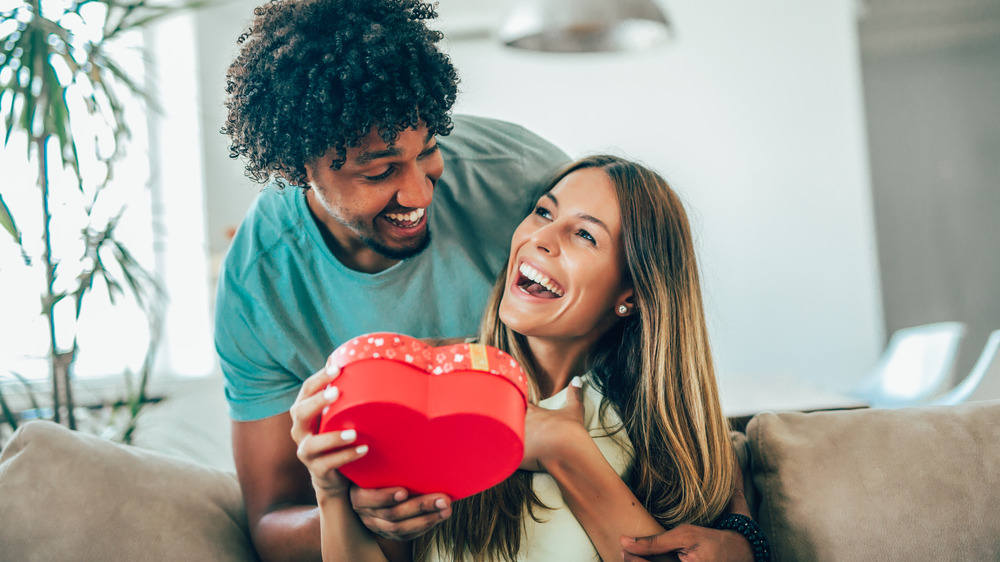 Shutterstock
Coming in third in our poll was acts of service with 15.95 percent. Words of affirmation was the second least popular love language, with 13.65 percent of people valuing partners who are emotionally supportive, genuinely listen to them and care about their interests. It's a lot more than just surface level compliments (via Women's Health).
And with nearly 10 percent, the least common love language among respondents was receiving gifts. Because we're fair, we also gave people who didn't identify with a specific love language a chance to write in what actions make them feel most loved, and about 4 percent opened up and shared in the comments. A few people said making memories, while someone else said it's as simple as showing your significant other that you care about them. Other commenters suggested listening and writing notes to each other.
Your love languages don't have to be compatible for your relationship to work. There's always room for compromise and growth. What's important is understanding how your partner needs you to show up for them, and then using that knowledge to show up.