Ruby Rose Is Completely Unrecognizable At 22 Years Old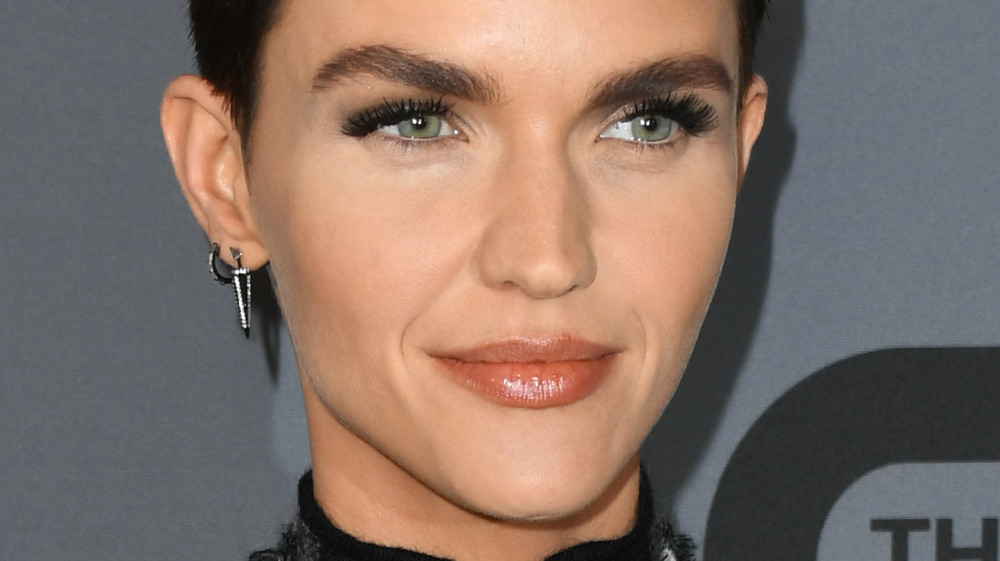 Jon Kopaloff/Getty Images
Australian actress Ruby Rose is a force. She's starred in several hit TV series, including Orange is the New Black and Batwoman. She was born and raised in Melbourne and got her start in 2000 when she became a VJ for MTV Australia. She also worked as a DJ, and has worked as a presenter on additional TV shows.
Rose told Interview Magazine that despite getting her start in TV presenting (which she says she originally didn't know "was a thing"), acting has always been her first love. "When I was in school, I took an acting course, and then I got a job at MTV, so I kind of switched careers and did that for quite some time, five or six years. And I had a radio show. It wasn't really until the last two years that I've been able to get into acting, which is very strange, because I've talked about it for ten years. But I'm exactly where I want to be now."
Many of us are used to the Ruby Rose we know from now: tattooed, with short hair. But when she was 22 years old, Rose looked almost like a completely different person.
Ruby Rose has grown a lot in 13 years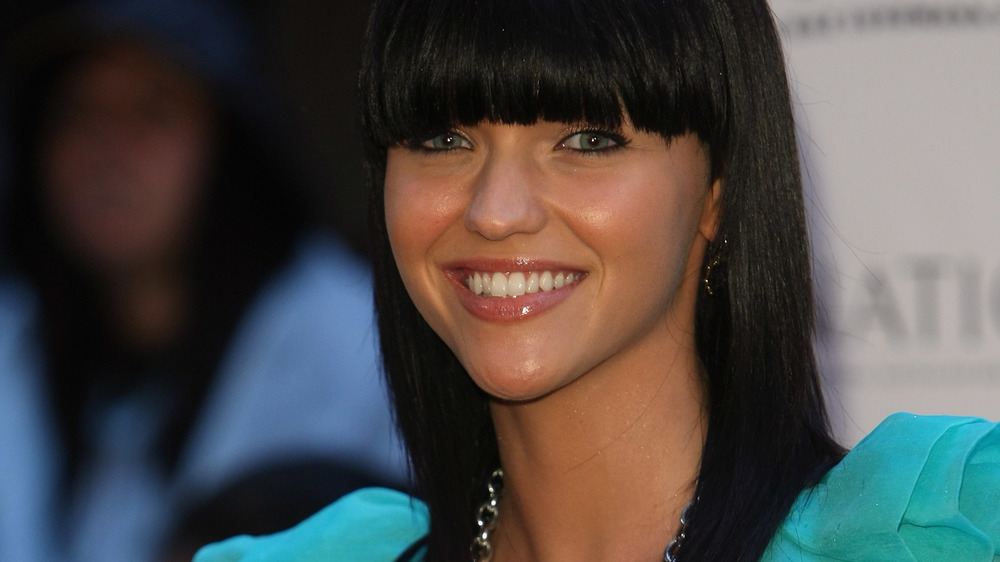 Kristian Dowling/Getty Images
Ruby Rose has truly transformed before our eyes. In the above picture, Ruby Rose is 22, and she had been working as an MTV VJ for a year or so (2007-11). As Capital FM notes, Rose's look was comparable to that of Jessie J's, with the straight 'do and blunt bangs. By the following year though, Rose would dramatically chop off her hair; not all of it, but a much shorter style and with a longer fringe in front. Later in 2009, however, she would crop her hair into a pixie cut, similar to how it is now.
Rose's acting career really took off after her 2014 YouTube video about gender fluidity helped her land the role of Stella on Orange is the New Black (via Interview Magazine). Rose is now open and proud of her gender fluidity, which has been a journey in and of itself. As she told Teen Vogue, she didn't realize she could be gender-fluid when she first came out to her mom. "When I was really young, my own understanding was that you had to be either a boy or a girl and I didn't feel like I fit the mold of a girl."