Why The Golden Globes Don't Honor Actors Who Have Recently Passed Away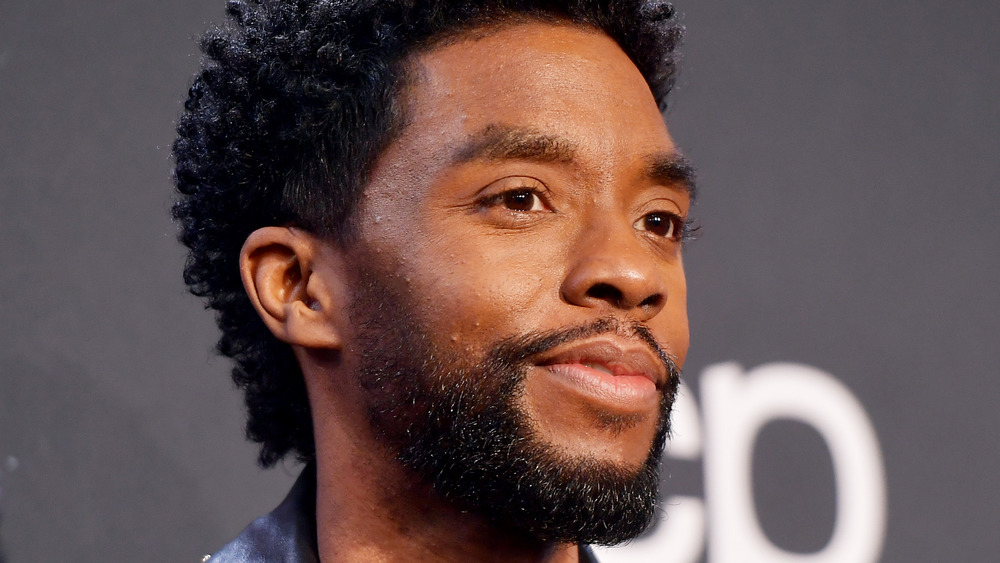 Matt Winkelmeyer/Getty Images
One of the most emotional moments in an award ceremony is when the audience takes a moment to honor those in the industry who have died. As many tune into the 78th Golden Globe Awards, they may be expecting to see a tribute to some of the actors who've recently passed away. Between 2020 and early 2021, we tragically lost Chadwick Boseman, Cicely Tyson, Kirk Douglas, and Sean Connery, among others (via Cleveland.com).
You may be surprised to learn that there will be no such segment at the awards show. In fact, the Golden Globe has not aired an "In Memoriam" segment in several years (via Yahoo! Entertainment). At 2020's ceremony, host Ricky Gervais brought it up. "We were going to do an In Memoriam this year, but when I saw the list of people who died, it wasn't diverse enough. It was mostly white people and I thought, 'Nah, not on my watch.' Maybe next year. We'll see what happens," he remarked.
There was one recent exception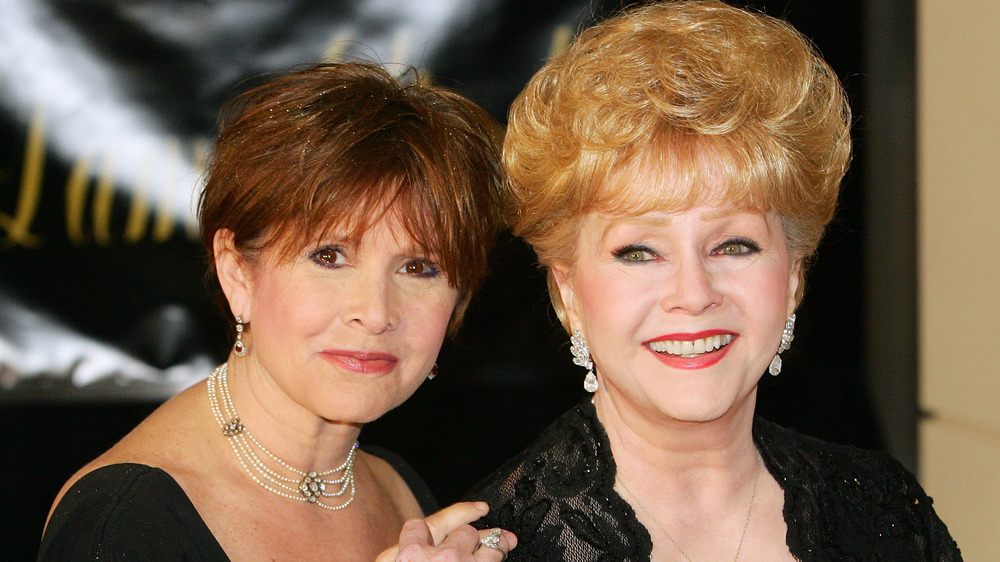 Ethan Miller/Getty Images
"We have not done an 'In Memoriam' on the Golden Globes. Those things are handled really well by the Oscars and the Screen Actors Guild," Golden Globes producer Barry Adelman told People. Because the awards show honors both movies and television, it would be a much more time-consuming process that would likely necessitate cuts. "But we do realize there were some special circumstances of very recent nature that happened and I think we'll be acknowledging that," Adelman noted in the 2017 interview.
That year, we saw an exception to the Golden Globes policy on acknowledging celebrity deaths. Weeks before that year's event, Hollywood was rocked by the deaths of Carrie Fisher and Debbie Reynolds. The iconic actresses, daughter and mother, died within 24 hours of each other. Fisher died of a heart attack and, the next day, Reynolds died of a stroke. They were honored in an unprecedented montage at the 2017 ceremony (via People).