Why Minari's Win As Best Foreign Language Film Has Twitter Seeing Red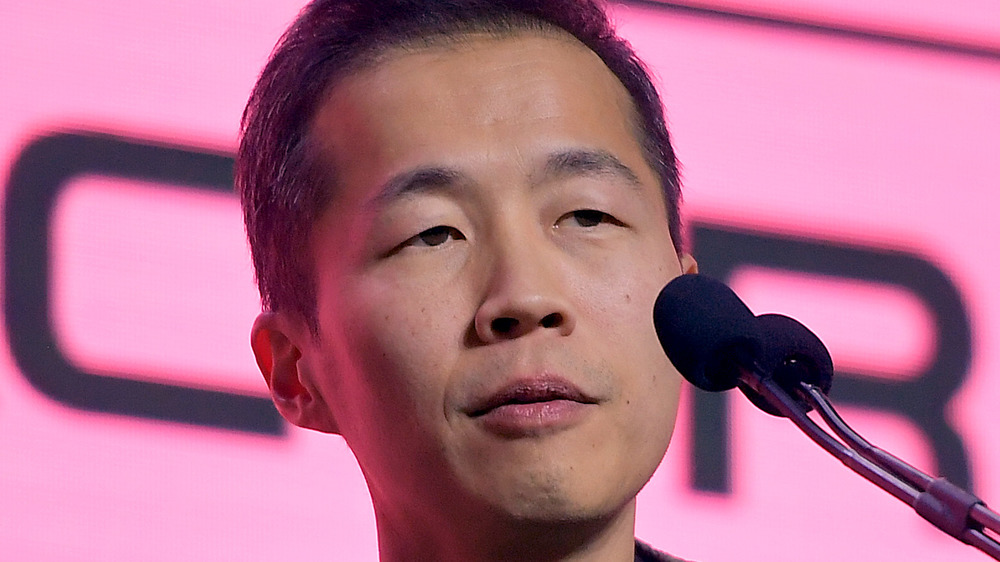 Matt Winkelmeyer/Getty Images
Minari is set in Arkansas, and tells the story about an immigrant family who moved to the United States from their native South Korea. Its director, Colorado-born Lee Isaac Chung, based his script on his personal experiences, growing up on a farm in Kansas. And while the film is as American as it gets (Chung has said he was worried the film might have to be made in English), Minari was also entered as, and won, a Golden Globe for best foreign language film (via CNN).
In order to be judged as a "foreign language film" in the Golden Globes, the dialogue of the movie needs to be at least 51 percent in a non-English language and released in their country of origin between a specific date. The Hollywood Foreign Press Awards (HFPA) says 139 Foreign Language Films were submitted for consideration from all over the world, including a number from the United States.
But the clarification is of no consequence to many social media users, who felt Minari should have been judged as an American movie. As CNN points out, while English is widely spoken in the United States, there is no national language as such, and more than 20 percent of Americans speak a different language at home.
Minari: An "amazing American film"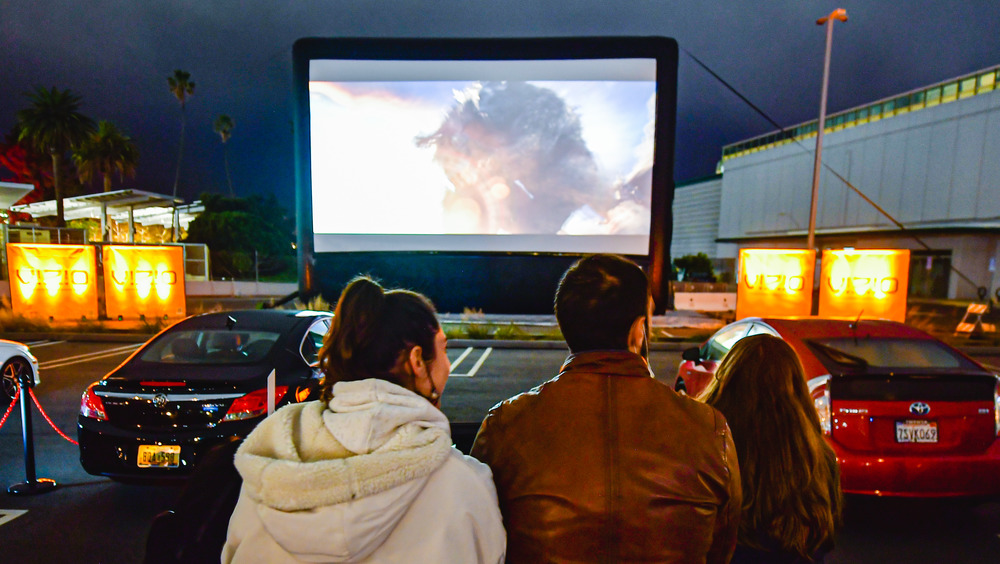 Matt Winkelmeyer/Getty Images
Twitter reacted to Minari's win with plenty of joy ... and plenty of snark. Because social media felt the win was deserved though mislabeled, Minari may have given the embattled HFPA something else to think about. Actor and activist George Takei threw in his two cents via social media by tweeting, "Congrats to Minari. An amazing AMERICAN film."
"Ah yes, my favorite foreign movie... [reads notes] an American movie filmed by Americans about Americans working towards an American dream," sarcastically noted another Twitter user. A third took the opportunity to take a shot at the HFPA now under fire for their lack of representation, saying, "You mean an exceptional American film won best foreign picture because of the Golden Globes' archaic rules."
But there was also a heartbreaking Tweet shared about being Asian American, calling the victory "bittersweet because one of the most insidious prejudices people have of Asian-Americans is that we're perpetual foreigners. A movie about Asian-Americans striving for the American Dream winning Best Foreign Language Film exacerbates that perception."