Prince Harry Made Some Heartbreaking Comments In His Oprah Interview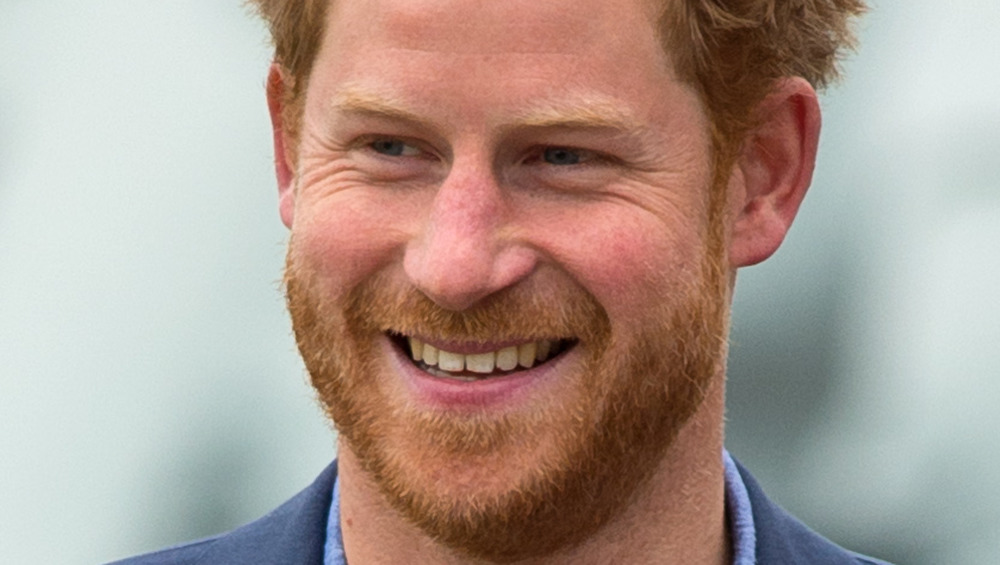 Ben A. Pruchnie/Getty Images
In the lead up to Prince Harry and Meghan Markle's highly anticipated interview with Oprah Winfrey this Sunday 7 March, CBS have gifted us with a sneak peek, and it's safe to say that Prince Harry is set to make some heartbreaking comments. Harry discusses with Oprah how hard it has been to break away from the royal family and points out how difficult it must have been for his mother, Diana, to do alone (via Youtube). "I'm just really relieved and happy to be sitting her talking to you with my wife by my side," Harry said in the trailer for Oprah With Meghan And Harry: A CBS Primetime Special. "I can't imagine what it must have been like for her [Diana], going through this process by herself all those years ago," he continued, adding, "It's been unbelievably tough for the two of us, but at least we had each other" (via YouTube).
Oprah reveals "no subject is off limits" in her interview with Prince Harry and Meghan Markle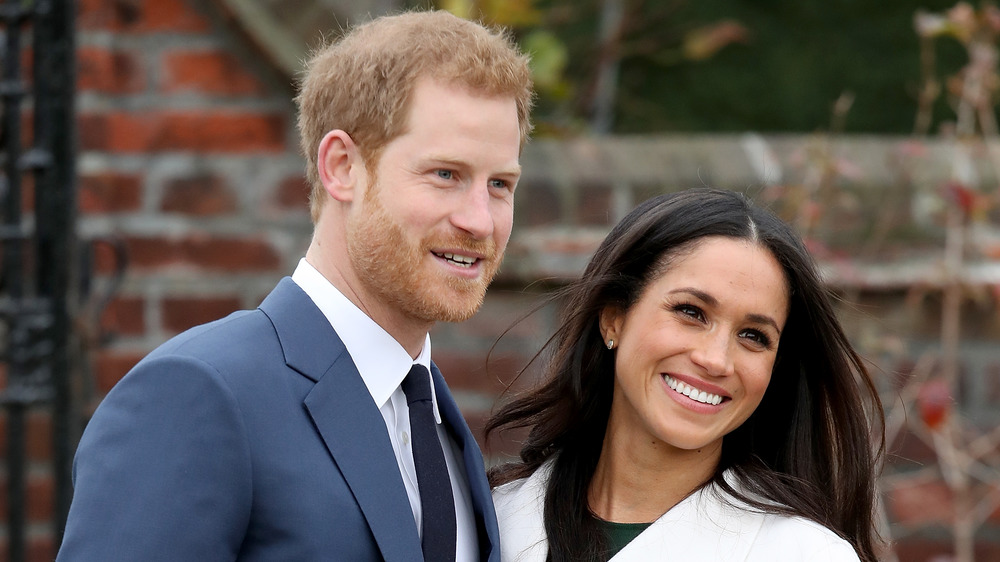 Chris Jackson/Getty Images
With Oprah (via Youtube) telling viewers that "no subject is off limits," it's an interview you won't want to miss. But it's not the first time the Brit has opened up about his decision to withdraw from the royal family and relocate from the UK to the U.S. 
Speaking to friend, James Corden, on a segment for The Late Late Show with James Corden (via Youtube), Prince Harry clarified that he hasn't left the royal family as many assume — he has simply taken a step back. "It was never walking away, it was stepping back rather than stepping down," he told the host. "It was a really difficult environment, as I think a lot of people saw," he continued, adding, "We all know what the British press can be like. And it was destroying my mental health. I was like ... 'this is toxic.'"
Be sure to tune into CBS this Sunday at 8 p.m. EST to presumably hear more details about his life-changing decision.