Eddie Murphy's Net Worth May Surprise You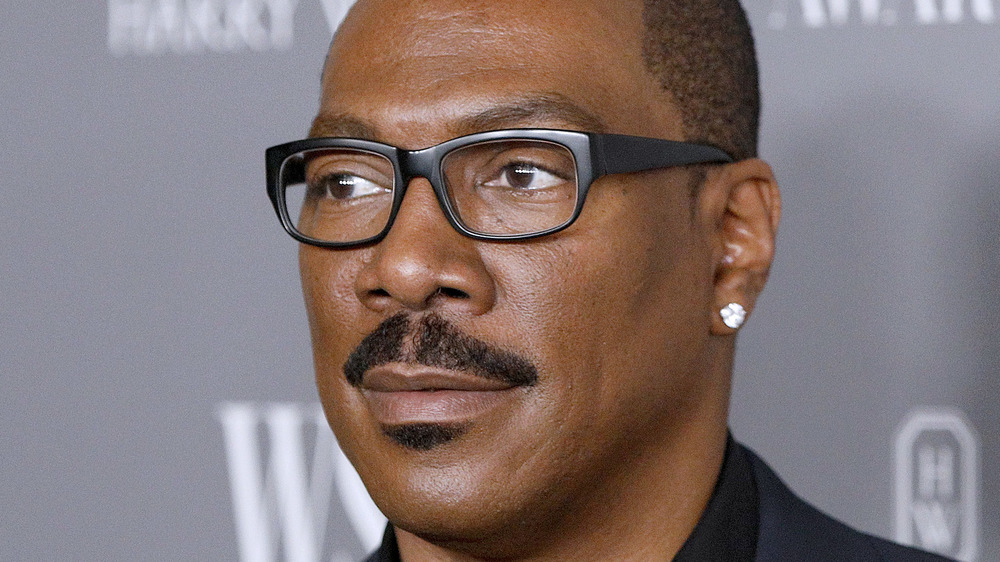 Lars Niki/Getty Images
Eddie Murphy is a living legend. Whether you know him from his Saturday Night Live stint (per IMDb), his celebrated stand-up sets or his movies, there's no doubting the New York City native has earned his place in Hollywood, and then some. As Entertainment.ie notes, Murphy was cast on SNL when he was just 19 years old, working alongside established stars and frequently writing many of the funniest sketches. His feature film debut came in 1982's 48 Hrs., opposite Nick Nolte.
He's been a fixture of the stage and screen ever since, known for playing several characters across many of his most beloved movies. Long-anticipated sequel Coming 2 America drops March 5 and looks set to be yet another hit for Eddie Murphy, who also has a writing credit. Given the massive fortune he's sitting on, however, it stands to reason the legendary comedian is working for the love of it rather than the payout these days.
Eddie Murphy is completely self-made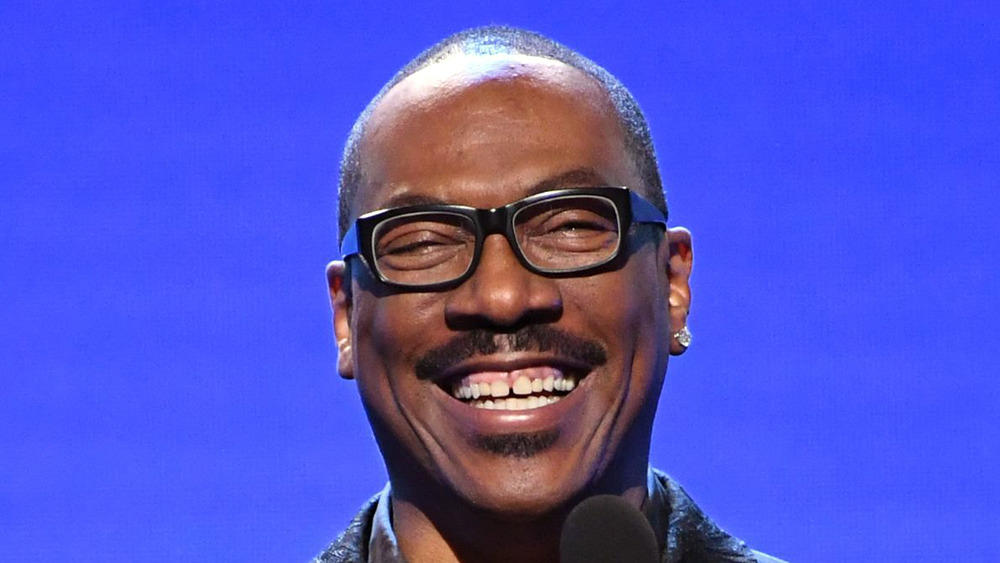 Kevin Winter/Getty Images
One of Eddie Murphy's most famous quotes, as Entertainment.ie notes, is based around his financial attitude. The comedian admitted, "Every bad decision I've made has been based on money. I grew up in the projects and you don't turn down money there. You take it, because you never know when it's all going to end." He was one of the biggest stars of the '80s, releasing 48 Hrs., Trading Places, and Beverly Hills Cop in quick succession before going gold with his comedy album, Eddie Murphy: Comedian, for which Murphy also won an Emmy.
As The Atlantic notes, Murphy is completely self-made, having landed at SNL without an agent or any work experience. Even amidst some of his flops, such as the execrable Norbit, Murphy has consistently proven his worth, as with 1999's hilarious Bowfinger (in which he played two roles, once again) and in 2006's Dreamgirls, for which he won a Golden Globe.
Eddie Murphy's earnings demonstrate his star power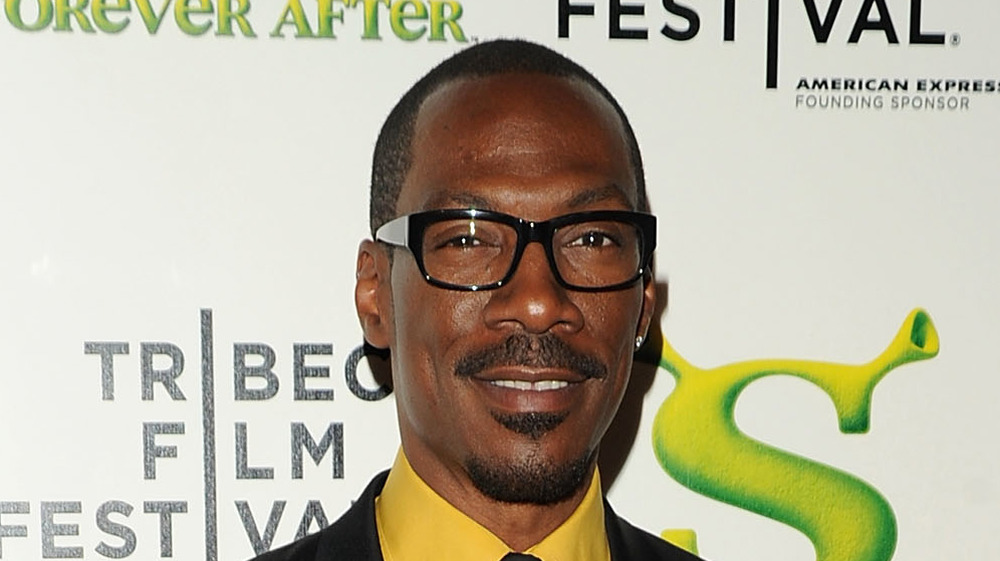 Andrew H. Walker/Getty Images
As Celebrity Net Worth reports, Eddie Murphy's SNL salary was raised from $4,500 to $30,000 per episode after just one year. He made $1 million for 1984's Best Defense, while Beverly Hills Cop II and Coming to America paid out $8 million each. By the time Beverly Hills Cop III rolled around, Murphy's salary had increased to $15 million. Another popular sequel, Nutty Professor II, banked the comedian $20 million while Murphy also took home 20 percent of the gross profits. 
Across the '80s, '90s, and early 2000s — his heyday, by all accounts — Murphy earned at least $250 million from his movies alone. As of right now, he's made more than $300 million overall, while his net worth is around $200 million at a conservative estimate. Considering Murphy's impressive property portfolio, which includes a private island he shelled out $15 million for, it's likely much more. Suffice to say, despite his many self-described wrong turns, Eddie Murphy is a huge success by any estimation.