Whatever Happened To Vanessa Bell Calloway From Coming To America?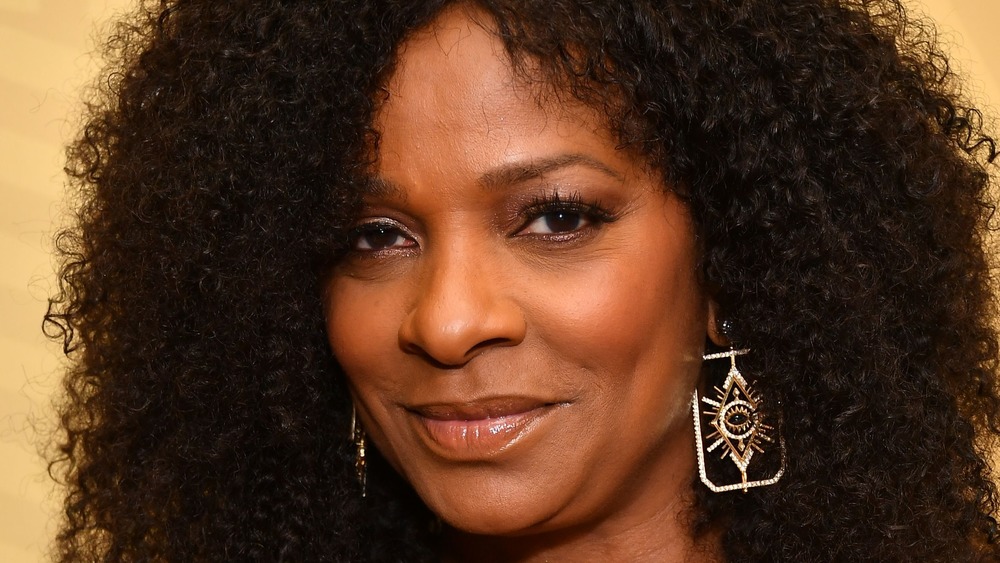 Amy Sussman/Getty Images
Princess Imani only features briefly in Coming to America, but she leaves a mark. Actress Vanessa Bell Calloway — whose character is introduced with a lengthy walk down the aisle toward a waiting Prince Akeem (played by Eddie Murphy), her stunning gold gown trailing luxuriously behind her — demonstrates impressive comic timing in her interaction with the comedy legend. Her line delivery and spot-on dog impressions dazzle just like her dress, even if Imani doesn't appear again. 
Thankfully, upcoming sequel Coming 2 America, which drops on March 5, looks set to give the princess her due. Calloway is slated to return (via Variety) alongside Murphy, Arsenio Hall, and newcomers including Leslie Jones and Wesley Snipes. In the intervening 30-plus years, however, the Ohio-born actress has remained incredibly busy. Coming to America, which was her first big film role, will always be Vanessa Bell Calloway's calling card, but she's by no means a one-trick pony either. 
Vanessa Bell Calloway remains booked and busy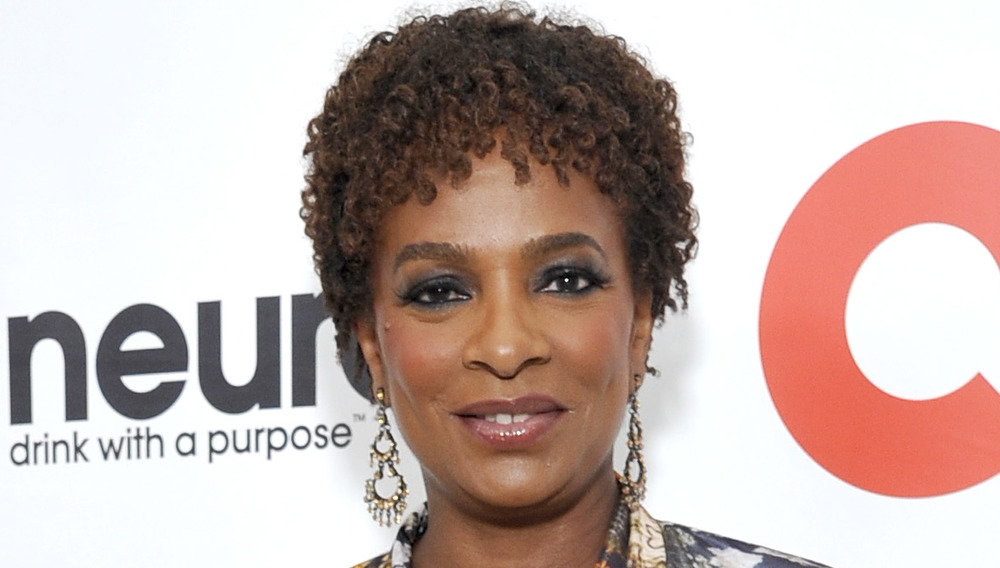 John Sciulli/Getty Images
The actress has an impressive slate, with recurring roles in Days of Our Lives, Boston Public, and The District over the years. She also played Carol Fisher in TV's Shameless for a decade. The Coming to America breakout has moved behind the camera, too, writing and producing on In the Company of Friends and directing episodes of Everything I Did Wrong in My 20s, Saints & Sinners, and BET Her Presents: The Waiting Room, among others. Although Princess Imani was a major moment in her career, Vanessa Bell Calloway revealed in an interview with Page Six that she was actually up for the lead role of Lisa but was deemed too dark-skinned for it. 
Calloway admitted, "The real deal is, when you're in a situation like that, you wanna be a part of an Eddie Murphy movie. I wasn't gonna say no! I would've loved to have had the lead part, but I was very happy to be in the movie." She credits a $30 wig with nailing it, telling Page Six separately, "My hair was short at the time, and I know men in Hollywood: They like long hair, so my short hair was not going to be pretty to them. So I ran to the beauty supply store and I got this little cheap wig." It was called the "Imani," letting Calloway know it was meant to be. No word yet on whether the wig makes an appearance in Coming 2 America.