Whatever Happened To Shari Headley From Coming To America?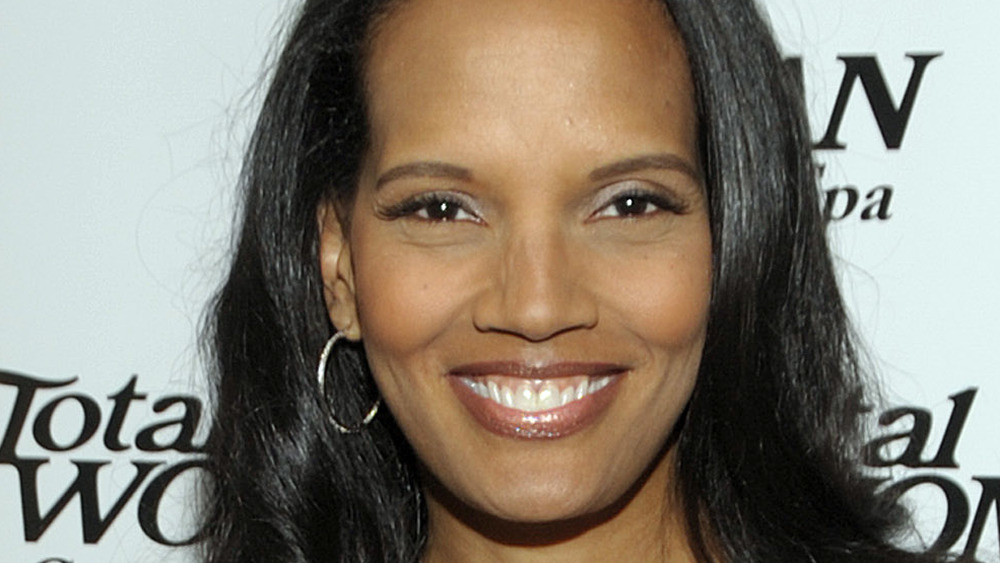 John M. Heller/Getty Images
Coming to America is an '80s classic, and even today, viewers still can't get over the riches-to-rags tale and all the hilarious antics that ensue. As the sequel Coming 2 America is set to hit Amazon Prime on March 5, fans are as excited as ever to see that most of the original cast is featured (via BlackFilm).
From Eddie Murphy rehashing his original role as Prince Akeem to Arsenio Hall as best friend Semmi, the anticipation is real –- especially considering Shari Headley is coming back as Queen Lisa. As the love interest who sees Akeem for who he is and not just what he can offer, Lisa is coming back as a full-blown queen, and we're here for it. But what has Shari Headley been up to for the past few decades?
From its original release in 1988, Coming to America became an instant hit. Shari Headley became a household name virtually overnight, with just a few credits before then on hits like The Cosby Show and Miami Vice (via IMDb). But the actress beat the odds to star in the movie (via the Los Angeles Times), playing the sweet, authentic Lisa who Akeem falls in love with. Once the movie wrapped though, Headley decided to surprise everyone by becoming a soap opera actress (via Soap Central). Although Headley's career truly started with the iconic movie, according to Get Up! Mornings, the actress turned to the daytime television circuit and never looked back.
Where is Shari Headley now?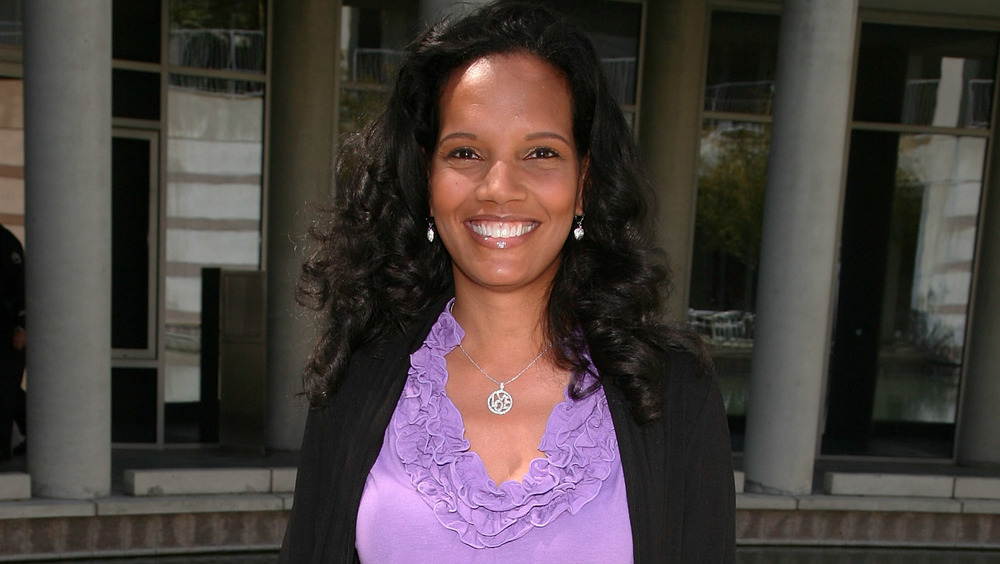 Angela Weiss/Getty Images
Soap fans might remember Shari Headley from her role as psychiatrist Dr. Felicia Boudreaux on Guiding Light in 2001-2002, Heather Engle on The Bold and the Beautiful in 2004-2005, and of course the iconic Officer Mimi Reed Frye on All My Children, from 1991 to 2005. She also recently starred in Tyler Perry's crime-driven soap opera The Haves and the Have Nots as D.A. Jennifer Sallison from 2014 to 2016, breathing life into a role that screamed girl power.
Apart from her long career in daytime television, Headley acted in many other shows and films throughout the years. The actress appeared on the spin-off show Cosby in 1996, the drama series 413 Hope St. as Juanita Barnes in 1997-1998, cult classic Veronica Mars as Vanessa Hamilton in 2005, on House as Dr. Arlene Marks in 2005, and on the Queen Latifah-led musical drama Star as Houston Connelly in 2019.
While the Coming to America actress has countless roles under her belt, her latest projects are some of her most exciting yet. Apart from the anticipated sequel Coming 2 America, Headley recently starred in Showtime's dark comedy On Becoming a God in Central Florida opposite Kirsten Dunst. Taking on the role of Harmony, Headley stars as one of Louise's past "patients" who must deal with all sorts of trauma (via AV Club). It's safe to say that whatever Headley is doing, she'll always have our hearts -– and a super-regal air about her!