The Heartbreaking Reason Jennette McCurdy Likely Won't Join The iCarly Reboot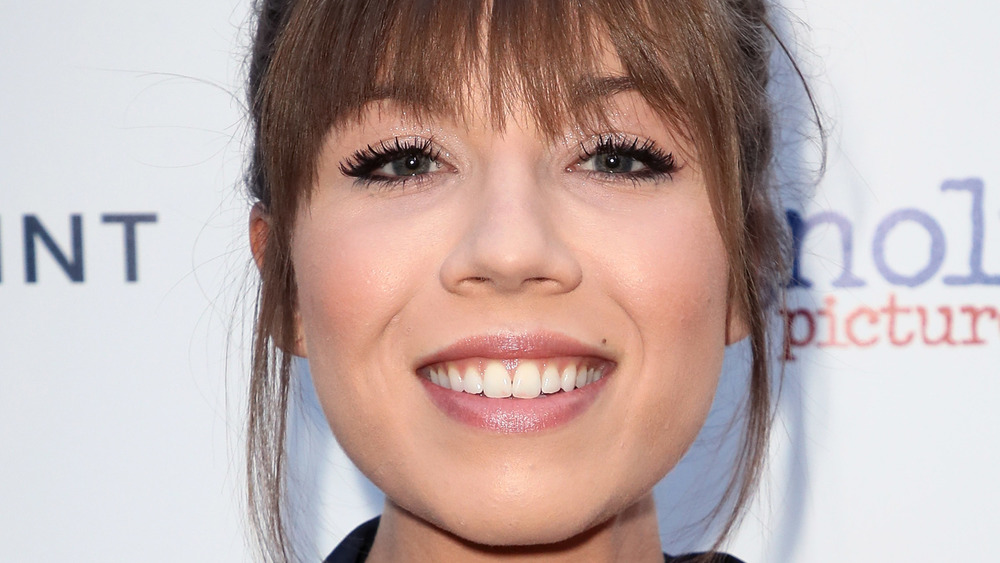 David Livingston/Getty Images
Jennette McCurdy, best known for her roles on the Nickelodeon shows iCarly and Sam & Cat, hasn't had a film credit since 2018, when she appeared in one film and one short (via IMDb). She hasn't left the industry completely, but has simply stepped away from acting. "I quit a few years ago to try my hand and writing and directing — it's going great," she said on a recent episode of her podcast Empty Inside (via E! News). "I quit a few years ago because I initially didn't want to do it."
As talented as McCurdy is in front of the camera, she revealed that it wasn't her idea to start acting. "My mom put me in it when I was 6 and by sort of age, I guess, 10 or 11, I was the main financial support for my family," she said. "My family didn't have a lot of money, and this was the way out, which I actually think was helpful in driving me to some degree of success."
McCurdy has certainly come a long way since her early days in Hollywood; according to Celebrity Net Worth, she has an estimated fortune of $5 million.
Acting was hard on Jennette McCurdy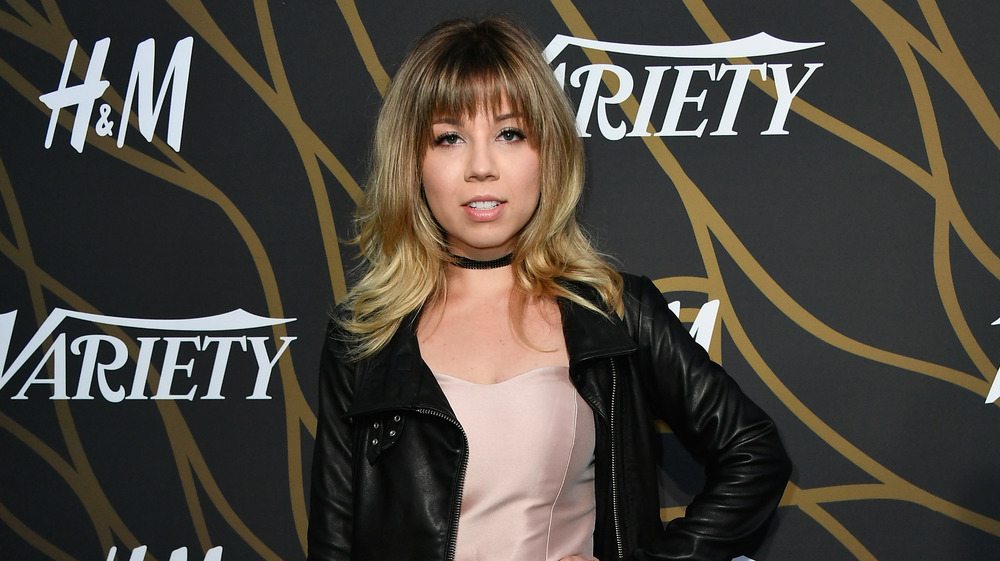 Frazer Harrison/Getty Images
McCurdy also struggled with "nerves," which made acting "difficult" for her. "Once I started to get the nerves under control was when I started to actually get some traction, but I ultimately quit after my mom passed away because with her death kind of died a lot of her ideas for my life, and that was its own journey, and a difficult one for sure," she said on her podcast.
Child stardom also took a toll on McCurdy, who penned a piece for HuffPost in 2019 during National Eating Disorders Awareness Week. "My disordered eating started when I was 11," she wrote. "As a child actress working in Hollywood, I quickly learned that remaining physically small for my age meant I had a better chance of booking more roles." It took years for McCurdy to seek help, but she's now doing better. "Anytime I've had a slip, I've gotten back on my program," she wrote.
While McCurdy hasn't completely ruled out returning to acting one day, it would have to be the right role. Considering the fact that she looks back on her Nickelodeon roles as "cheesy" and "embarrassing," though, it's unlikely that we'll see her on the upcoming iCarly reboot.
If you are struggling with an eating disorder, or know someone who is, help is available. Visit the National Eating Disorders Association (NEDA) website or contact NEDA's Live Helpline at 1-800-931-2237. You can also receive 24/7 Crisis Support via text (send NEDA to 741-741).