Here's What Carey Mulligan's Net Worth Really Is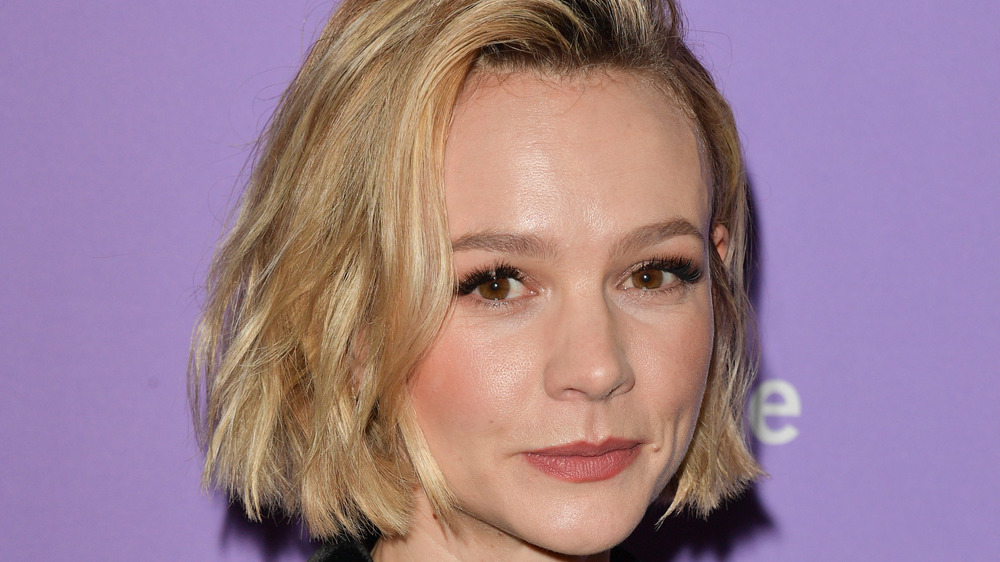 George Pimentel/Getty Images
Carey Mulligan, star of Promising Young Woman, which was nominated for four Golden Globes, has appeared in many highly-acclaimed roles and films and has a bank account to match her impressive resume. Born in London in 1985 to a university professor mother and a hotel manager father, Mulligan eventually made her way to the U.S. to chase her dream of becoming a film actress (via IMDb). Her first major silver screen appearance was a supporting role in the 2005 adaptation of the Jane Austen classic Pride and Prejudice starring Kiera Knightly.
Mulligan then forayed into TV for a few years, appearing on hit shows like zombie drama The Walking Dead and The Amazing Mrs. Pritchard. She soon went on to take leading lady roles in films like Never Let Me Go, An Education, and The Great Gatsby. She's also taken roles that depict women combatting misogyny and fighting for equal rights in films like The Suffragette and Promising Young Woman.   
Mulligan's net worth and charitable efforts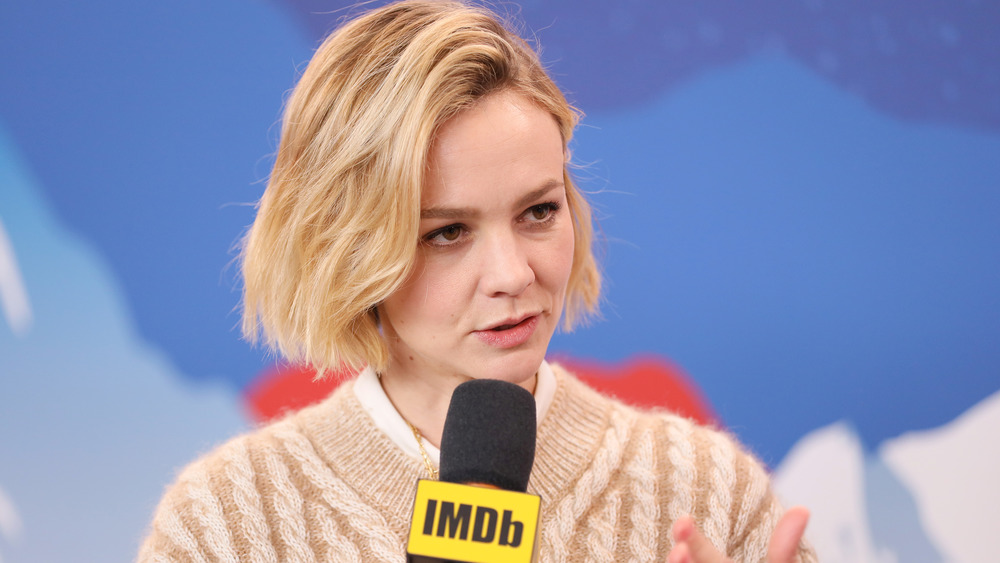 Rich Polk/Getty Images
Carey Mulligan's performances have been widely celebrated, and she has been nominated for Oscars and Golden Globes for several of her roles. She won multiple Best Actress awards for her performance in An Education, including a BAFTA award and an Alliance of Women Film Journalists award (via IMDb). Most recently, she was nominated for a Golden Globe for her leading role in Promising Young Woman, though Jodie Foster ended up taking home the prize. 
So what does all of this success equal to, in terms of financial wins for this talented actress? According to Celebrity Net Worth, the star is worth $16 million as of this writing in March of 2021. And this is one star who uses her fortune for good. In 2017, Mulligan's charitable efforts won her the Harper's Bazaar Philanthropist of the Year award during the publication's Women of the Year awards (via Harper's Bazaar). In her acceptance speech, the actress remembered a trip to Jordan, where she was present during a trauma counseling session for Syrian refugee girls between the ages of 11 and 15. When the kids were asked what the wanted to be when they grew up, Mulligan recalled, "Lots wanted to be doctors, which impressed me because I thought people wanted to be rubbish things like a celebrity or something ...Then this 12-year-old girl was one of the last to talk and she said, 'I want to be an architect. So if my house is destroyed, I'll know how to rebuild it myself.'"