Taye Diggs' Stunning Net Worth Revealed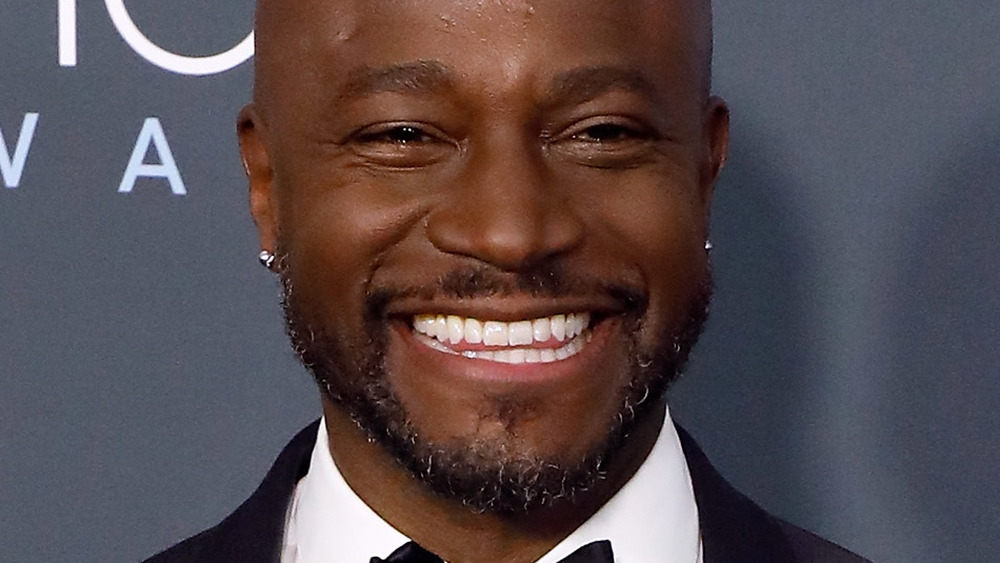 Taylor Hill/Getty Images
It's no secret Taye Diggs is an incredible actor and singer, with roles in cult-fave movies like The Best Man, Brown Sugar, and How Stella Got Her Groove Back, plus Broadway appearances in classic musicals like Rent (via IMDb). Now, ahead of catching him as the host of the 26th Critics' Choice Awards on The CW on Sunday, March 7, we can already say we're more than a bit obsessed with him (and that amazing voice!). Even then we're still absolutely shocked at his incredible net worth. 
Diggs made his money from his work in theater, film, and television, building his way up to a career that has spanned three decades. All the hard work has paid off — and the actor has a net worth to prove it. Rounding out at a hefty $14 million, according to Celebrity Net Worth, it's clear the actor, singer, and Broadway star has hit the big leagues. That being said, it wasn't the easiest journey, and Diggs has buckled down and fought to get where he is today.
The actor started his career at the Lakes Region Summer Theatre in Meredith, New Hampshire, after graduating from Syracuse University with a BFA in musical theater (via Fandom). Diggs debuted on Broadway in 1994 with a role in the Tony Award-winning Carousel. Taking opportunities wherever they came from, he also nabbed a dancing role in Sebastian's Caribbean Carnival at Tokyo Disneyland (via PopSugar), proving how multi-talented he is — and adventurous! But one of the most important roles of Diggs' lifetime would come just one year later.
Everything you need to know about Taye Diggs' incredible net worth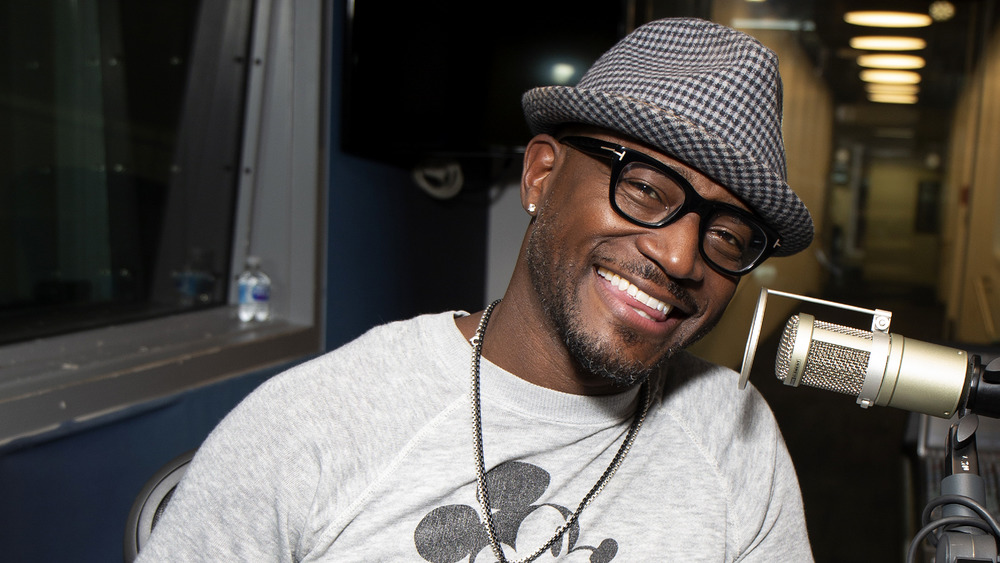 Santiago Felipe/Getty Images
In 1996, Taye Diggs originated the role of landlord Benny in Tony Award-winning musical Rent, which would go on to make him a bonafide star (via Fandom). From there, he truly started raking in his stunning net worth, both from the original production of Rent and the movie version in 2005. Apart from the cult musical, the actor has also starred in all kinds of Broadway productions, including The Wild Party, A Soldier's Play, and Hedwig and the Angry Inch. Apart from solidifying his artistic career, each production has definitely added to his net worth — but it's his film and television career that has truly blown it out of the water.
Once becoming well-known in the Broadway world, Diggs made his way over to daytime television with a role on Guiding Light as music producer Adrian "Sugar" Hill. But he quickly made it over to film, starring in movies like How Stella Got Her Groove Back in 1998, as well as Go, The Wood, The Best Man, and House on Haunted Hill in 1999 (what a year!). In fact, The Best Man actually featured Diggs as the title character, which rocketed him even further to fame (via IMDb).
Diggs has worked hard for his fame and success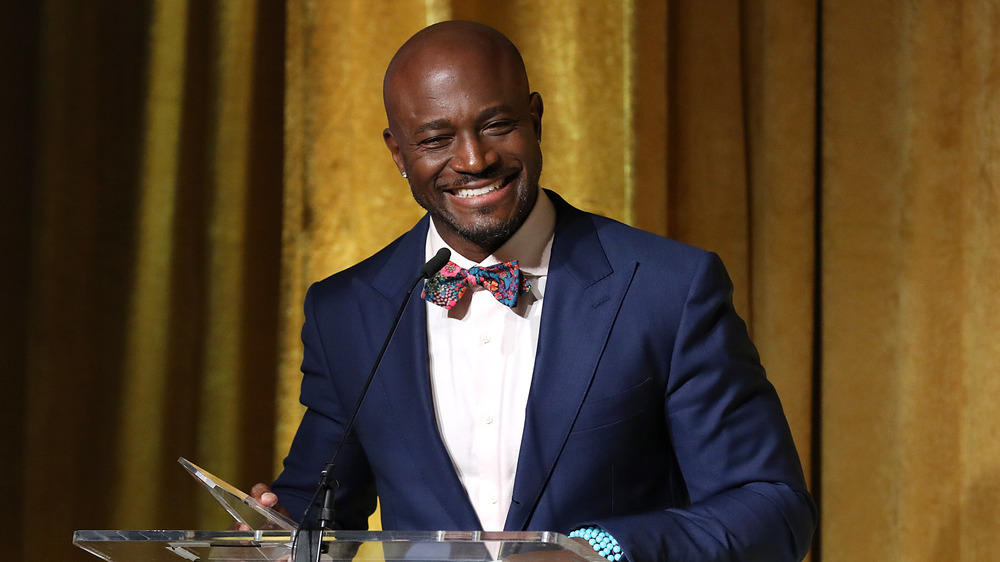 Cindy Ord/Getty Images
Some of Taye Diggs' other notable film roles include the 2002 thriller Equilibrium, starring opposite Christian Bale; the 2012 indie film Between Us; and the 2017 mega-thriller Til Death Do Us Part. But the actor's net worth was also catapulted by his later TV roles, and we can barely believe he's appeared in that many network shows. 
Adding to Diggs' fame and net worth are his countless television roles, appearing on America's Next Top Model, Ally McBeal, Kevin Hill, Punk'd, Will & Grace, Day Break, Private Practice, and The West Wing. The triple-threat is also famous for his performances on Lip Sync Battle, being the show's only two-time winner for songs like Ne-Yo's "Let Me Love You" and Christina Aguilera's "Beautiful." He also hosted The CW's game show Hypnotize Me, voiced a character in My Little Pony: The Movie, and has written four children's books (via IMDb). Whew!
It is clear that Diggs has worked hard for his $14 million-plus net worth, from his beginnings on the stage in New Hampshire, all the way to his biggest film roles. Now, we can't wait to see him host the 26th Critics' Choice Awards on Sunday!