Could Serena Pitt Be The Next Bachelorette?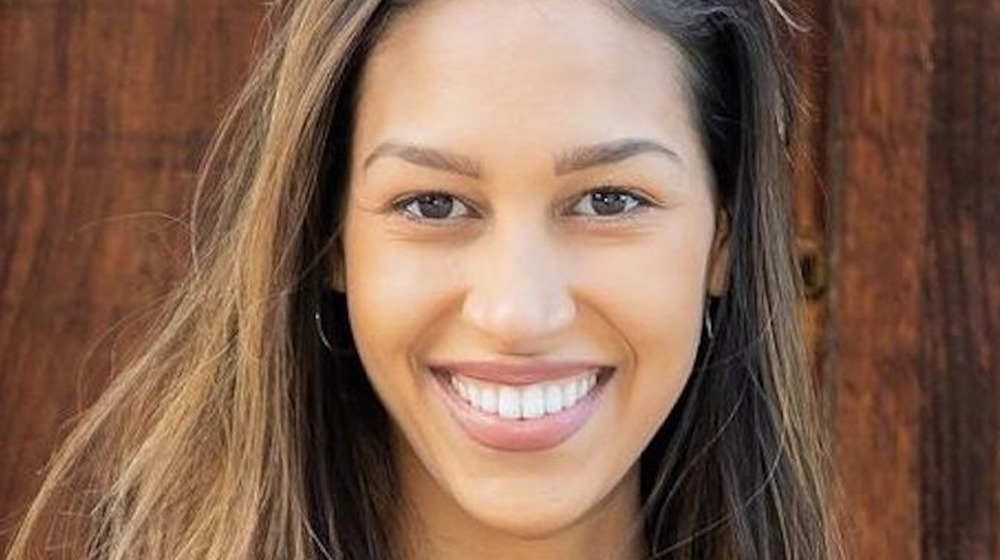 Bachelor fans watched as front-runner Serena Pitt seemingly broke Matt James' heart on the most recent episode of The Bachelor. Hitting it off early in the show, the two quickly got closer as the season progressed, only for Pitt's family to note that they wanted her to be sure about her decision and questioned her feelings for James. Following a heart-to-heart conversation, Pitt candidly told him that he wasn't "her person".
When speaking with Entertainment Tonight, the 22-year-old divulged her thoughts on taking the coveted role as the Bachelorette. "I can see how this journey works. As much as it didn't work out for me this season, that's not to say that I'm not still looking for love and open to it and ready for it," she noted, playing coy as to whether or not she was in talks to become the show's main character. "If that opportunity was presented to me, I would definitely consider it."
Other fan-favorites rumored to be in the running for the role as the Bachelorette include Katie Thurston, Michelle Springs and Abigail Heringer, Bustle reports. The next season of the show is set to begin filming shortly in New Mexico and may air as soon as June or July. However, the COVID-19 pandemic obviously complicates scheduling and location matters, so the dates are subject to change. The one item that we know for sure is that the woman is certain to be a contestant who has appeared in previous seasons.
The next Bachelorette is likely from Matt James' season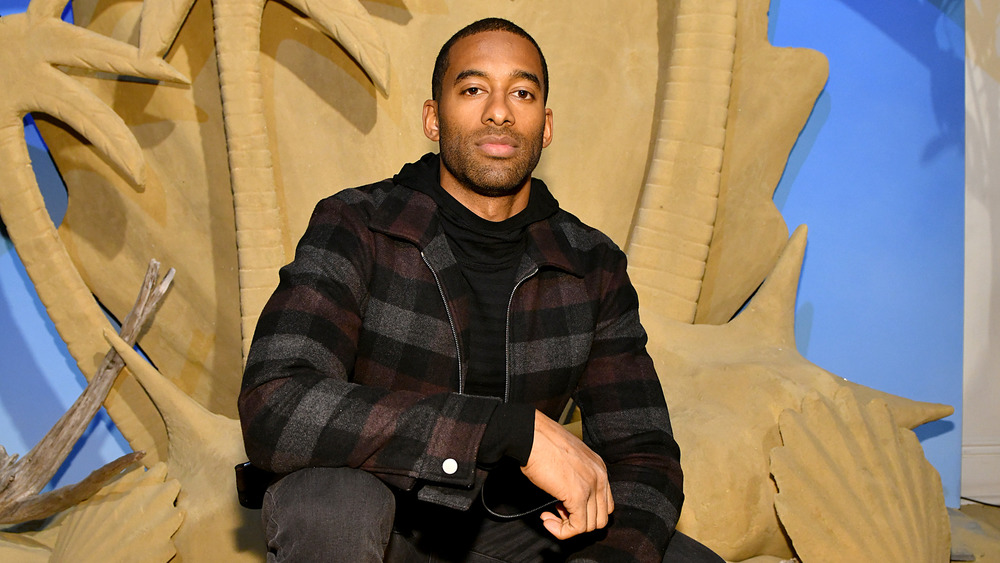 Craig Barritt/Getty Images
In addition to learning that the next Bachelorette has appeared on our screens before, the ABC executive also revealed that she is "probably [from] Matt's, but at least someone who is familiar to Bachelor Nation." James was the one of the few people to star as the show's headliner who hadn't appeared on a previous season of the ABC series, according to Bustle.
As for James' opinion on who should take on the role, he voiced his support for Thurston when asked about her on Watch What Happens Live with Andy Cohen. "When I saw Serena C. and Katie's exchange, that had nothing to do with my feelings for Katie at that time. [It] doesn't say anything about her as a woman and how incredible she is, because she was there for a reason," he said, according to People. He added, "And those are the type of women that should be in consideration for a Bachelorette role. She's bold, she's courageous and she stands up for what she believes in."
Fans expected to get a few clues as to who was selected during the Women Tell All special, but were quickly disappointed. Chris Harrison previously revealed that there had been a lot of debate within the production crew about who would be the next Bachelorette, but they had yet to make their choice.