What Happened To Joanne Froggatt From Downton Abbey?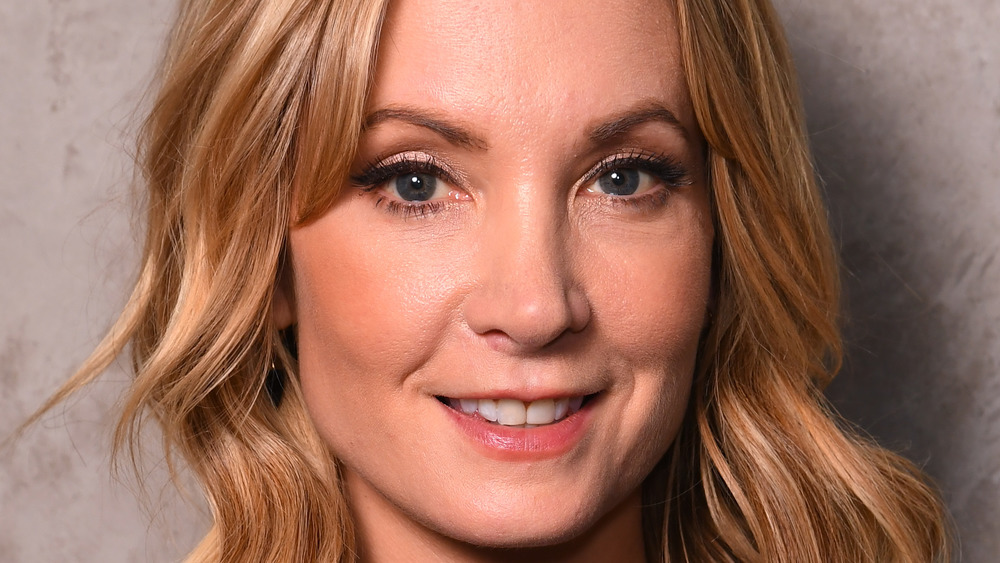 Dave J Hogan/Getty Images
From Downton Abbey's first series in 2010 to its feature film nine years later, Joanne Froggatt played the role of Anna Bates, Lady Mary's personal maid. Throughout the course of her time on the show, Froggatt became a fan favorite and became one of Downton's most recognizable characters. But what has Joanne Froggatt been doing since?
Well, Froggatt has continued to be a familiar face on British television, starring in the super successful ITV drama, Liar, as well as the miniseries Dark Angel (via IMDB). She also played Val in A Streetcat Named Bob, as well as voicing Wendy in the children's TV series, Bob the Builder, from 2015 to 2018. 
As for reprising her role as Anna Bates for a second Downton film, she's totally up for it. "I think I could be persuaded," she told ITV's This Morning (via Metro). "I'd love to do it again. It's just so lovely to go back and work with a group of friends."
Joanne Froggatt is set to star in a new ITV drama from the creators of Liar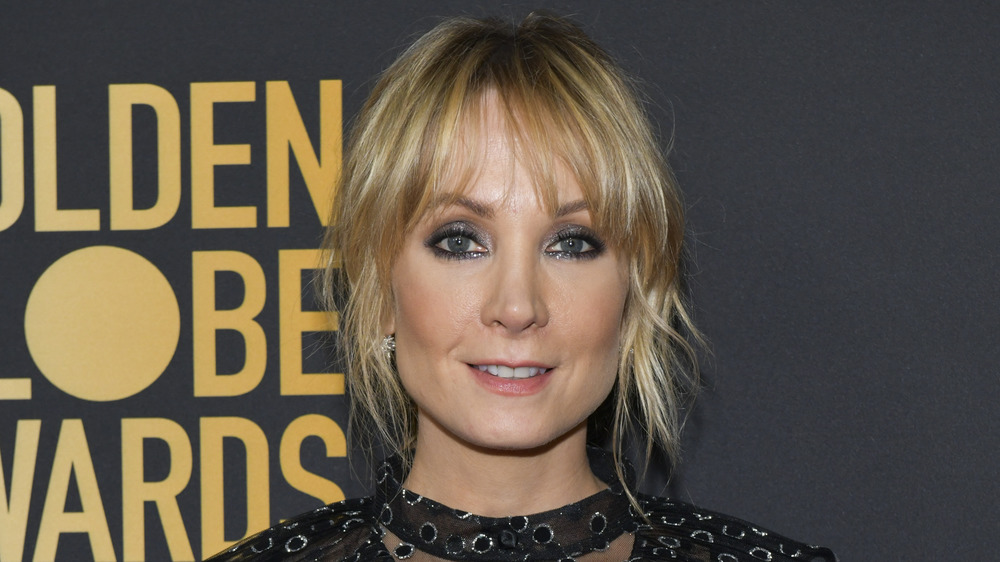 Rodin Eckenroth/Getty Images
But it was her role in Liar, which aired its final episode in August 2020, that cemented Froggatt as one of the UK's most recognizable actors. In the series, she plays Laura Nielson, a teacher whose life is thrown into a spiral of mistrust after she accuses surgeon Andrew Earlham (played by Ioan Gruffudd) of rape (via iNews).
"[Laura] is definitely one of the most challenging characters I've played because of the subject matter of sexual assault and everything that surrounds that," Froggatt told BT.com. "The research, looking into how few of these rape cases even go to court. All of those real things surrounding it." 
Her next project, Angela Black, will also focus on an important topic related to women. Produced and written by the creators of Liar, Angela Black follows the titular character as she leads a seemingly-idyllic life, while struggling with being a victim of domestic abuse, "[T]his important and timely story from the brilliant Harry and Jack Williams is like nothing I've read before," Froggatt told ITV. "Angela is a complex and intriguing character and I hope audiences will be immediately drawn into her gripping, and sometimes heart-breaking journey, just as I was."