Emma Corrin's Net Worth: The Crown Star Makes Less Than You Think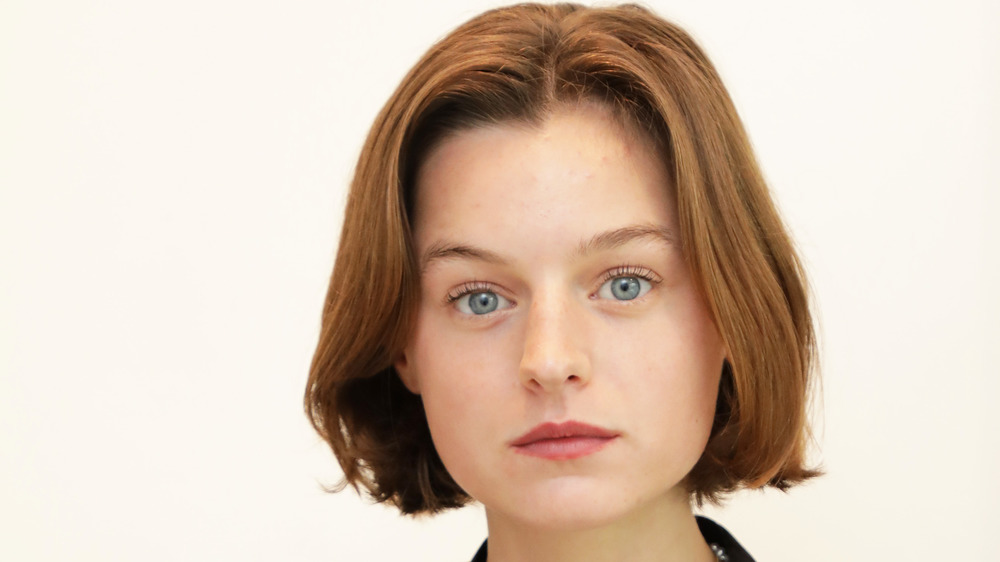 David M. Benett/Getty Images
Emma Corrin broke out in an iconic role that few could take on. The United Kingdom actress recently won a Golden Globe Award for Best Actress in a Drama for her portrayal of Princess Diana in the Netflix series, The Crown. She played the iconic Princess of Wales between the ages of 16 and 28. It was during that time that she met and married Prince Charles, navigated a loveless marriage, and brining royal heirs into the world. Elizabeth Debicki will pick up the role in the show's next season, for the final portion of Diana's life (per IMDb).
"Though I'm sad I only did one series, I always knew that was all I was signing on for, and I played her from 16 to 28," she told The Guardian. "I took her from girl to woman, and I loved that arc. But I'm also quite pleased to move on. The industry loves to pigeonhole. The sooner I can move away from doing posh English, the better, even though that's what I am."
Emma Corrin got her big break early in her career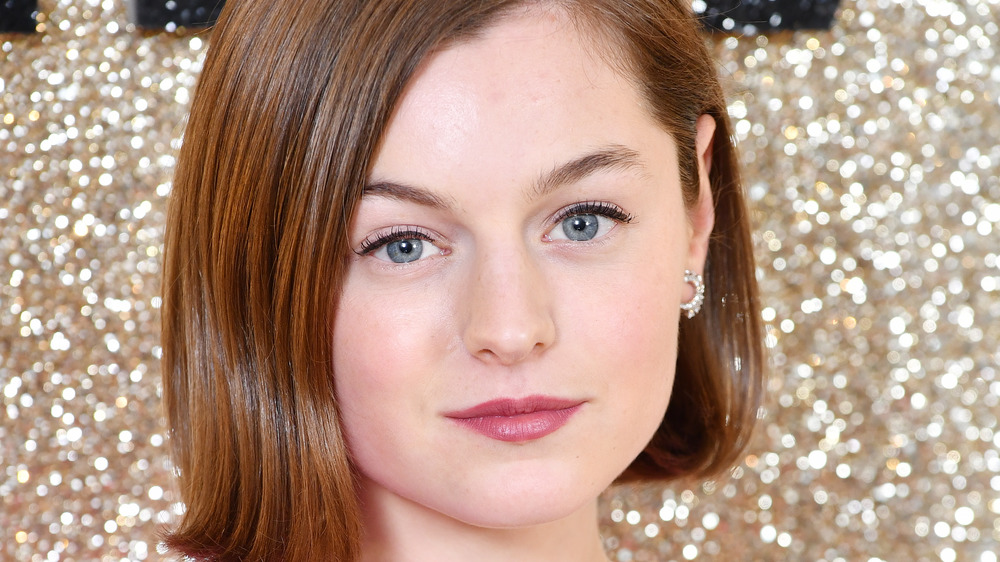 Gareth Cattermole/Getty Images
Emma Corrin had very little experience before she came into her monumental role. She'd only been in two movies, two television shows, and two short films before booking The Crown (per IMDb). During her audition, she shocked everyone, including her co-star Josh O'Connor, who played Prince Charles. "I was in awe of her," he told Town & Country. "This young actress who hadn't done an awful lot, and here she was inhabiting Diana, seemingly quite easily."
While the star has certainly risen in fame, as with many industries, the Hollywood salaries are slow to follow. Claire Foy made headlines during her Season 1 portrayal of Queen Elizabeth on the show when it was revealed Matt Smith was paid more to play Prince Philip than she was to play The Queen (per Vanity Fair). It was believed Foy made $40,000 per episode, which is considerably low when you account for the show's $7 million per episode budget (per CNBC). 
Some have indicated Corrin has been paid similarly. As of 2021, The Squanderer estimates her net worth to be around $1 million.