Prince Philip's Doctors Have Good News For Royal Fans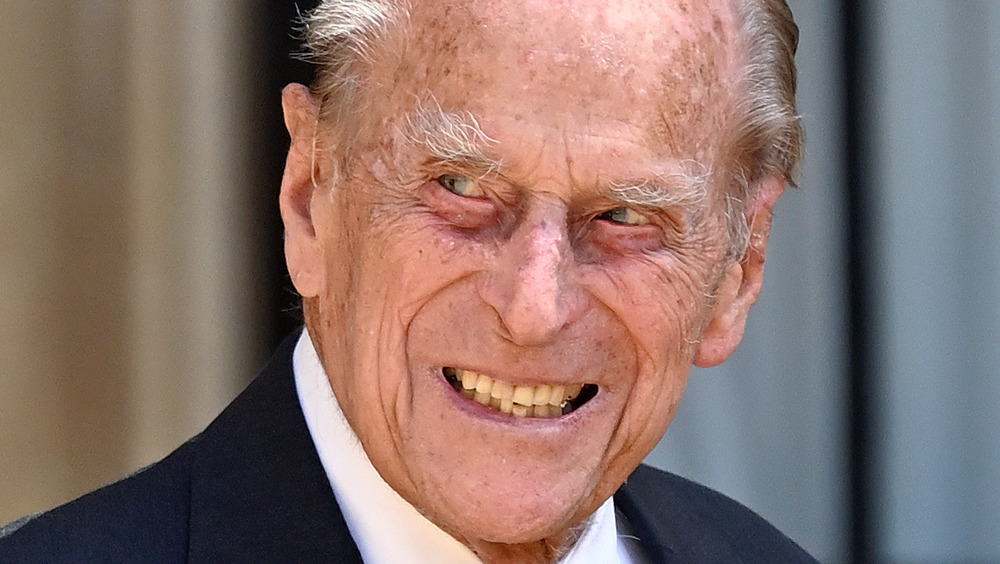 Pool/max Mumby/Getty Images
Prince Phillip, the Duke of Edinburgh, is said to be resting after what Buckingham Palace described as a "successful procedure for a pre-existing health condition." The unspecified procedure was carried out at St Bartholomew's Hospital, which has the largest heart care department in the UK. Buckingham Palace has said that Queen Elizabeth II's husband is expected to stay at the facility "for treatment, rest, and recuperation for a number of days" (via BBC). This is particularly good news for royal fans who have been waiting for information about the Duke's condition over the last few weeks.
The Queen's husband was first brought to the hospital in mid February, as announced by Buckingham Palace per The Guardian, after he was said to be "feeling unwell." Aides had originally said that he was only staying out of what they called an "abundance of caution" and that he would be released after a few days. But instead of announcing his hospital discharge, the palace eventually admitted that the prince was getting medical treatment for an infection, and that he needed to stay in the facility for longer than had originally been expected (via The Telegraph). The BBC has said the stay has nothing to do with COVID-19.
Prince Phillip was treated for a blocked coronary artery in 2011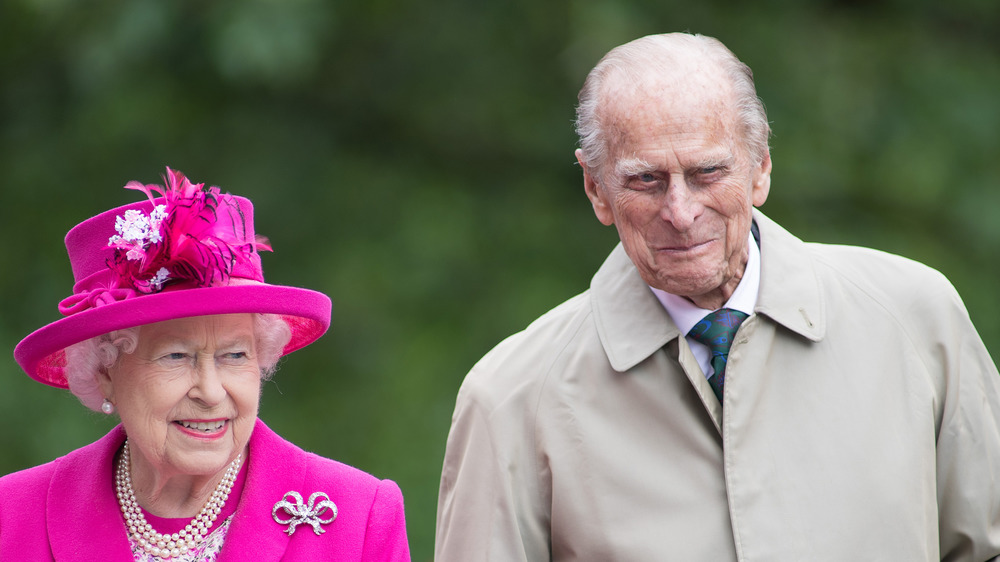 Jeff Spicer/Getty Images
Prince Phillip is 99 years old, and understandably, there is great concern surrounding his condition. On Wednesday, Camilla, the Duchess of Cornwall said he was "slightly improving, but also admitted that he "hurts at moments" and that the royal family were "keeping our fingers crossed" (via The Telegraph). 
Prince Edward, the Earl of Wessex also said last week that the Duke was a lot better and had been looking forward to leaving, particularly since he has been confined since February 16, and this is his longest hospital stay, to date. He must be feeling lonely because according to The Telegraph only Prince Charles, Camilla's husband, has visited Prince Phillip thus far. 
Although it's unclear what "procedure" the Duke recently received, in December of 2011 he was helicoptered from Sandringham Castle because he was suffering from chest pains, and received treated for a blocked coronary artery. At the time he had a stent implanted to clear the blockage(via BBC). 
Hopefully, the Duke will be back with the Queen soon, and preparing for a big 100th birthday celebration in June.