Meghan Markle's Name For The Royal Family Explained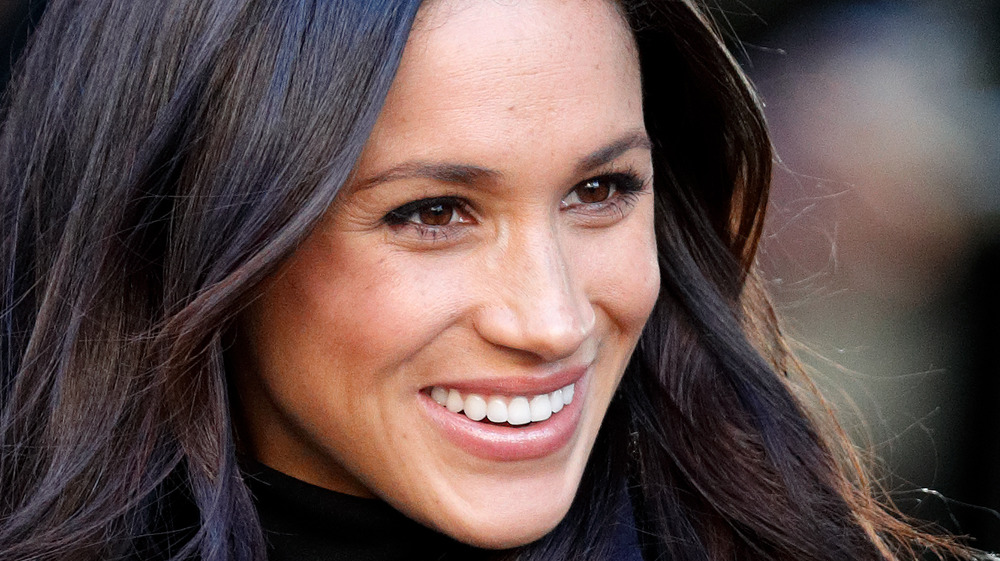 Max Mumby/indigo/Getty Images
Meghan Markle referred to the royal family as "The Firm" in a clip from her interview with Oprah Winfrey, and many people are wondering why. 
"There is an active role that the Firm is playing in perpetuating falsehoods about us," Meghan tells Oprah (via YouTube) during her first televised interview since moving to the United States with her husband, Prince Harry. "The Firm" is a phrase that has been used in the past to refer to the institution of the royal family, but it's not commonly used these days, which is why it may have caught so many people off guard. According to Marie Claire, "the Firm" is a "darker and somewhat more cynical term" that is used when referring to the royal family in comparison to "the Crown." 
And while you may not be used to hearing it, it has been around for quite some time. According to Page Six, there is at least one film in which the royal family is referred to as "the firm," and that is The King's Speech starring Colin Firth, which was released in 2010. The Mirror also used the term in a December 2020 headline when Queen Elizabeth II named eight senior royals to a "new firm" that excluded Meghan, Prince Harry, and Prince Harry. So, where did the term originate? 
Prince Philip may have been the first person to coin the term 'the Firm'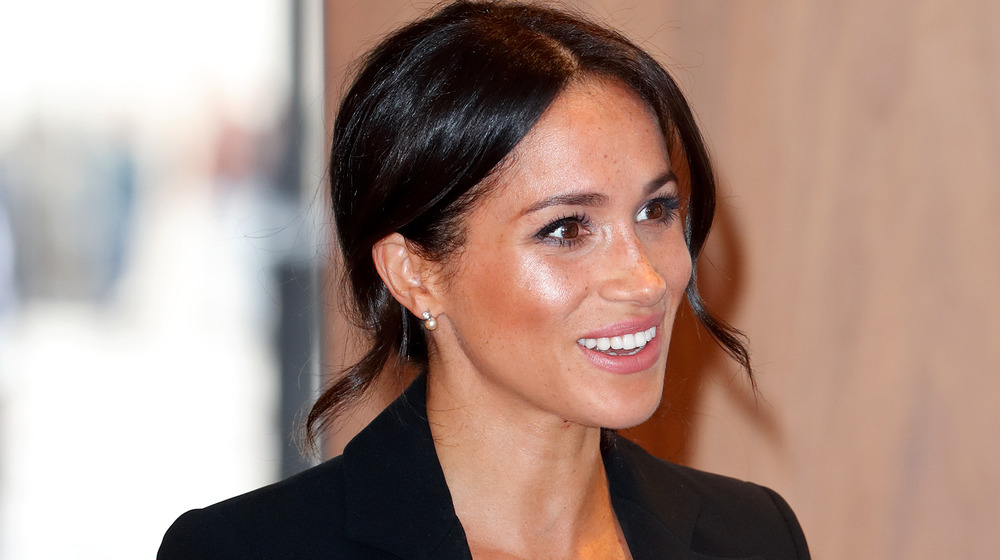 Max Mumby/indigo/Getty Images
The term "the firm" may have originated from Queen Elizabeth II's husband, Prince Philip. According to Marie Claire, the Duke of Edinburgh first used the term to refer to the family that he was marrying into, way back in 1947. "Prince Philip calls [the royal family] 'the Firm,' and all the royal executives and their powerful associates are supposed to make every effort to avoid even a hint of scandal that could diminish the reputation of the family business," reads a section from royal biographer Penny Junor's book The Firm: The Troubled Life of the House of Windsor.
It has been said that the way in which the royal family functions — like a business — is the reason for the term. "However you look at it, the royal family is a big business, though one with more ups and downs than the stock market," Junor writes.