David Schwimmer Has An Update About The Friends Reunion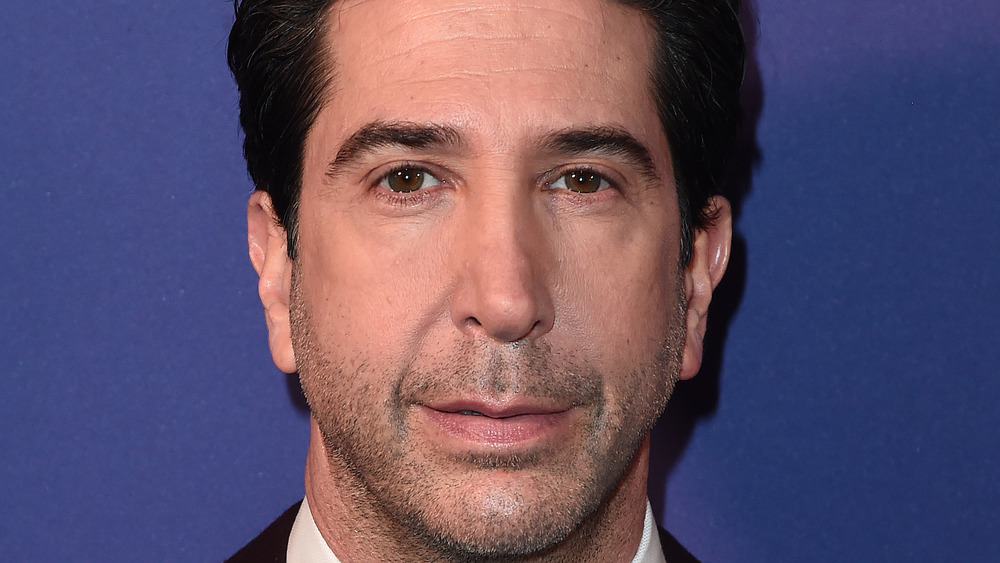 Eamonn M. Mccormack/Getty Images
Friends fans rejoice! Because after what feels like as much waiting as when we pined for Rachel and Ross to get back together, David Schwimmer has a really positive update about the reunion to share. Remember, the special featuring all six cast members was supposed to film in March of last year. But then, COVID. In January, Lisa Kudrow shared that she had already filmed a scene for the reunion — she also clarified the show would not be a reboot.
At that time, it was reported that the highly-anticipated reunion would tape this spring. Now, Schwimmer is narrowing things down even more for fans, noting the filming will take place "in a little over a month" (via Page Six). The actor revealed more about the reunion while speaking to Andy Cohen on Sirius XM.
"So, finally, I mean, we figured out a way to film it safely," the star told Cohen, adding, "and there's going to be a portion of it that we film outside because of, you know, for safety protocols."
David Schwimmer shares more details about the Friends reunion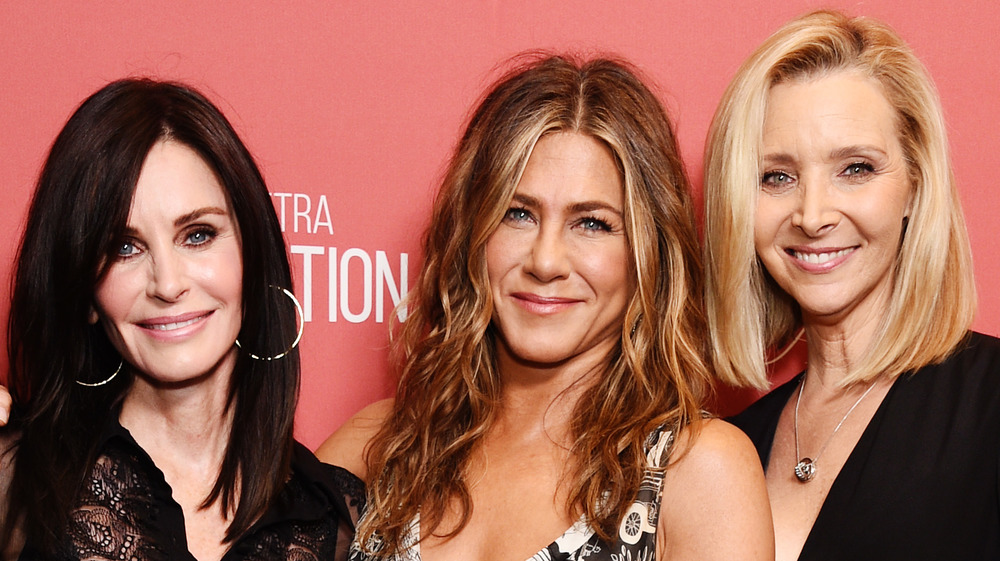 Gregg Deguire/Getty Images
Interestingly, the reunion will have a host, and no, it is not Cohen. "I can tell you it's not Ellen, and it's not Billy Crystal," Ross Gellar's alter ego also said during the radio interview. He added, "I can tell you who it's not, but that'll take a while, probably" (via People). In other words, Schwimmer is not going to — or allowed to — reveal who is hosting the reunion, with the star noting he should have found out ahead of his chat with Cohen if he could share the host's name (via Today).
As for when fans can view the show on HBO Max, Good Housekeeping noted the streaming service is yet to share an air date. But as Jennifer Aniston told Deadline previously about the reunion having to be postponed due to the pandemic, "We're not going anywhere." Jen, neither are we!