Inside Anthony Hopkins' Relationship With Estranged Daughter Abigail Hopkins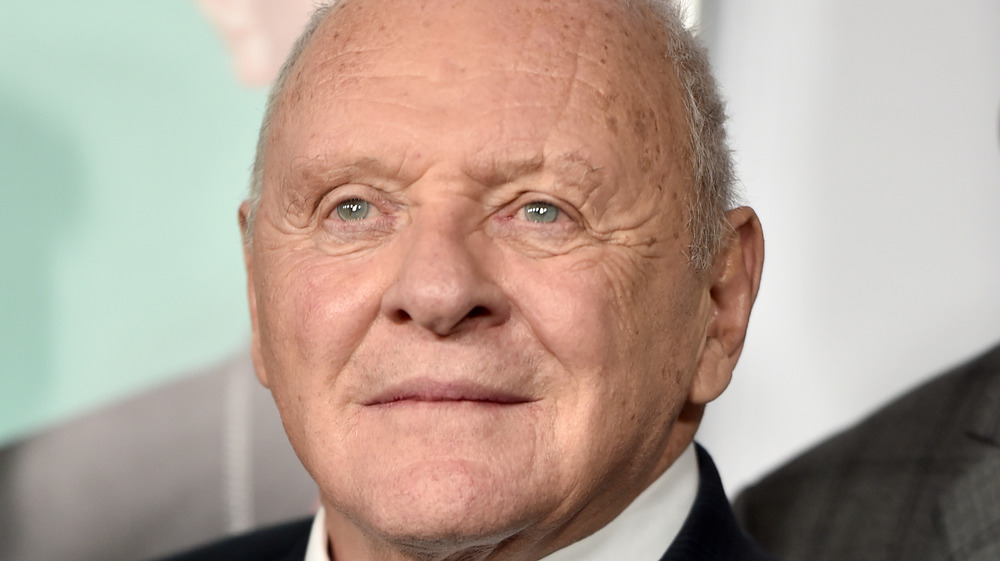 Alberto E. Rodriguez/Getty Images
Sir Anthony Hopkins has had one of the most storied careers in all of Hollywood. He's brought unforgettable actors to life on screen and stage for nearly 60 years (per IMDb). His life outside of acting has proven to be a bit more complicated, however.
Many fans of the 83-year-old actor are unaware of the fact that Hopkins is also a father. Hopkins and his first wife, Petronella Barker, were married from 1966 to 1972. In 1968, the couple welcomed a daughter, Abigail Hopkins. To this day, she is his only child (via The Mirror). Hopkins has since married two more times, most recently to wife Stella Arroyave in 2003.
Following his divorce from Barker, Hopkins moved across the pond to the U.S. Though he's gone back and forth between the U.S. and the U.K., he's done so without maintaining a relationship with Abigail, which her friends say has been very hurtful to her. "Every time she tries to move on, she sees him — on film posters, on TV, on the sides of buses. He's not like any other father," one told The Daily Mail. "Even though they live on opposite sides of the Atlantic — he is impossible to escape. He has caused her a lot of pain."
Other than a brief period of reconciliation in the '90s, they've remained estranged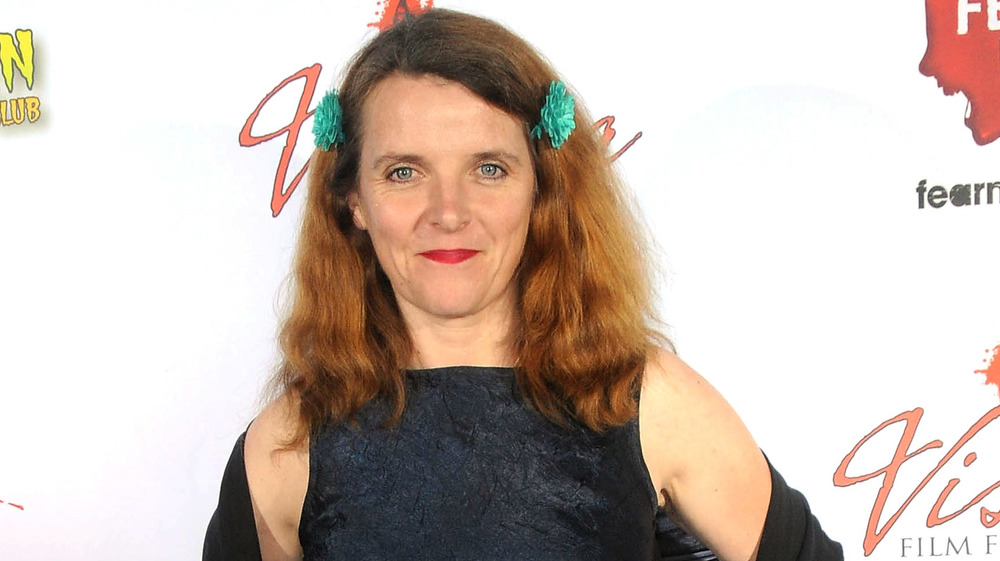 Albert L. Ortega/Getty Images
During the '90s, the two made an attempt at a relationship. Hopkins got Abigail, an actress and singer in her own right, roles in two of his films, Shadowlands and The Remains Of This Day (via The Daily Mail). But as of 2002, Hopkins was again describing them as "estranged."
"I guess we are estranged. I don't think she wants to know very much [about me]. I hope she is well. I hope she is okay," he told Howard Stern (via Hello!). "The divorce with her mother was [a] long time ago. She has probably got good reasons. She is too busy and all that. She has to do her own thing. I think she is in England somewhere. Life is life. You get on with it."
In 2020, during interviews surrounding his film The Father, Hopkins was again asked about Abigail and if he knew of having any grandchildren. "I don't have any idea," he told the Radio Times (per The Telegraph). "People break up. Families split and, you know, 'Get on with your life.' People make choices. I don't care one way or the other."
People thought Anthony's response was cold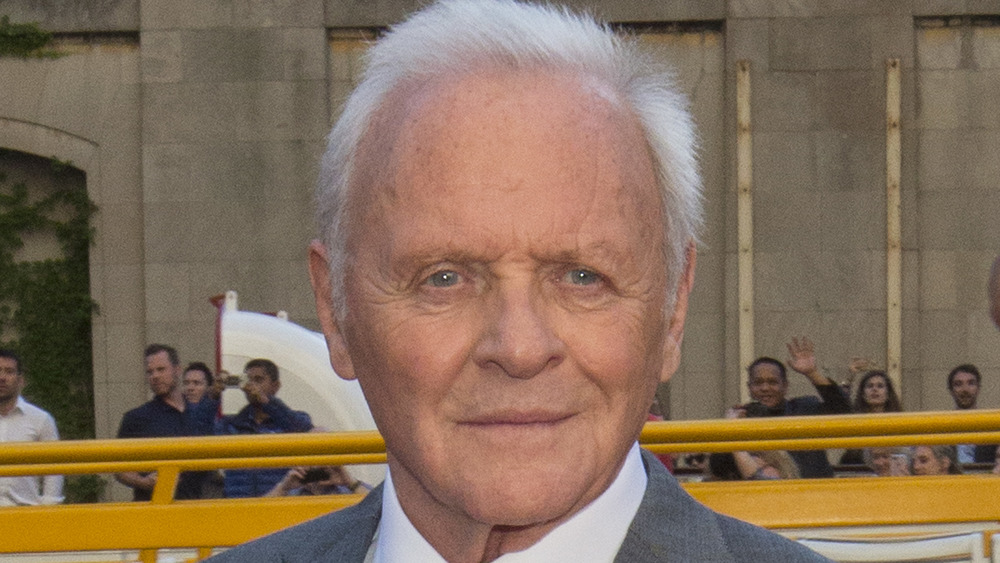 Barry Brecheisen/Getty Images
Members of the media slammed Anthony Hopkins for what they felt was a "cold" response. He replied to the controversy about a week later in an interview with The Times. "No, I wasn't cold. I'm not cold," he said. "Her choice is her choice. You know, I did the best I could, but you know, okay, I think if somebody doesn't want to be part of my life, fine."
Hopkins also The Times that he did not blame himself when it came to their estrangement. "I've got no blame," he said. "People do what they do. And I don't understand it and it doesn't bother me. I can't waste my time worrying about it."
The last time she was asked about it, Abigail said she was open to giving things another try with her dad, but was also wary of it. "It would have to be a two-way thing, though," she told The Telegraph (via People). "I don't know how I would feel about it. We have never really been close. We've never discussed big life issues. Because, well, our relationship was always so sporadic. I've never felt I could discuss those sort of things with him."